PJ's Continues International Expansion
PJ's Coffee has grown considerably since our 1978 founding in the Carrollton neighborhood of New Orleans. Over the past forty years, we've grown from a single location to become a national brand and undergone a franchise-wide re-branding – adding a new, upscale and modern flavor to our locations, while still paying homage to our New Orleans roots. And in 2016, we began our initiatives to become an international coffee brand by targeting development markets in Vietnam.
Over the next five years, we are we are gearing up to bring even more franchise locations to Malaysia and Kuwait, while expanding our footprint in Vietnam. We've hit the ground running with signed agreements to bring more than 20 locations to Kuwait and 50 to Vietnam, as well as a letter of intent for an additional 30 locations in Malaysia over the next five years. These markets provide the perfect setting for our new locations, as we continue to increase our international footprint:
A Coffee Storm in Asia is Brewing
Asia is home to three of the five fastest-growing retail coffee markets. Vietnam's local consumption alone is growing at twice the rate of world coffee consumption and is expected to continue growing at a minimum of 10 percent each year for the next few years.

With current and projected growth, these markets present the perfect opportunity for us to capitalize on the population's growing interest in coffee. We've already seen significant success with our Kuwaiti and Vietnamese franchisees, and we are looking forward to seeing even more franchisees prosper within these markets.
Riding the Third Coffee Wave
Along with the increasing popularity of coffee in Asia comes a spiked interest in premium, specialty coffee. In 2016, 15 percent of coffee products launched in Asia carried a premium label – up 4 percent from 2013. This 'third wave' coffee movement, as defined by Mintel, is taking coffee appreciation a step further. Many Asian consumers are focusing intently on where beans are sourced, how they're roasted and brewing methods.
This is all promising data for the PJ's Coffee brand with our 100-percent Arabica beans. We've also been able to forge mutually beneficial relationships with coffee growers in Central and South America to source direct trade coffee. Meanwhile, we were pioneers of the cold-drip process, which protects the flavor and strength of our beans, while producing a coffee that is two-thirds less acidic than the average cup.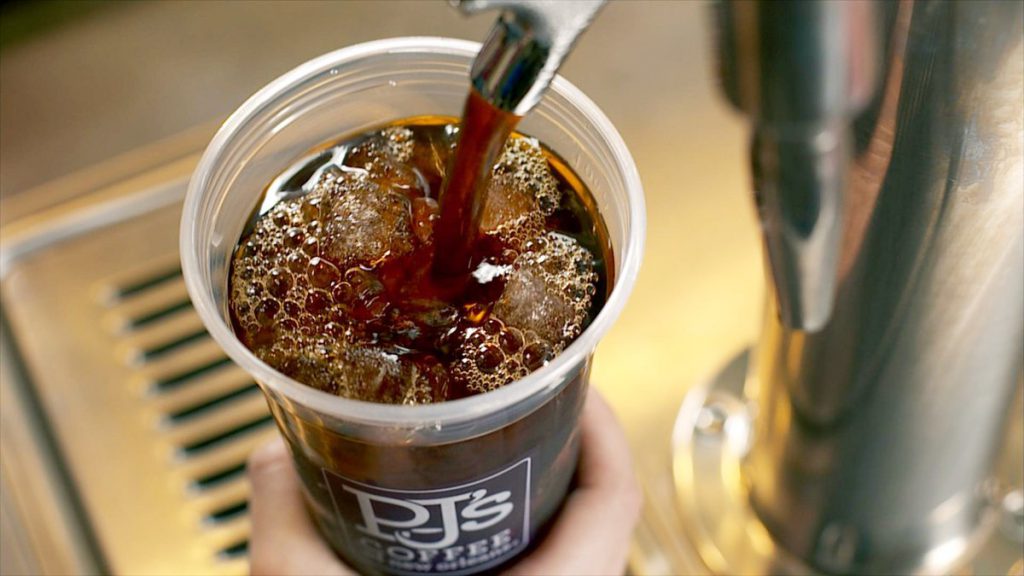 And as we move into 2018, we are introducing even newer brewing methods and specialty drinks to stay on the cutting edge.
Getting in the Ground Floor of Growing Cities
Not only are more and more Asian countries consuming record amounts of coffee, but they're also becoming sites of rapid growth and urbanization. Our target cities for expansion are Asia's rapidly-growing metropolitan areas, including Ho Chi Minh City, Vietnam; Kuala Lumpur and Petaling Gaya, Malaysia; and Kuwait City and Al Jahara, Kuwait.
After years of rapid growth and expansion, Asia's cities have also experienced exponential growth since the turn of the 21st century. East Asia's total urban population increased from 579 million in 2000 to 778 million in 2010, according to the World Bank. These densely-populated cities have also sparked a new era of the growing middle class, with higher income levels across socio-economic groups – meaning these consumers have more disposable income to spend on luxury items, like coffee.
40 Years Strong
As we celebrate our 40th anniversary this year, we want to celebrate our successes and continue building our brand and spreading our great product to coffee lovers all over the world.
If you're interested in becoming part of an innovative and growing international coffee brand, download our franchise brochure today!