Our Real Estate Options Our Coffee Franchise Market Expansion
PJ's Coffee is a national franchisor headquartered in New Orleans, LA. Our company was founded in 1978 by Phyllis Jordan on the simple principles of creating experiences and human connections for everyone that walked through our doors. PJ's began franchising in 1989 and has grown to over 140 locations in over a dozen states (as well as two international markets) with plans to expand further. We currently have over 125 new locations in various stages of development and are continually on the lookout for passionate and driven individuals to take our coffee shop franchise into additional communities.
PJ's is looking for prime locations where people live, work, and shop.
Here are some of the criteria we look for in a prospective location:
Located near dense living, working, and shopping areas of the market on the morning side of the road.
The site must be able to accommodate a drive-thru with a minimum 5 – 6 car stack.
Daily traffic must be able to accommodate a minimum of 20,000 vehicles per day.
The entrance and exit must be easily accessible.
A population of 25,000 affluent residents within a 10-minute drive.
High visibility free of obstructions from all directions.
Property size of 1,400 – 1,600 square feet.
Schools, office parks, hospitals, and recreation nearby.
Retail synergy with other brands in the area, including national and regional brands.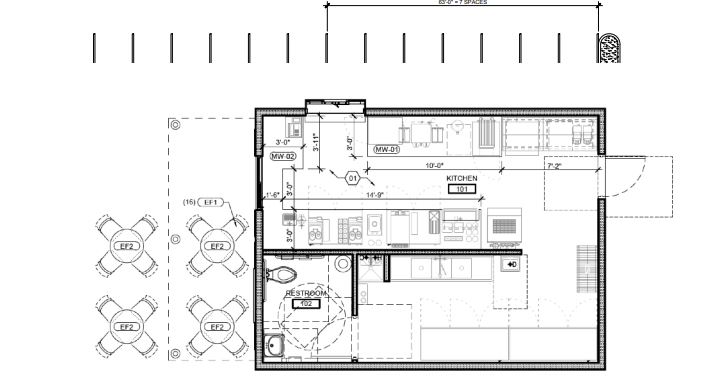 If you believe you are a great fit for our coffee shop franchise, we are currently seeking properties in the following states:
Alabama
Colorado
Florida
Louisiana
Mississippi
Texas