Building Your Business Through Local Marketing And Community Outreach
By: PJ's Coffee
PJ's Coffee has worked to bring New Orleans specialty coffee to new communities since 1978. Through franchising, PJ's not only gives opportunities to new entrepreneurs, it also gives franchisees opportunities to give back.
Since coffee plays such a large role in many communities, PJ's franchisees find many ways to contribute. The more they give back, the more their businesses benefit from the new fans and the increased brand awareness.
At PJ's Coffee, we pride ourselves on the community feel of our stores. Here are a few ways that franchisees can give back to the communities that support them – and increase sales along the way.
Sponsor Charity Events
Charity events are a great place to begin your community outreach efforts. One way to do this is through a sponsorship. You could be sponsor an event by making a monetary donation or by providing food and drinks.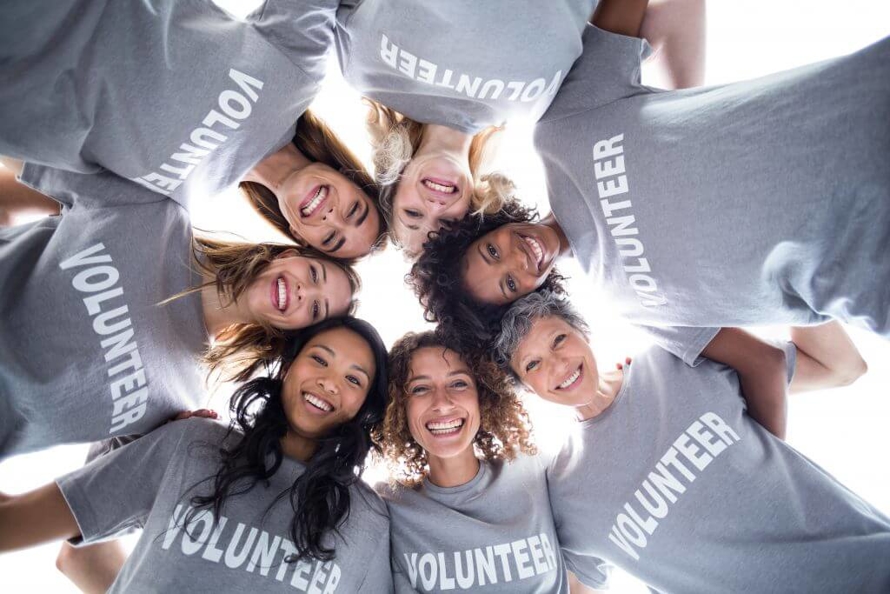 ​
Each event will call for different kinds of help and donations. Choose what works best for your business and what feels right. The best way to connect with the community through charity is by showing genuine interest in the organizations you support and staying committed to their causes. Choose causes that resonate with you – and those that fit well with your brand's values. This facilitates a better connection with the community and the cause.
Support School Events
Supporting local schools is one of the best ways to make a real difference in your community. It also creates opportunities to connect with the families in your area.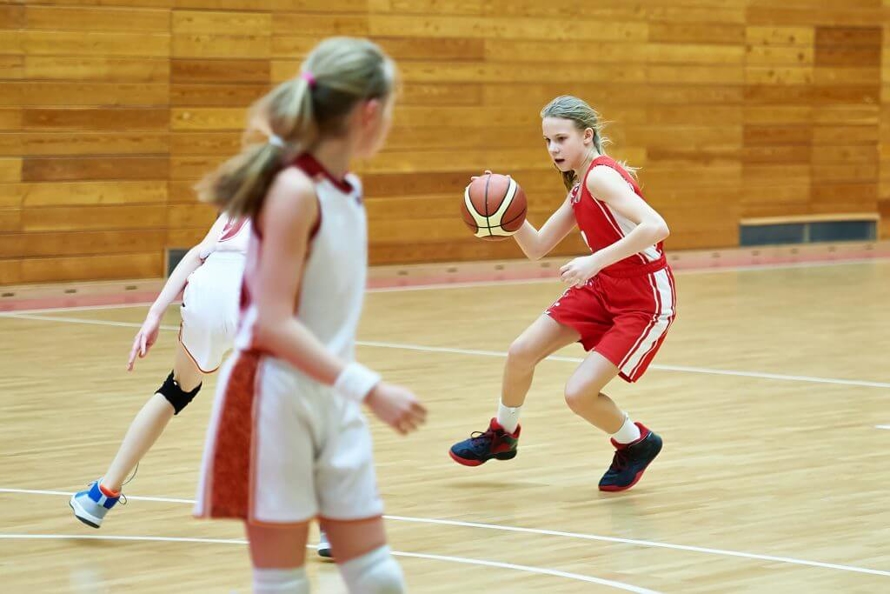 ​
Building an ongoing relationship with a particular school – or a specific initiative like accessible afterschool sports or arts education – can create a lasting bond. Consider what you enjoyed during school, like an extracurricular activity or favorite subject. Volunteering your time or offering your product at these events can make a positive impact in the lives of children and families.
Join Your Local Chamber of Commerce
Joining your city's chamber of commerce can help kick start local marketing initiatives. It lets you build valuable connections with other businesses and members of the community. Being a chamber member also allows you exclusive advertising opportunities in chamber newsletters and other local literature.
Not only is the chamber of commerce an avenue for advertising and networking, it also lends credibility to your business. When consumers know that a business is a member of their local chamber of commerce, they are 44 percent more likely to think favorably of that business.
Your business owes a lot to the community that surrounds it. PJ's customers use our coffee shops as places to gather and reconnect, and they give our brand its unique personality. It's only natural that we encourage our franchisees to return the love every chance they get. Supporting your community helps your brand reach a wider audience, and it's the perfect way to say, "thank you."
To learn more about a franchising opportunity that facilitates local marketing and community outreach, download the PJ's Coffee franchise brochure today.