PJ's Coffee's 2018 Growth: Our 40th Anniversary, 100th Store and Beyond
By: PJ's Coffee
At PJ's Coffee, we had a monumental year in 2018. We celebrated our 40th anniversary, opened our 100th store, expanded into new markets and built excitement and momentum that will carry us to further success in 2019 and beyond.
We've come a long way in the past 40 years, but one thing remains the same: Our commitment to bringing communities together over a cup of the highest quality coffee at their local coffee shop. And while we had a big year, we couldn't have done any of it without the dedication of our franchisees and the support from the biggest fans of our brand – our guests.
"We have a great team, we have great franchisees and we have a great brand. Collectively, we achieve success," said David Mesa, PJ's Coffee executive vice president and chief development officer.
Let's take a closer look at everything the PJ's Coffee family achieved in 2018 and our future plans for 2019 and beyond.
Exciting Milestones and Success in 2018
Our founder, Phyllis Jordan, opened the first PJ's Coffee in 1978. Over the years, our innovative processes and flavor profiles and welcoming atmosphere have kept our brand fresh, popular and growing. We were proud to celebrate our 40th anniversary in 2018, and since you can't have a birthday without cake, we kicked off the party with delicious limited-time confetti cake specialty drinks.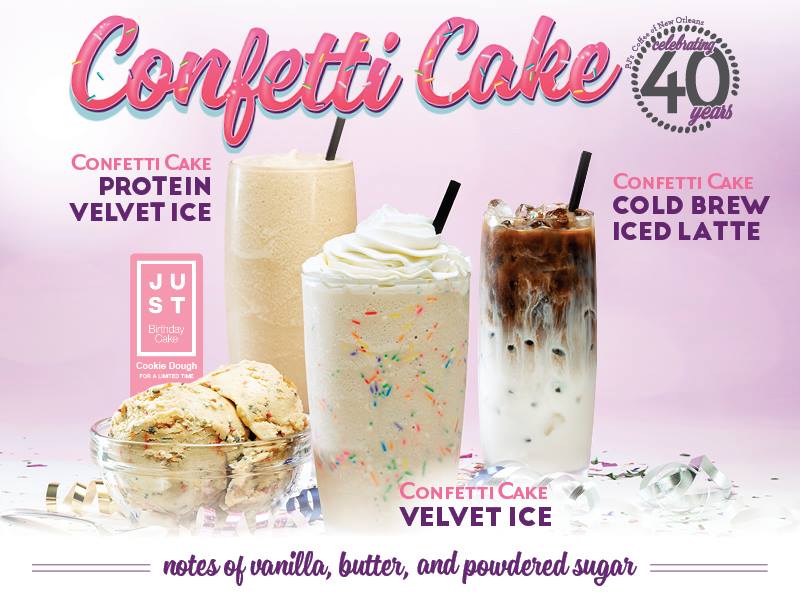 ​
While 40 years in business is a huge milestone, we also had a whole lot more to celebrate in 2018. For starters, in 2018 our franchisees increased sales revenue by 66 percent compared to 2017.
We were also named one of Franchise Business Review's Top 200 franchises of 2019, and we added two new members to the PJ's family: Bill DiPaola as chief operating officer and Leslie Monson as chief marketing officer. Since joining the team, Bill and Leslie have already put their wealth of franchise industry knowledge to work to help our franchisees grow. We are very excited to see how Bill and Leslie will further help us support our franchisees, continuously improve and expand our brand.
Our 100th Store, New Markets and More
Rounding out an exciting year, we awarded 22 franchises representing 37 licenses in 2018. We also opened 17 new stores in 2018, including our 100th store in Pearland, Texas and our first store in Maryland and, moreover, the northeast.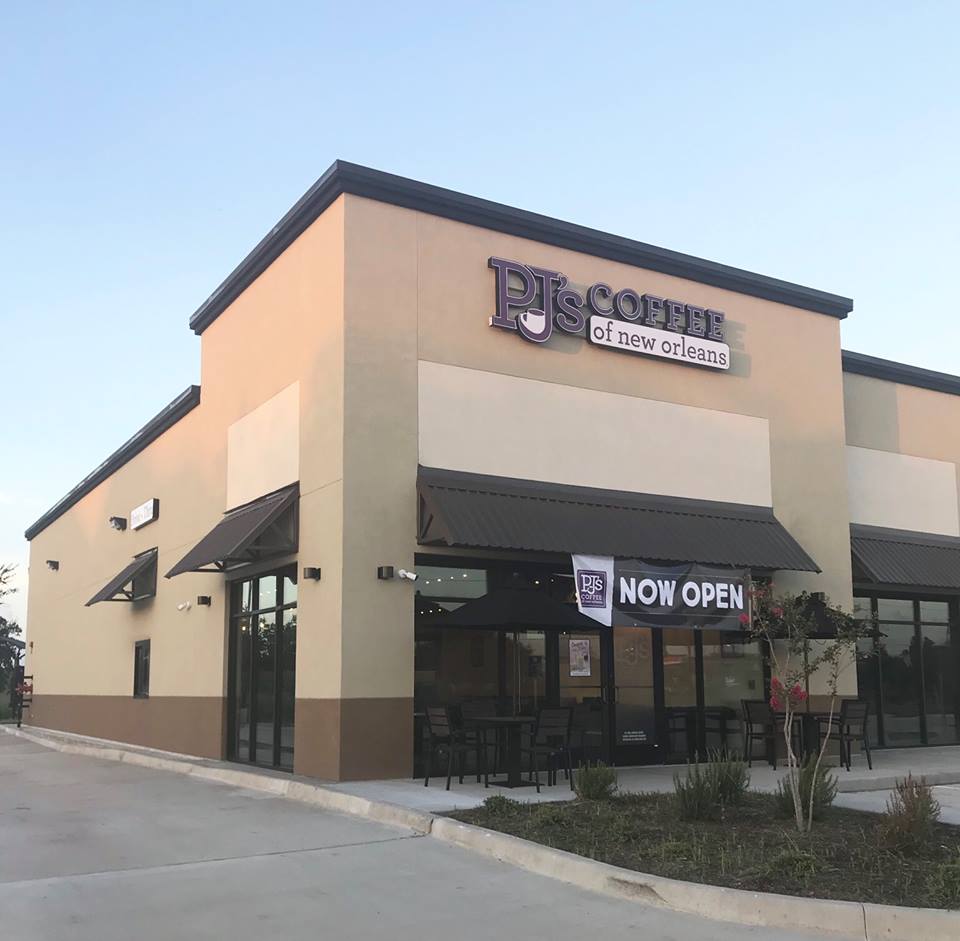 ​
Opening our 100th store was a major milestone for all of us at PJ's Coffee. We were thrilled to celebrate with our franchisee, Kyra Sam, as she brought PJ's Coffee from her hometown in New Orleans to Texas after relocating following Hurricane Katrina.
In addition to expanding across the U.S., we also continued to expand our footprint in both the Vietnam and Kuwait markets in 2018.
Continued Growth and Momentum in 2019
Looking forward, we have plans to continue expanding into new markets and bringing the soul of coffee to markets across America.
"Momentum, success and excitement are driving our business goals for 2019. We had a great year, and that is carrying over into 2019," David said. "Our franchisees continue to increase sales and profits, and as a result, there is a tremendous amount of excitement around PJ's Coffee."

​
Building on the success of 2018, we plan to exceed 30 new PJ's Coffee locations in 2019. We have our sights set on the southeast market for continued growth — including Texas, Alabama and Florida, as well as up the East Coast to Maryland.
"With the coffee industry continually growing and changing, we are committed to offering our guests the highest quality coffee and customer service and this begins with our strategic partnerships with coffee farmers across the globe," said David. "We are committed to bettering our communities and creating great opportunities for our existing and future farmers and franchisees alike. We look forward to continued advancement in 2019 as we build our notoriety and solidify our great name across the globe and further throughout America."
Are you interested in a coffee shop franchise with an exciting, growing brand? Contact us today to learn more about franchise opportunities with PJ's Coffee.