What to Know Before Buying a Food Franchise
By: PJ's Coffee
Food franchises continually prove to be a strong investment for franchise owners. However, it's important to take time to research the right opportunity for you and your territory.
While food concepts do generate impressive revenue, certain brands have proven to have stronger business models than others. That's why it's critical to get a full picture of a franchise concept, the product and potential profitability before investing.
Consider these three factors before buying a food franchise:
Demand
It's crucial to choose a franchise that serves a quality, in-demand product. While a fad concept may be enticing, you can ensure you choose a franchise with staying power by selecting a business with products that consistently demonstrate strong consumer demand in multiple markets.
A concept like a coffee shop is built on the solid foundation of a high-demand product — the coffee industry is valued at $48 billion and growing. Americans drink more coffee than soda and juice combined, and it's often part of their daily routine. On average, adults drink three cups a day, and one of those is likely to be a gourmet or espresso-based brew. Demand for high-quality coffee has been on the rise, meaning more consumers are likely to buy a gourmet cup of coffee from a coffee shop rather than brew a specialty blend or espresso at home.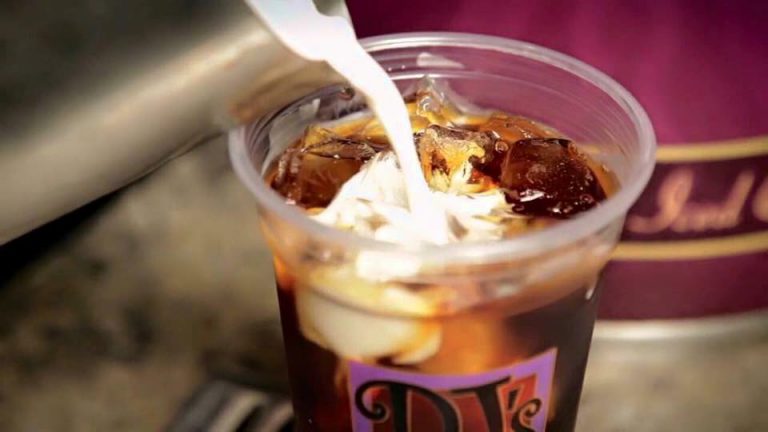 ​
At PJ's Coffee, we combine the demand for coffee and a variety of high-quality small-batch roasted brews into a profitable and growing franchise concept.
Concept Complexity
As you conduct your due diligence, you'll want to consider a franchise concept's store footprint, initial investment and operational complexity. From full-service to limited-service options, you'll want to find a brand that best matches your lifestyle. Full-service restaurants have the largest initial investment and longest build-out time.
That's why quick-service and fast casual concepts are among the most rapidly growing restaurant franchise concepts. With shorter build-out times and a lower initial investment, these concepts offer more opportunities to achieve and maintain profitability.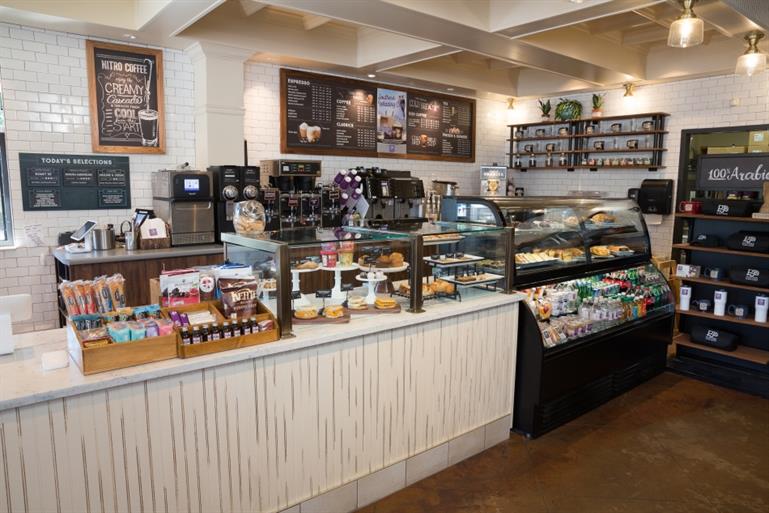 ​
As a quick-service restaurant, our coffee shop concept allows us to offer build out with less equipment, less staff and a smaller footprint. We have streamlined operations to focus on a single line of superior products. Our simple concept allows franchisees to focus on sales, guest satisfaction and the community rather than convoluted processes or intensive back of the house operations often associated with full-service restaurants. It's the ideal combination of quality and simplicity.
Brand Strength
A strong franchisor supports your brand recognition and encourages growth. When you join the PJ's Coffee family, you don't own just another coffee shop, but a local institution and community gathering place. With 40 years of top-quality coffee innovation under our belts, we've built a successful business that PJ's Coffee franchisees have brought to their local communities in more than 100 locations across the U.S.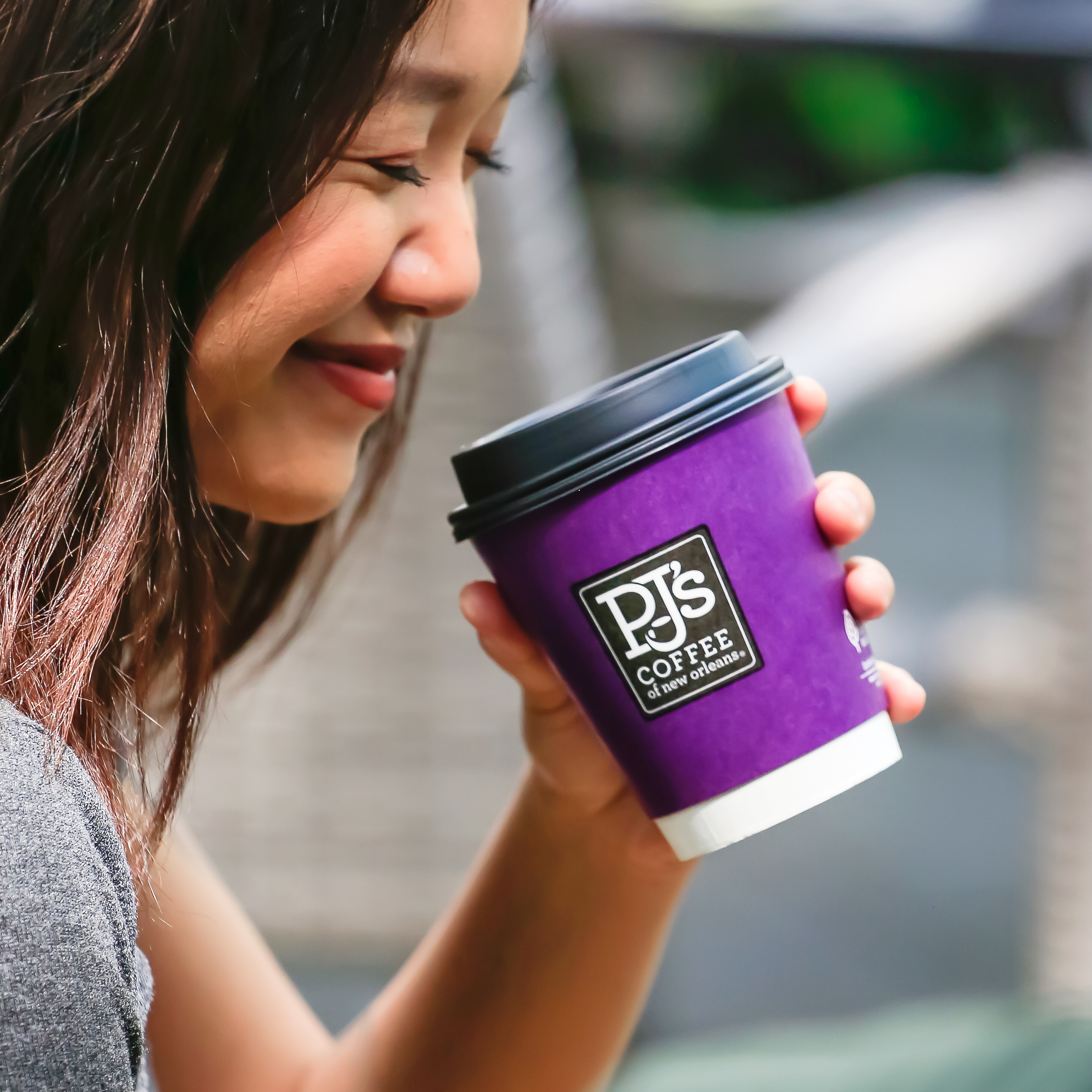 ​
At PJ's Coffee, our franchisees treat their guests like family, and our focus on community helps us build a beloved brand. Our strong brand culture and southern hospitality have cemented us as a staple in Louisiana, and we are proud to be expanding our community to new markets like Mississippi and Maryland in the U.S. and Kuwait and Vietnam internationally.
With so many food concepts in the marketplace, it's imperative to choose one that will be manageable and profitable for you as a franchisee. At PJ's Coffee, we are committed to making that possible for a variety of business owners.
If you're interested in getting involved with a profitable food franchise concept like PJ's Coffee, download our franchise brochure today.