4 Questions to Ask Yourself Before Opening a Coffee Shop Franchise
By: PJ's Coffee
Deciding to open a coffee shop franchise can be a fun and exciting new venture. It's no secret that coffee is a hot commodity, making it an attractive opportunity for investors and aspiring entrepreneurs. With more than 62% of Americans consuming coffee every day and its demand continuing to grow, there's never been a better time to open a coffee shop.
With a coffee franchise like PJ's Coffee, hopeful business owners have the opportunity to break into the booming coffee sector without having to worry about building their business from the ground up. That said, there are some key factors to consider before opening a coffee shop franchise:
1. Are you Passionate About the Brand and the Product?
The first question is a given. Outside of the presented business opportunity or financial gain, it's essential to consider whether or not you're passionate about the brand and product you're investing in. With several franchise and business opportunities available, it's imperative you join one that you could truly see yourself enjoying every day.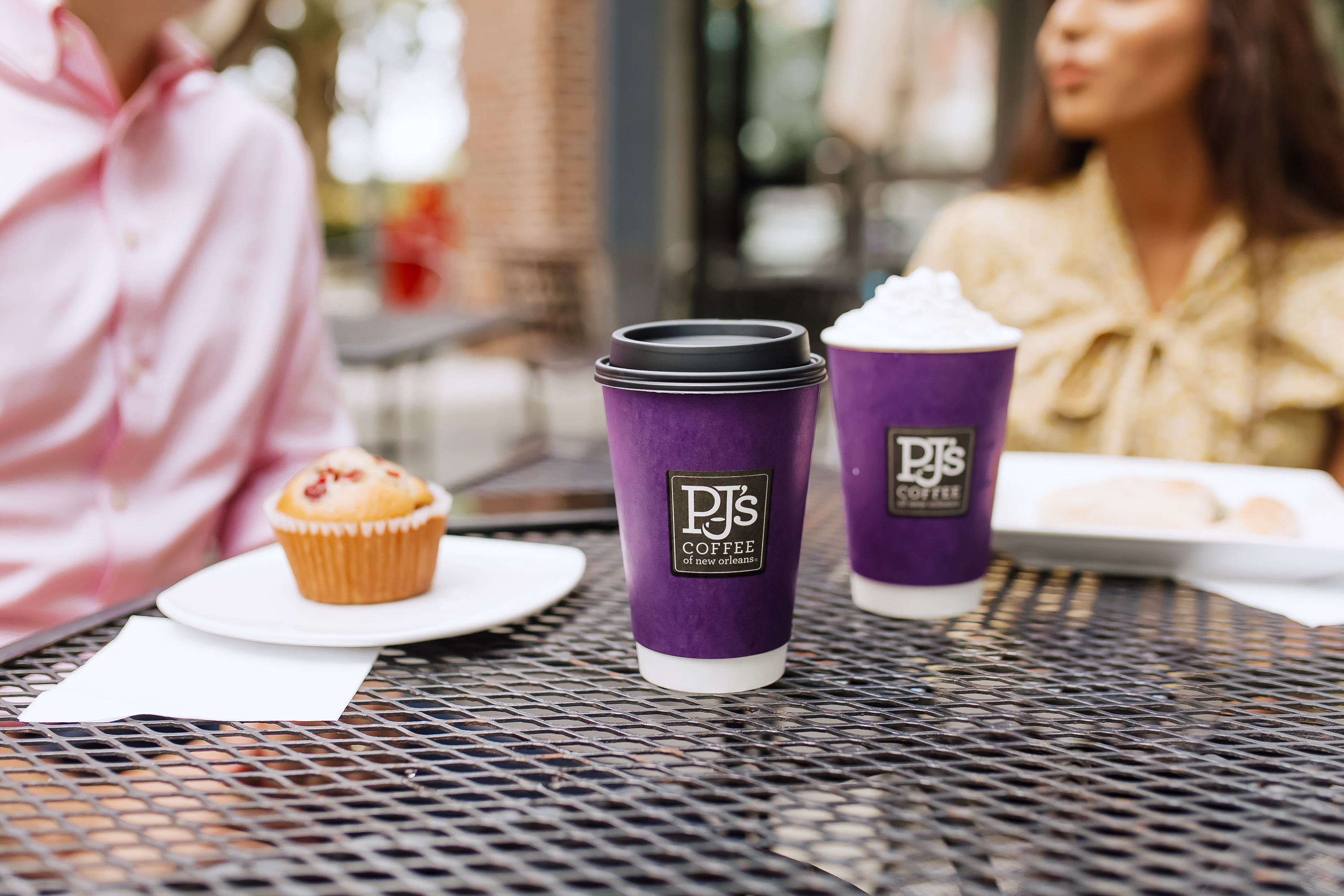 At PJ's Coffee, our motivated franchisees are not only proud, but excited to be a part of our brand and the gourmet, specialty coffee products we sell. We don't just serve coffee at PJ's; we deliver authentic experiences that people can gather around. Our guests aren't just customers, but neighbors with whom we are committed to building lasting relationships. Our franchisees' passion for the brand allows PJ's to stay true to the spirit of New Orleans and be inspired to do better each day.
2. What Are Your Objectives?
Understanding your objectives with franchise ownership is the next step in the process. Prior to signing a franchise agreement, you should explore your options for both single and multi-unit ownership. There are several factors to consider when it comes to both.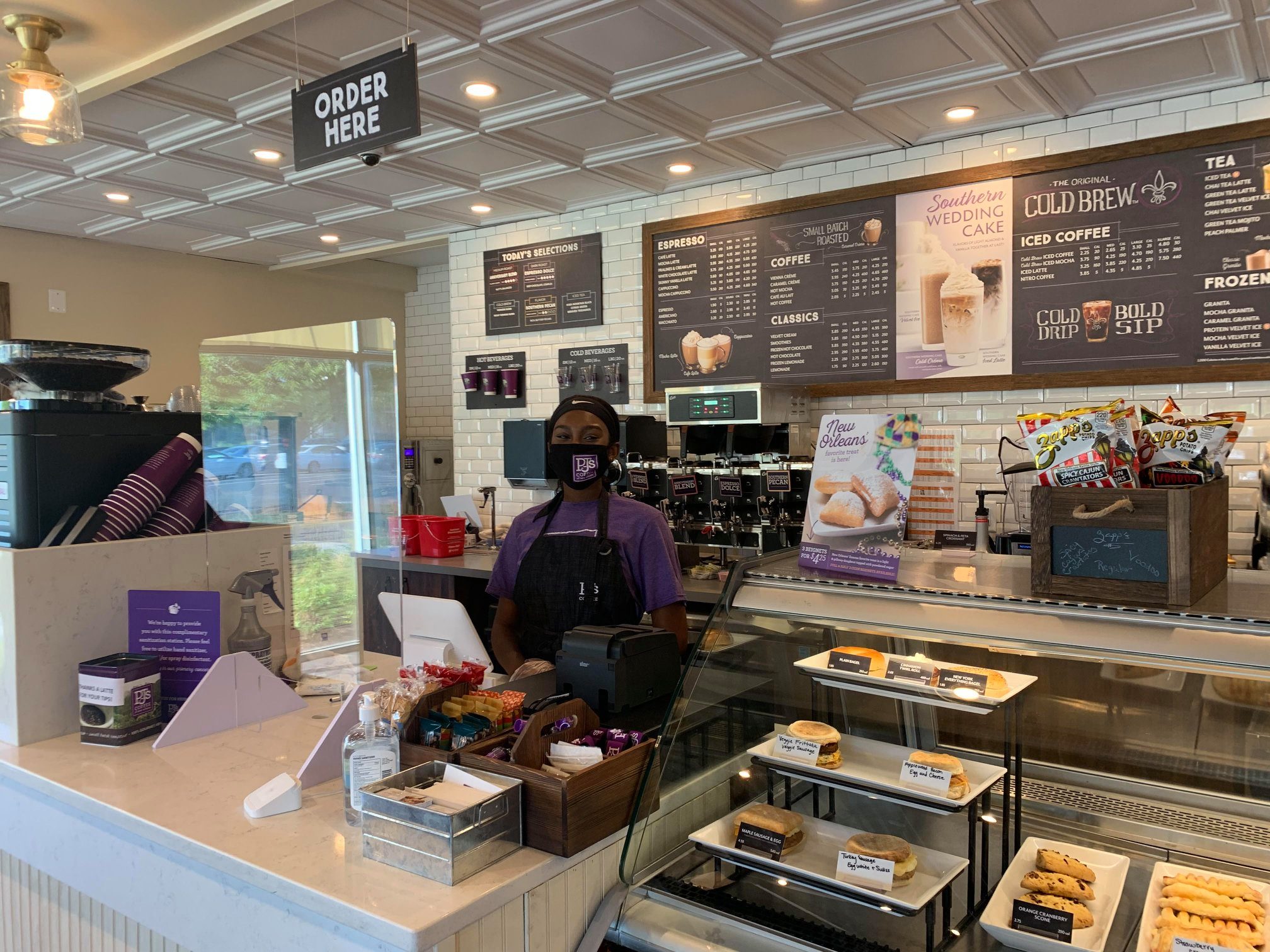 While it's not required, previous franchise experience might prompt you to open multiple units if you feel comfortable operating more than one location. On the contrary, first-time franchisees might consider opening a single unit to begin and get their feet wet. Another factor worth considering is your timeline. If your goal is to open a certain amount of units within a specific timeframe, it's important to remember that nothing happens overnight. Regardless if you're a first-time franchisee exploring a new business venture or if you're an experienced franchise owner with a desire to grow your portfolio with PJ's Coffee, the opportunities are endless and you'll be supported along the way.
3. What Is the Competitive Landscape?
Franchising is a long-term commitment, and it takes ample time, energy, effort and resources to get started. In order to ensure you can grow, it's vital to consider who your competitors are, how you can differentiate yourself and how you can attract customers in your area.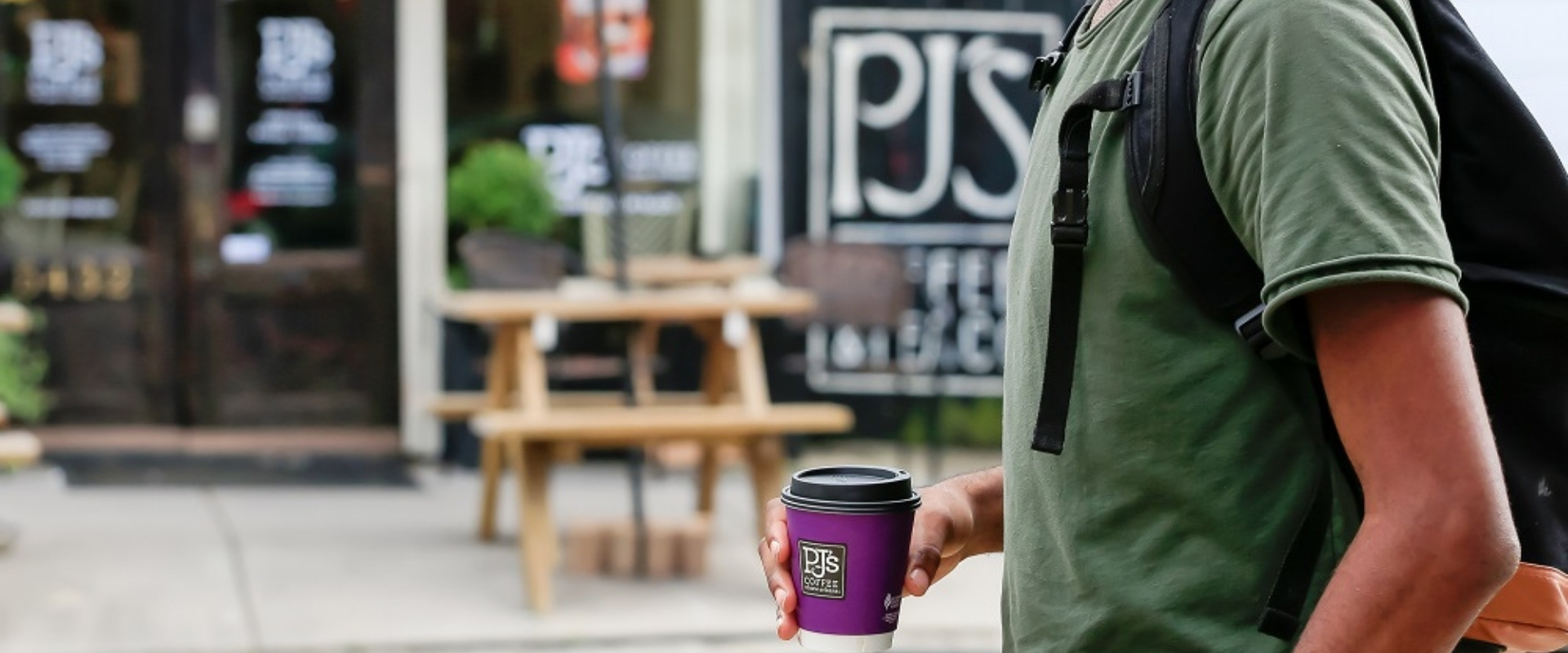 At PJ's Coffee, we pride ourselves on standing out among our competitors. As a community-driven franchise, we champion charity and community involvement and help inspire our communities to achieve their goals. As a franchise built on sustainability, we're proud to lead the industry in sourcing only the top 1% of specialty Arabica beans from farm to cup. We work directly with farms in Honduras and Nicaragua to cut out the middleman and give our coffee farmers and their families extra margin. Not to mention, our franchisee support is second-to-none, which brings us to our last question to consider.
4. Do You Feel Supported By the Franchisor?
Once you've considered the earlier points, the final thing to consider is if you feel supported by the franchisor. Regardless if you come in with previous franchise or coffee industry experience, you should invest in a brand that's equally as willing to invest in you.
When it comes to support, our coffee franchise is best in class. Our franchise development team is known for being as reliable as the coffee we serve, and we do all we can to ensure your journey to ownership is a joyous one. We have you covered through every step of the franchise process, from site evaluation and lease procurement to marketing and promotions. Not to mention, we offer year-round operational consulting as needed, so our franchisees have everything they need to confidently run their own business.
We have over 40 years of experience in the coffee space and hundreds of industry professionals guiding franchisees through every step of their coffee shop's development. Learn more about our coffee shop franchise opportunity by downloading the PJ's Coffee franchise brochure today.
$1,034,105*

Average Unit
Volume (AUV)

14.3%

Same-Store Sales Increase