Opening a Coffee Shop in 2021: The Ideal Opportunity
By: PJ's Coffee
Coffee is a $100 billion a year industry and is the second-largest traded commodity, second only to crude oil. So, what happens when cities shut down, and the consumer is told they must change the way they go about their everyday life? One might think this would spell trouble for the coffee industry; however, the amount of coffee that American's drink every day has remained unchanged since January 2020.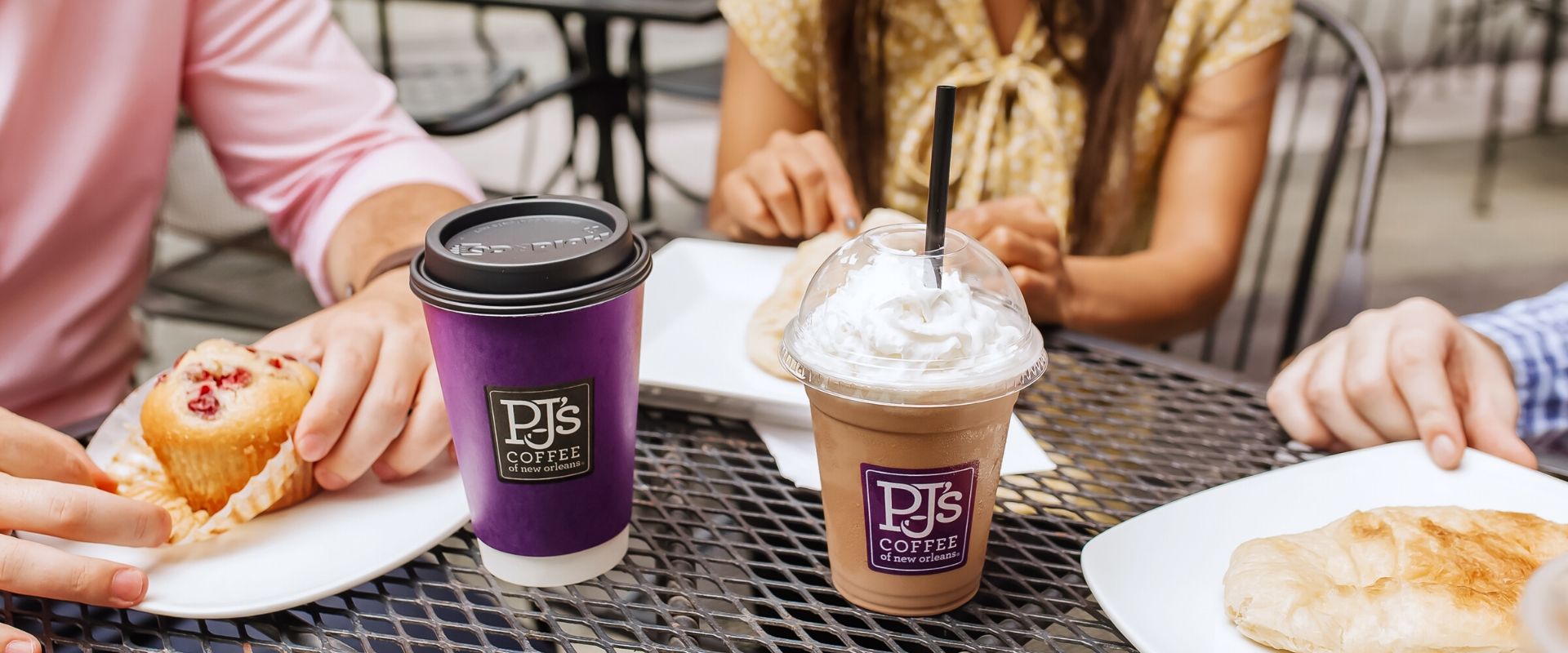 ​
At PJ's Coffee, we were able to quickly pivot when stay-at-home orders required many businesses to shut down. Like many food and drink concepts, our brand moved to curbside pickup so that the 64% of Americans that rely on their daily coffee could still follow their routines. Our coffee shop franchise also launched an online ordering platform to reduce contact and allow for more convenience. We even saw an increase in sales at almost all our coffee shops that feature a drive-thru.
So far, in 2021, PJ's Coffee has opened 7 new locations with plans to open an additional 35. These numbers prove what the industry has already shown thus far – to be recession and pandemic resistant.
The Resources to Open a Coffee Shop
While they were unexpected, the economic changes have largely helped prospective business owners. With historically low-interest rates and an expansive list of COVID-19 relief options for various businesses, today's small business owners have ample resources to start or expand their business. Whether you're just starting or looking to add more units to your franchise portfolio, there are a variety of loan options currently available.
Small Business Administration (SBA) loans have become the gold standard of business loans. With funding amounts of up to $5 million, term lengths up to 25 years and notably the lowest interest rates available, an SBA loan works best for new and established business owners looking to finance an expansion.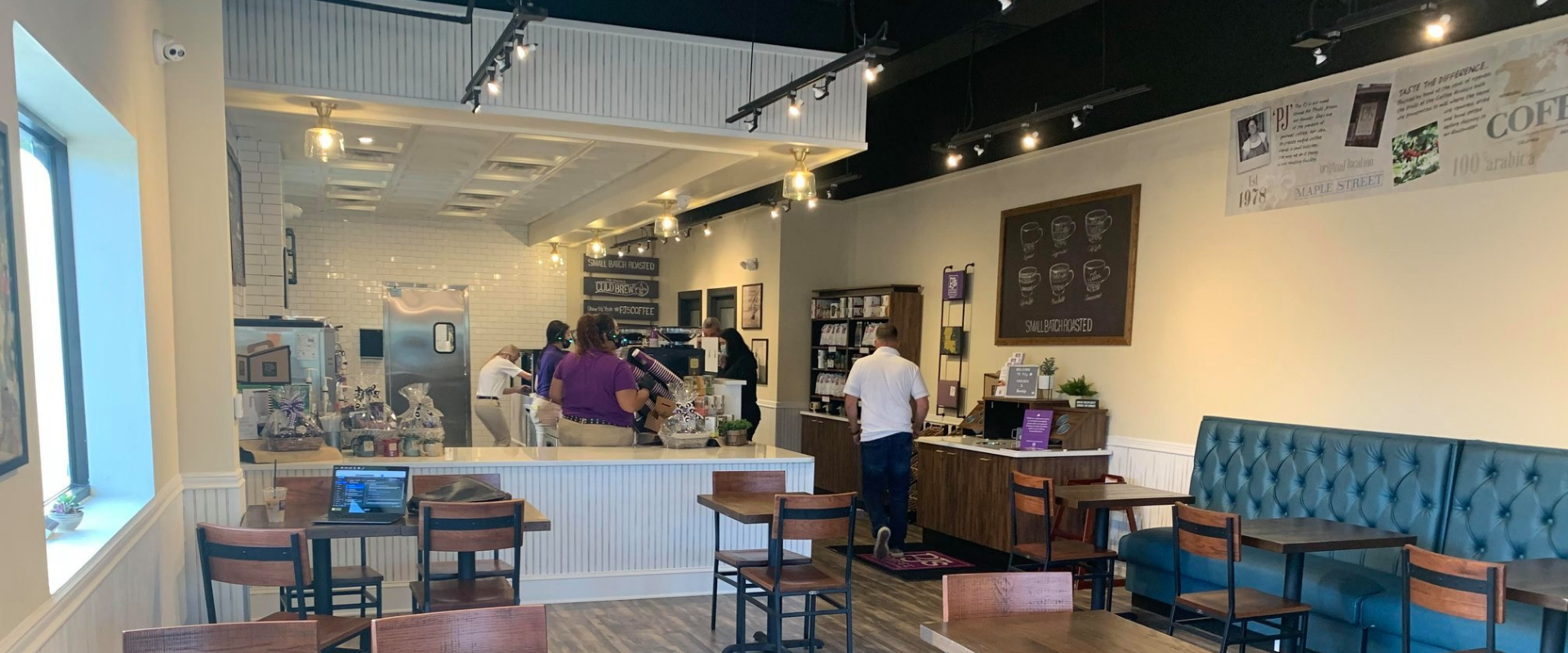 ​
The SBA 7(a) might be a preferred option for those just starting with their coffee shop franchise, as they work best for newer businesses with a less established history. First-time franchisees also might consider getting a term loan, opening a business line of credit or equipment financing to help with start-up costs.
Unmatched Franchise Support
We've been working hard to adapt our processes so franchisees can continue to be successful, even amid a global pandemic. The great thing about opening a PJ's Coffee franchise is that you don't have to worry about building a coffee shop concept from the ground up. We've already put in the hard work in developing a successful model, connecting with the right bean suppliers, creating a business plan and creating the right look and feel of your coffee shop.
At PJ's Coffee, we assist our franchisees throughout the entire franchise development process. Our team guides new franchisees through each step of the process toward opening their business, from securing financing to securing a location and from store construction to franchisee training.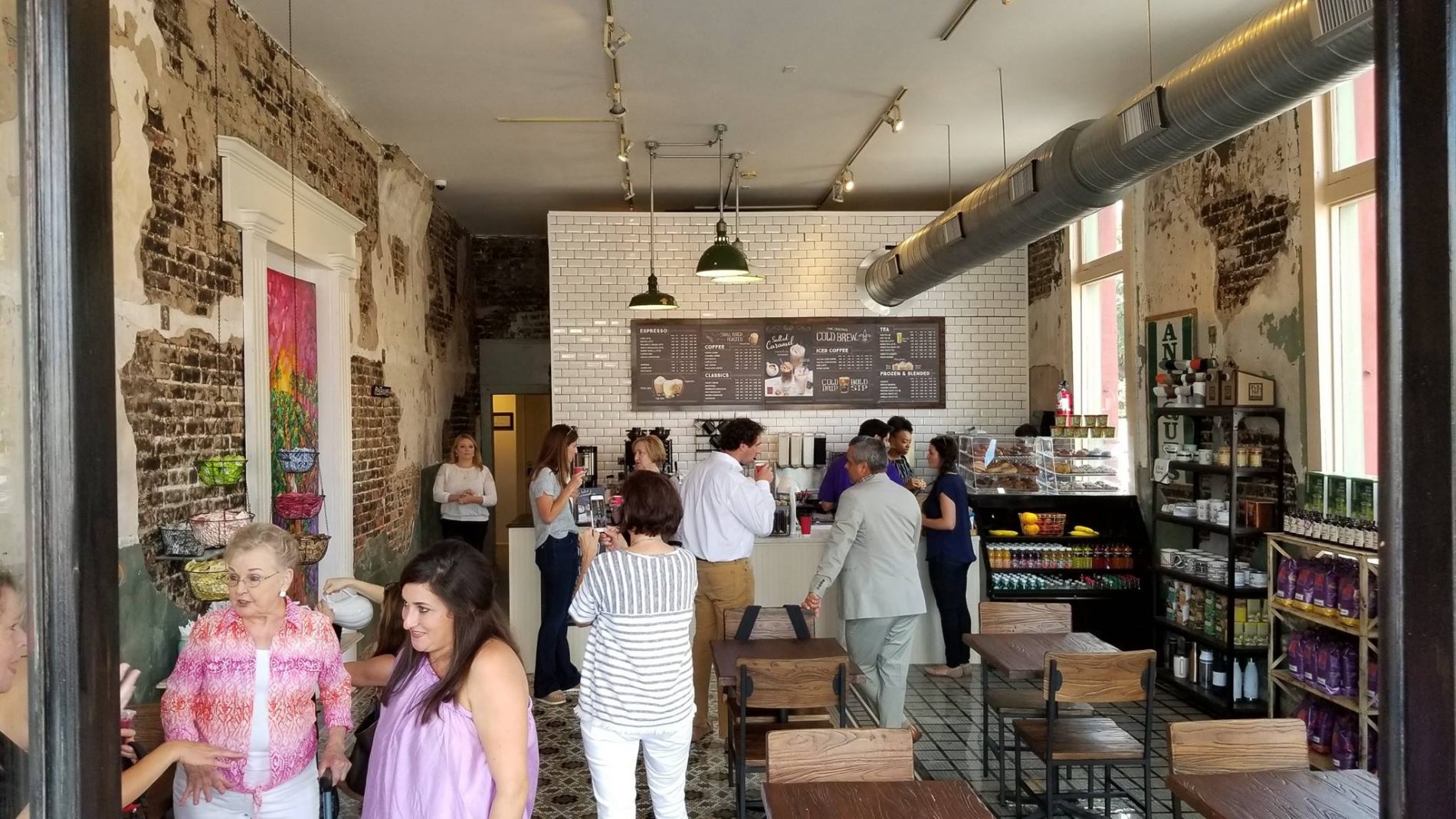 ​
We pride ourselves on the ability to find the best location for our franchisees. All of our franchisees have access to our location development process, which helps them build a site from the ground up or improve a leased space.
There's never been a better time to invest in the PJ's Coffee brand. Take the first step and learn more about becoming a PJ's Coffee by downloading our Franchise Brochure here!