Why Online Reputation Management is Important for Coffee Shop Owners
By: PJ's Coffee
In today's digital age, businesses live and die by online reviews. Last month alone, the number of searches for restaurants on Google surpassed 5 billion.
Websites such as Yelp, Google, Facebook and Trip Advisor can drive business to a location or pull it away at a speed companies haven't seen before. It's essential for businesses to monitor, believe and react to their online ratings.
For franchises like us, managing our online reputation is essential, since poor reviews from one location can spread to affect the perception of our larger brand.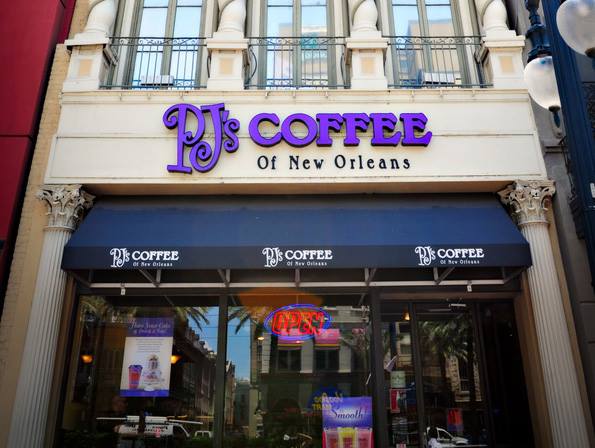 ​
In an industry as competitive as the coffee industry, we know exceptional online reviews can propel us head and shoulders above competition.
That's why we assure our online reputation remains outstanding through a delicious menu, excellent service and by taking our reviews seriously.
The Numbers Don't Lie
Statistics show 90 percent of consumers read online reviews before trusting a business.
Those reviews are trusted just as much as a personal recommendation from a friend by 88 percent of people. Once in the store, customers are 31 percent more likely to spend more than usual if the business has excellent reviews. Perhaps the most important statistic, however, is that 86 percent of consumers will hesitate to spend money at a business with negative online reviews.
Online reputation management is no longer an optional marketing technique – it is vital to a business' success.
Odds are the vast majority of customers walking through our doors have searched our reviews before coming. Not only do we need to deliver excellent service and products in-store, we need to assure them their money will be well spent before they even enter our doors.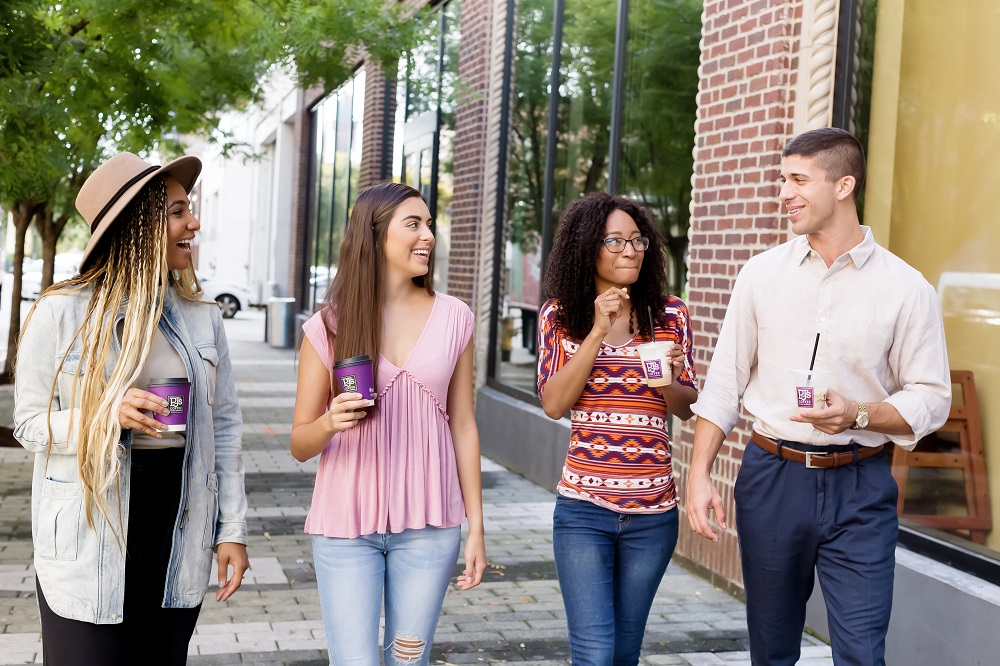 ​
Taking Online Reviews Seriously
We have taken steps to ensure our online reputation is given ample attention.
This is why we've partnered with an online review-monitoring company to make reputation management easy for our franchisees. With an online review monitoring service, we take the pressure off our franchisees to stay on top of every review that's posted on Yelp, Google, or Facebook. Our program works hard to guarantee we retain the best online reputation we can and helps us address any dips in our ratings.
This allows our franchisees to focus on what comes first – their customers.
Despite the amazing tools we now have to help monitor our ratings, the best way to ensure a strong online reputation remains delivering the superior PJ's Coffee experience that our customers are looking for.
Do you want to own a trendy coffee shop with a great reputation? Contact us today to learn about franchise opportunities with PJ's Coffee!