3 Hottest Coffee Industry Trends in 2020
By: PJ's Coffee
The coffee industry is seeing massive growth and it's not stopping any time soon. Over the next three years, the industry's revenue is projected to grow annually at a steady 4.2% CAGR. From viral LTOs to evolving customer demands, there are a number of trends driving the industry.
At PJ's Coffee, we are one of the leading names in coffee innovation. We are constantly adapting parts of our menu to ensure our offerings are on-trend and in-demand year-round to give our franchise owners as many avenues to success as we possibly can.
Here are three of the hottest coffee industry trends that PJ's Coffee franchisees are poised to capitalize on in 2020.
1. Health-Conscious Offerings
The rise of health-conscious food and drink offerings has grown to a fever pitch in recent years, largely due to the demands of the millennial generation. The largest spending group in America, millennials have shown their penchant for fresh, healthy and authentic menu options at their favorite restaurants.
We have plans to release multiple new health-conscious menu items – in addition to classic offerings such as green tea – including a keto-friendly egg sous vide snack option and a signature lavender honey coffee. Lavender and honey ingredients have be proven to carry a variety of vitamins and minerals and are loaded with antioxidants, which can play a part in protecting your body from illnesses.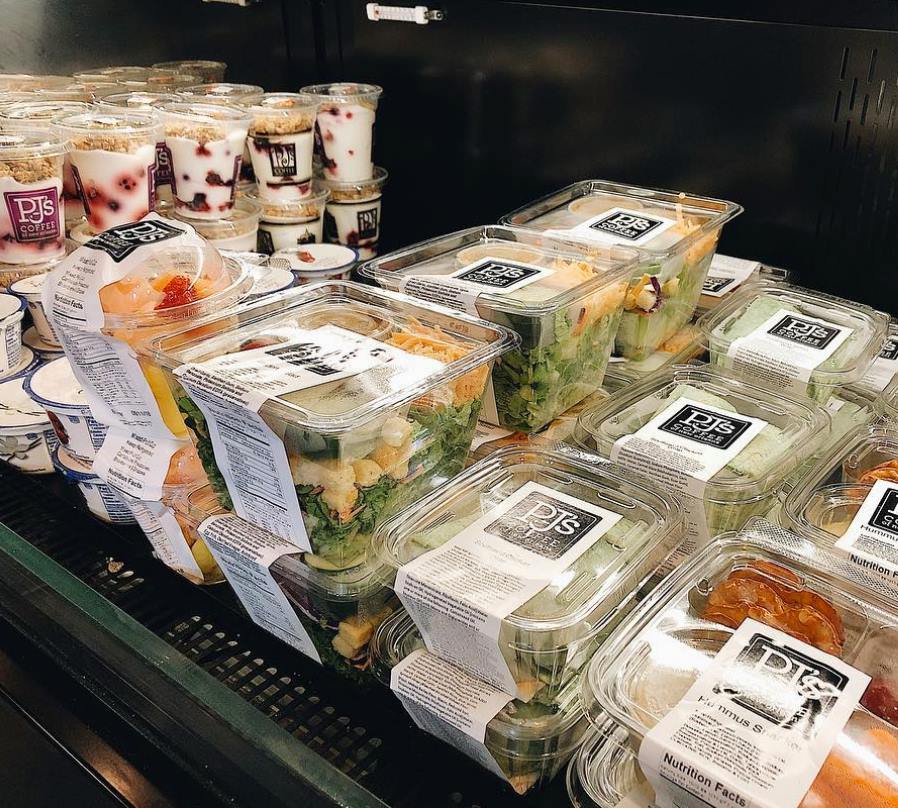 ​
2. Ready-to-Drink Demand Grows
As our world becomes more and more on-demand, people want their drinks right away. While visiting a coffee shop will always have its prominent place in our industry, there is no denying the growing popularity of ready-to-drink offerings.
Ready-to-drink items can be found in most convenience stores and increasingly in coffee shops selling their own branded items. These drinks are bottled and sealed, perfect for any quick grab-and-go stop in a coffee shop.
At PJ's Coffee, we have already entered the ready-to-drink arena with our Nitro Cold Brew Coffee and Velvet Ice Lattes. By being ahead of the ready-to-drink craze, we have positioned our franchisees with an additional low-cost revenue stream to help them succeed.

​
3. Satisfying the Sweet Tooth
Despite the rise of health-conscious menu offerings, there's no denying the demand of a sweet tooth. It's important for coffee shop's to also satisfy their customers who are simply looking to kick back and enjoy themselves with a tasty treat.
PJ's Coffee has plans to capitalize on the latest sweet trends by adding our own unicorn coffee blend and café de olla menu items. As a PJ's Coffee franchise owner, you will be on top of all the latest and greatest industry trends, whether that is keto-inspired menu items or viral and delicious drinks.
Do you want to capitalize on some of the hottest 2020 coffee industry trends with PJ's Coffee? Contact us today to learn more about our franchise opportunity!