Coffee Industry Sends Strong Signals for Business Growth in 2018
By: PJ's Coffee
The U.S. coffee industry had a landmark year in 2017. Consumption was at an all-time high, as the 62 percent daily consumption rate quickly surpassed the previous year's record highs.
With climbing demand and new industry innovations and trends, it's an exciting time to break into the lucrative and evolving coffee segment.
After such marked growth over the past few years, entrepreneurs and consumers alike are ready to see what's next for the coffee industry. Here are some areas we're expecting to experience continued growth, and some new coffee trends to look out for in 2018:
Growing Demand in Younger Markets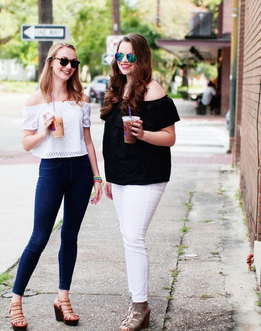 ​
In recent years, younger consumers have been drinking more coffee, prompting an increase in sales and innovation. This doesn't appear to be changing any time soon.
Millennials currently make up the largest group of coffee consumers, precipitating 44 percent of U.S. coffee sales in 2016. And, the fastest growing group of coffee drinkers is Generation Y, specifically 13- to 16-year-olds. So, these two demographics will continue driving coffee trends in the coming years, as coffee providers shift menu and home brew offerings to cater to the younger crowd.
Direct Trade Coffee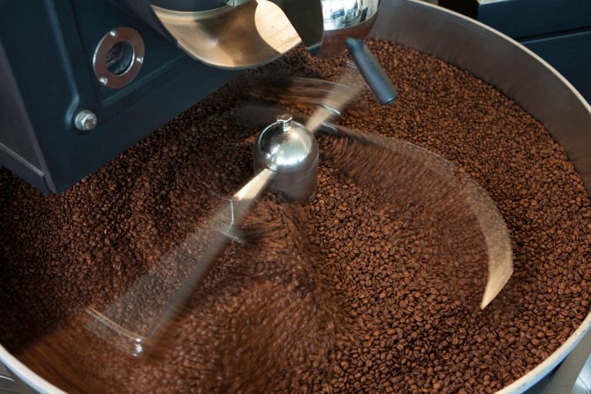 ​
More and more Americans have been developing a palate for premium roasts, but many are also showing an interest and appreciation for where the beans are sourced. Direct trade coffee – when a roaster buys directly from the producer – is poised for significant market growth in 2018, providing a great opportunity for coffee purveyors. Not only does direct trade cut out the middle man, it also shows a coffee roaster's commitment to quality, sustainability and experimentation in brew methods.
At PJ's, we've been spearheading system-wide direct trade coffee for years, and are looking forward to expanding this area in 2018. By adopting Finca Terrerito in Honduras, we've been able to work directly with farmers, ensuring the high quality of the 100-percent Arabica beans used in our French Roast blend. It's also created a wonderful opportunity for the 26 families that work at Finca Terrerito, while allowing us to employ sustainable practices throughout each step of the supply chain. This year, we are working on another partnership with a coffee farm – Agua Fresca in Nicarauga – and are excited to grow with the broadening direct trade coffee trend.
Super Coffees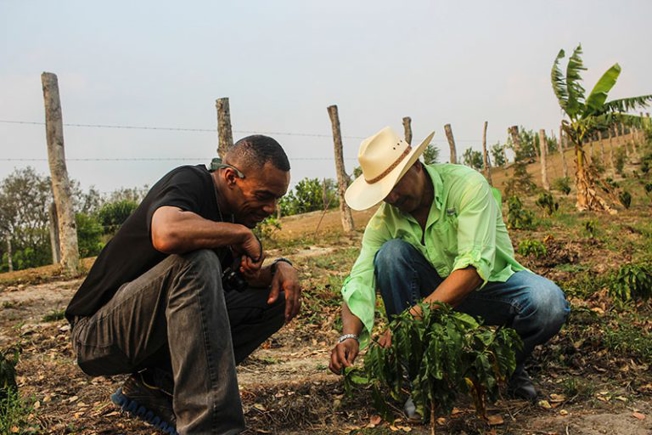 ​
With health trends at the top of everyone's mind, it's no surprise coffee roasters will be looking to enhance their beverages for a healthier brew. While many scientists tout the natural health benefits of coffee, there are countless ways baristas can upgrade their beverages with vitamins and superfoods to make them even better.
An increasing number of coffee shops are adding maca, protein powder, collagen powder and different spices to their coffee, giving their consumers an extra health boost. Experimenting with different ways to give coffee drinkers additional vitamins, minerals and nutrients in their drinks will be one of the biggest health and coffee trends in 2018.
After several years of record growth, the coffee industry is in an extremely strong position today. This year, we can expect continued market expansion, as well as continued innovation in sourcing and brewing.
If you want to be a part of a growing industry with an international brand, download the PJ's Coffee franchise brochure today.