What is Specialty Coffee and How Big is the Market for Franchisees?
By: PJ's Coffee
Americans love their coffee. According to research from the National Coffee Association, 36% of Americans aged 18 and up reported that they drank a specialty coffee within a day of the survey.
So what exactly is specialty coffee? Specialty coffee is an espresso-based beverage or non-espresso-based beverage, such as cold brew made with premium coffee beans or lattes crafted by baristas.
Thanks to our high standards, we offer a wide variety of these products and a premium variety.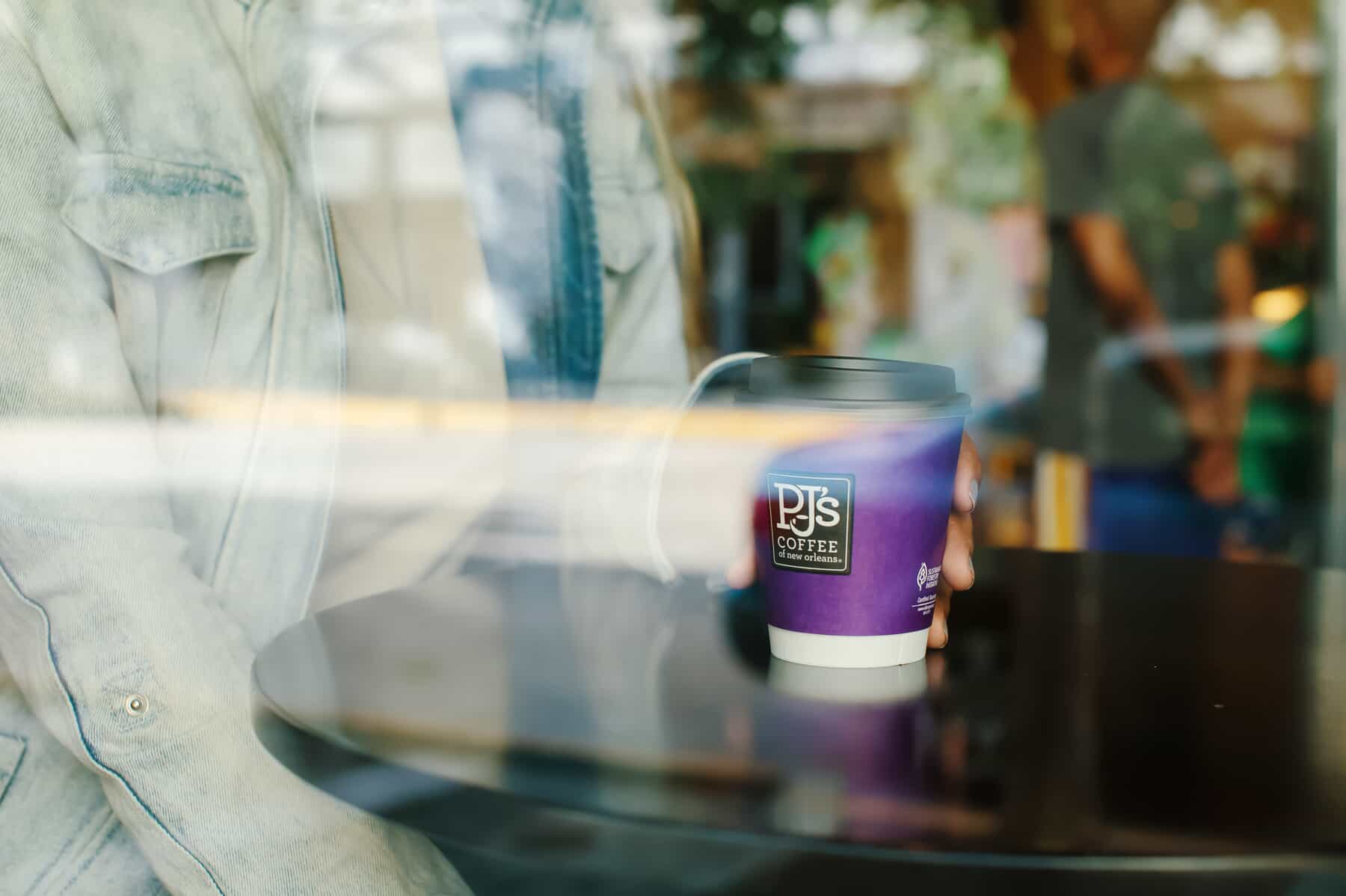 From Farm to Cup
Felton Jones has served as our roastmaster since 2003. He works directly with the farmers who supply our unparalleled coffee, embodying our Farm to Cup initiative. By partnering directly with farms, we are committed to sustainability by developing programs that improve health, education and housing through community initiatives.
Through frequent on-site visits, we can perform quality checks, assuring that we are using only the top 1% of specialty Arabica beans, sourcing 14 origin coffees from Ethiopia, Honduras, Colombia and Nicaragua to name a few. As a result, we not only minimize our environmental footprint, but we are serving a high-quality cup of coffee to customers.
Why Specialty Coffee Drinkers Love PJ's Coffee
Consumers who prefer specialty coffee also drink more than traditional coffee drinkers, consuming 2.7 cups compared to 2.4 cups daily. Additionally, specialty coffee drinkers are more likely to say that they prefer their coffee flavored and sweetened. Thus, we provide customers with a wider variety of coffee to choose from.
We offer an extensive everyday menu with over 30 varieties of specialty coffee drinks, teas, and smoothies, as well as a rotating seasonal menu. This ensures there is always something for everyone. However, despite our extensive menu, one item seems to be ordered more than any other: our famous iced coffee.
We brew these daily using a unique cold-drip process that protects the flavor and strength of the beans, all while producing a coffee that is two-thirds less acidic - a process pioneered by our founder.

Where Our Specialty Coffee Has Taken Us, and Where It Will
For the 16th year in a row, Fast Casual has released their "Top 100 Movers & Shakers" list, ranking PJ's Coffee of New Orleans at #71 due to our impressive growth and resilience, even during the COVID-19 pandemic.
While the COVID-19 virus negatively impacted many businesses, the specialty coffee industry experienced the opposite effect due to more Americans experimenting with making their coffee at home. According to an article on how the recent pandemic has affected specialty coffee, Americans are more invested in their coffee than ever before.
According to the article, "Customers are becoming more aware of the quality and provenance of the coffee in their cup. This awareness should drive even more demand for specialty coffee, which will shape the industry going forward. This deeper knowledge could mean that more and more consumers push for more ethical, transparent and sustainable coffee in the long run."
Combined with a projected increase of 20 percent per year in specialty coffee sales, we think that the future fares well for our franchisees. COVID has also affected consumer patterns, such as drive-through rates. Our drive-thru locations achieved a 12.1 percent same-store sales increase in 2020 compared to 2019. Additionally, we opened a record-setting 21 new franchise locations during 2020.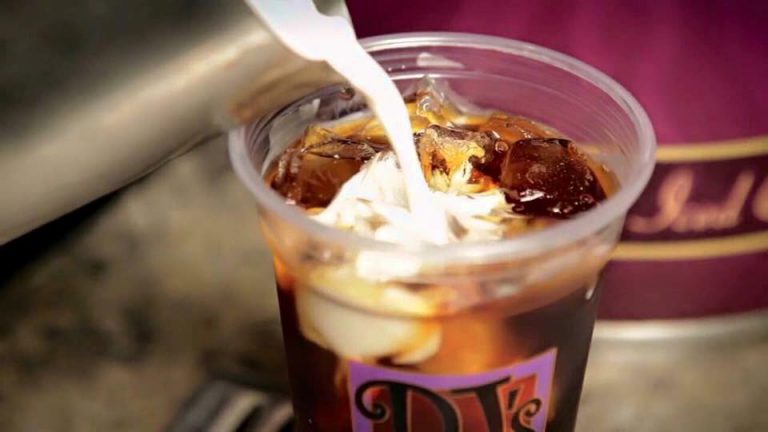 According to Ryan Stansbury, our vice president of franchise development,
"This year, we will be even better, as we are projected to surpass those numbers and expect to award over 45 new franchises and open more than 40 new stores."
Are you looking to become part of a growing franchise known for our premium coffee and green planet initiative? Contact us today to learn more!
$1,034,105*

Average Unit
Volume (AUV)

14.3%

Same-Store Sales Increase