Top Tips For Operating A Successful Multi-unit Coffee Franchise
By: PJ's Coffee
Multi-unit ownership is increasingly becoming the norm within the franchising segment, especially as more franchised restaurants turn away from the owner/operator model. In fact, multi-unit owners now control 76.5 percent of franchised restaurants, according to Entrepreneur. From shared resources to greater purchasing power, there are significant competitive advantages to multi-unit ownership – especially in the coffee industry where demand for the product is consistently high.
PJ's Coffee encourages ownership at all levels, but our multi-unit owners have been able to find tremendous success in their space. Mississippi and Louisiana-based multi-unit owner Barry Prendergast has been a PJ's Coffee franchisee for four years and has opened three locations during that time, with plans to open five stores in total. Barry has quickly found his niche within the coffee industry with PJ's Coffee. Here are some of his tips for success as a multi-unit franchisee:
Share Your Resources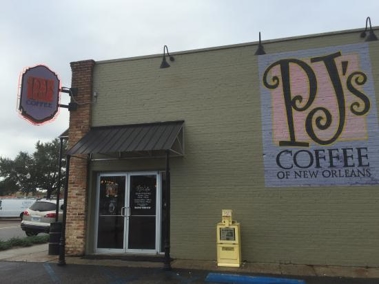 ​One of the greatest benefits of multi-unit ownership is the efficiency it allows franchisees in managing their restaurants. Sharing resources – from equipment to human capital – provide a significant advantage for business owners.
"If too many people from one coffee shop are out sick, I can easily find replacements from the other [PJ's locations]," said Barry. "All my shops are within a reasonable distance from one another, so transportation from location to location is never an issue. Also, all the employees are familiar with the product, processes and equipment, so it makes for a seamless transition across locations."
Sharing resources and employees across locations also translates into reduced downtime and more consistent, reliable operations.
"Having back-up equipment is another huge advantage," said Barry. "Shifting equipment from store to store is really easy, and it's essential to keeping business going. If an espresso machine at one location isn't working, we can easily bring in an extra one from a different store."
Put Reliable Management in Place
The shift from the owner/operator model to an upper-level management position is a difficult transition for franchisees if they don't have the right employees. Multi-unit owners need to be able to rely on their employees to complete daily operations and keep customers satisfied, so they can continue to effectively manage multiple locations.
"Having a reliable staff is definitely important for multi-unit ownership," said Barry. "I always tell my employees, 'Don't come to me with a problem unless you have a suggested solution.' My employees and store managers are really good at proactively solving problems, and they are able to make quick decisions on their own."
Although multi-unit ownership is vastly different than single-unit ownership, franchisees can quickly find multi-unit success if they have all the right tools and processes in place.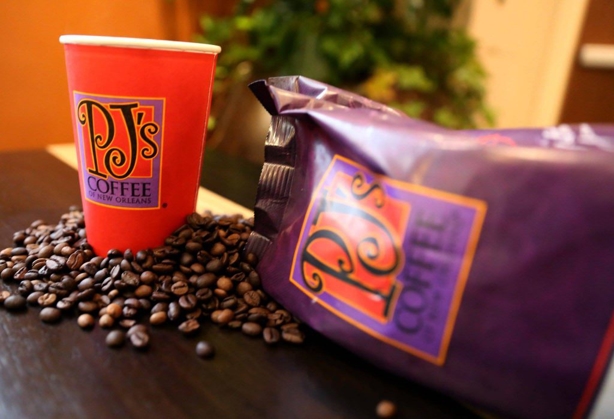 ​
PJ's Coffee consistently works to find new ways to support our franchisees in the most convenient and efficient ways possible so the franchise owners can feel supported at all times. We encourage ownership at every level to always work toward increasing their success by continuing to add more units as they grow within PJ's successful business model. PJ's is projected to have 100 locations open by the end of 2017, and with our most recent additions to our franchise system in Colorado, Virginia, Vietnam and Kuwait, PJ's is sure to see their growth triple in 2018. Franchisees are eligible for discounted franchise fees for purchasing multiple units, making it the perfect time to expand your portfolio in different locations.
If you're interested in bringing one or more PJ's Coffee locations to your community or would like to find out if your community is available for PJ's Coffee expansion opportunities, request a copy of our franchise information booklet.