How Coffee Shop Franchise Owners Can Boost Sales for All Day Parts
By: PJ's Coffee
While morning is the most popular time to drink coffee for many Americans, coffee shop franchises need to keep sales going throughout the entire day to be profitable. At PJ's Coffee, our franchisees can increase sales during other parts of the day with the following:
Appeal to the Sweet Tooth
After their morning cup(s) of coffee, consumed primarily to get them out the door to work, American coffee drinkers like to keep their caffeine intake going with coffee drink options that are more decadent than regular black coffee or espresso. They might also crave a sweet treat after 12 p.m. Studies show that coffee consumption in the morning may drive a craving for something sweet in the afternoon.
Our franchisees can capitalize on coffee drinkers' hankering for decadent coffees or a sugary snack with limited-time offers (LTOs) that help boost sales throughout the day.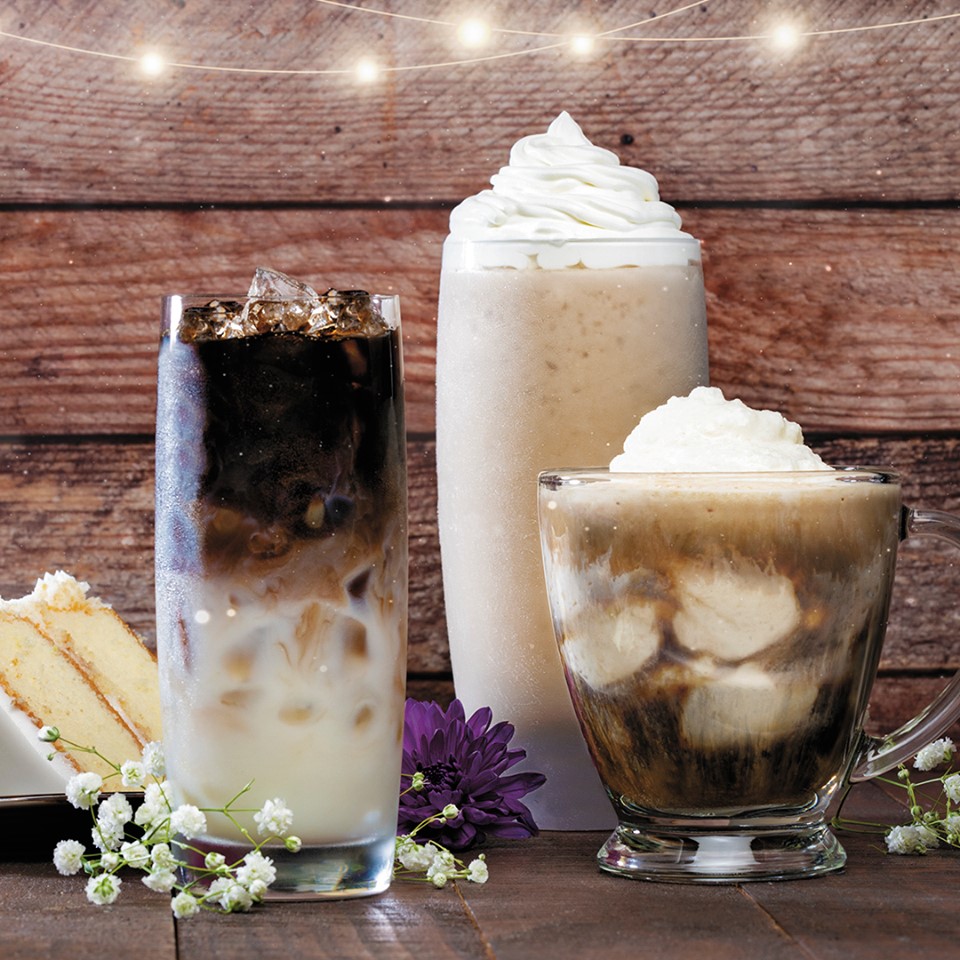 ​
For example, coffee drinks containing our Southern Wedding Cake flavored coffee (a flavor profile of almond, vanilla and white hazelnut crème) make up our summer LTOs, including our new Affogato. This drink combines Summer Wedding Cake with vanilla crème and is topped with rich espresso. Not only will our guests get their caffeine boost to carry them through the afternoon, but they'll also satisfy their sweet tooth.
We roll out LTO coffee drinks throughout the year, which meet the demand caused by seasonal cravings. Guests look forward to our Pumpkin Affogato in the fall; Peppermint Bark Velvet Ice, Butter Rum Lattes and others during the holiday season; and Honey Mint Julip Iced Tea, Honey Macadamia Velvet Ice and more in the springtime.
Consumers often justify spending more than usual on seasonal products. Which means LTO drinks boost sales, too, thanks to the higher price franchisees can charge for them.
Cover All Bases with Sweet and Savory Food
We also meet the demand for something sweet to eat in the afternoon with our selection of muffins, cinnamon rolls and other pastries and cookies. Our franchisees typically find that food sales make up 20 percent of their location's total sales. Franchisees that actively promote food items and suggest food to pair with drinks often see food sales hit the 30 percent mark.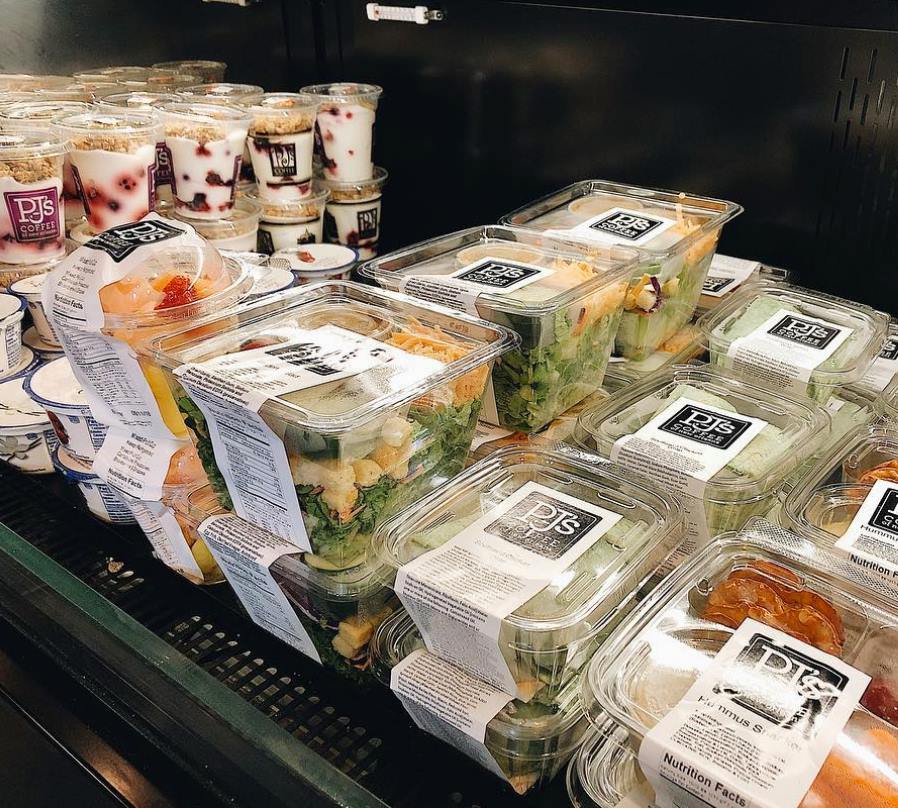 ​
Coffee shop owners would be remiss if they relied solely on cookies, muffins and pastries to drive food sales. With an increasing number of Americans striving to live healthier, franchisees need to offer non-sweet menu items, too.
For example, PJ's Coffee franchise owners can sell protein-rich breakfast sandwiches, made with bacon, egg whites and cheddar cheese. Salads are another healthy option our guests can purchase at their favorite PJ's Coffee location.
Cheers to the Coffee Shop Happy Hour
Happy hour isn't just for bars anymore. Used by taverns to boost sales after everyone gets off of work and before they head home for the day, coffee shops are beginning to see the potential for revenue generation with the promotion as well.
At PJ's Coffee, we encourage our franchisees to consider carving out a part of the day for happy hour, when they can offer specials on coffee drinks – especially current LTOs – to increase sales.

​
The Result of Strengthening Day Parts
These methods for improving sales during all day parts, along with the marketing support we provide, have led to average ticket prices increasing by 7 percent year over year. It also contributes significantly to our top-performing locations' average unit volume of $670,289 and increasing consumer demand for the PJ's Coffee shop franchise throughout the Southeast and elsewhere.
Are you ready to join a well-established coffee shop franchise that supports its franchise owners in boosting sales throughout the entire day? Contact us today to learn more about franchise opportunities with PJ's Coffee.