The 5 Best Ways to Diversify Your Revenue as a Coffee Shop Franchise Owner
By: PJ's Coffee
While the $48 billion coffee industry is extremely lucrative, it can be difficult for any business – not just coffee shops – to succeed with just one revenue stream. Diversifying income by adding other products and hosting events can help you mitigate risk and attract a more diverse range of guests to your coffee shop franchise.
There are many additional revenue opportunities for PJ's Coffee franchise owners, in addition to serving the highest quality specialty coffee in the industry. Here's a look at some of the best opportunities:
1. Food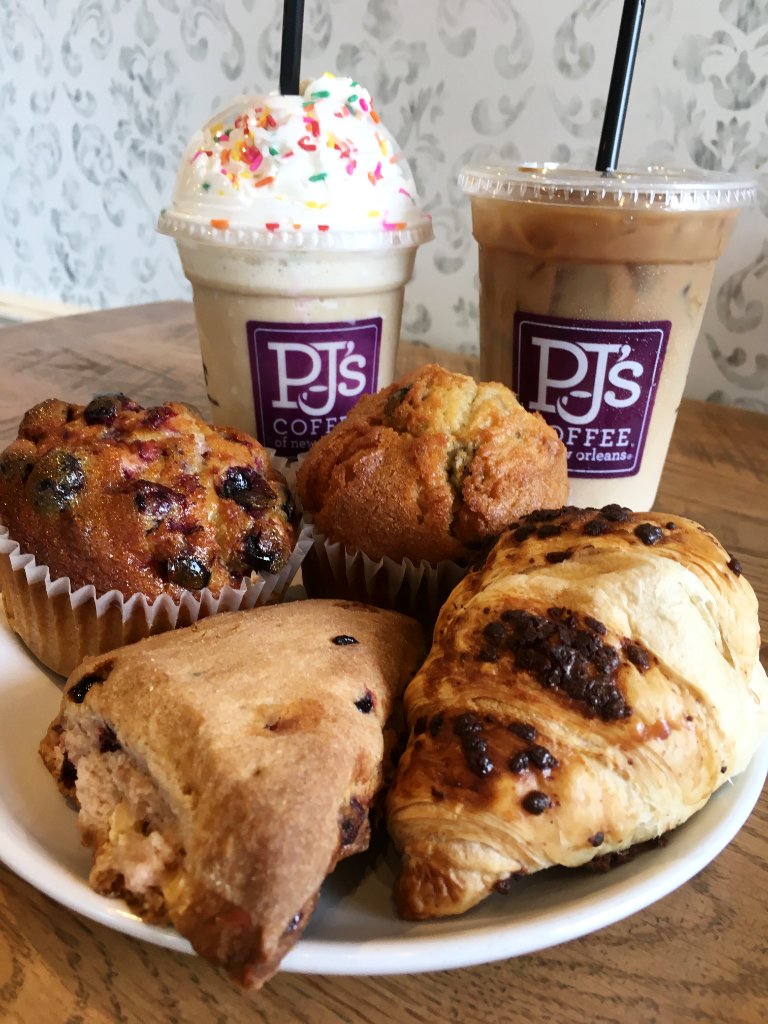 ​
As a coffee shop franchise owner, the most common way to diversify your revenue is by adding food options to your menu. By complementing your coffee selection with food items, such as breakfast sandwiches and freshly baked pastries, you offer guests something else to purchase when they come in for their morning coffee or afternoon pick-me-ups. This, in turn, also increases your revenue and gives guests a reason to stay in your coffee shop as they enjoy their drink and snack.
Our franchisees offer a variety of food options, with something perfect for everyone's breakfast, lunch or afternoon snack. We are proud to serve a variety of muffins, pastries, bagels, coffee cakes, cookies, breakfast sandwiches, oatmeal, yogurt parfaits, salads, wraps, sandwiches and more. Our franchisees typically see food sales represent about 20% of their total sales, but franchisees that promote our food program and pair specific food items with beverages can see food sales represent as much as 30% or more of their sales.
2. Retail
Packaged coffee that guests can take home and share with their loved ones is another powerful revenue stream. With a top-quality product like the 100% Arabica coffee we serve, guests will want to purchase a bag of your coffee, so they can enjoy it at home at any time. By offering packaged coffee, you're also expanding your reach and revenue potential by offering your product to guests, even if they aren't physically in your store.
At PJ's Coffee, retail typically represents about 5% of total sales for our franchisees. We help our franchisees boost their retail sales by providing limited time offers for flavored coffees that they can leverage to sell whole bean coffee.
Another way to boost retail sales is through unique branded merchandise such as coffee mugs, tote bags and apparel. The benefits of branded merchandise are two-fold for your business – you generate revenue by selling the product, while your guests become walking advertisements, building brand awareness for your shop with their favorite branded coffee mug or t-shirt.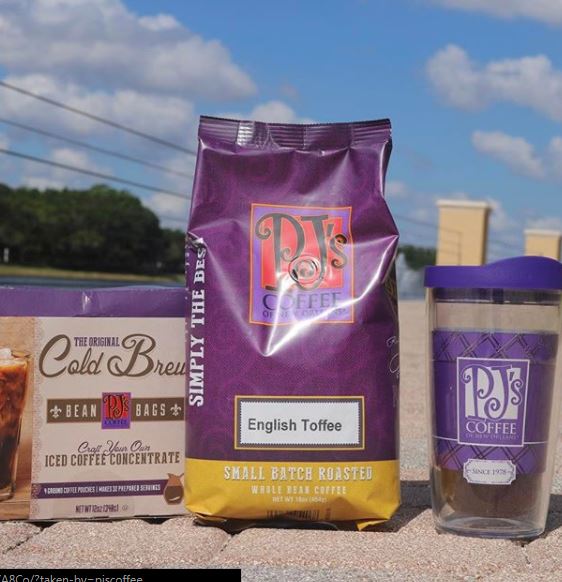 ​
3. Gift Cards
Gift cards are an easy way to boost revenue and draw guests into your coffee shop. They are simple and convenient presents that consumers love giving and receiving. In fact, gift cards have been the number one item on holiday wish lists since 2007.
Whether gifted to someone who frequents your coffee shop regularly or to a first-time guest, gift cards increase revenue and generate future sales.
4. Catering
Catering is a great way to use your existing staff and resources to boost revenue. By filling large orders for businesses and events in your area, you can increase sales while getting the chance to serve someone who may have never visited your coffee shop. This provides you with an effective way to market your product, get in front of new audiences and convert them into repeat customers.
5. Event Hosting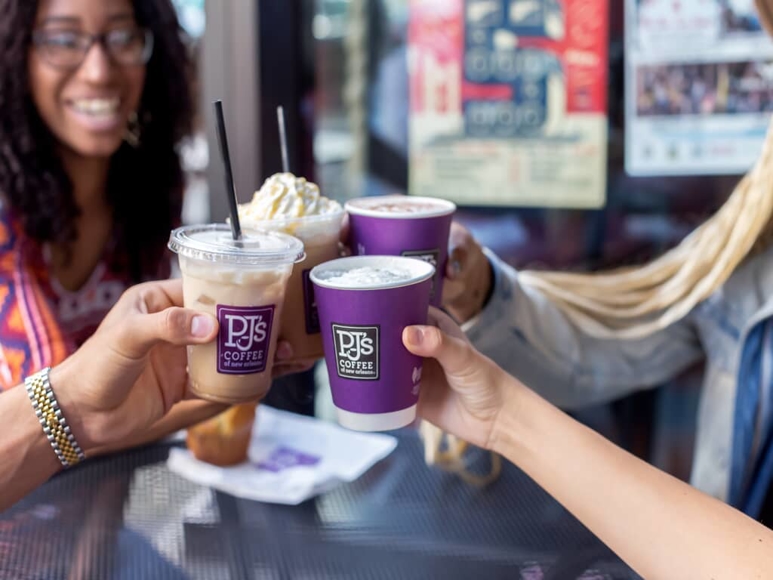 ​
As a coffee shop owner, you can draw more traffic and increase revenue by hosting events. Open mic nights, poetry readings and art/craft events are popular options for cozy coffee shops. Events can attract guests new and old to your coffee shop, and as they take in local art, they can also partake in your product.
In addition to selling coffee, events provide an opportunity to get involved in your community and network with other local businesses. You can collaborate with other local businesses and artists to foster community support for your event.
Diversified offerings allow you to attract new guests, offer new items for existing guests and increase revenue at your coffee shop. By pairing product and retail items with catering and events, you can ensure the success of your shop.
Are you interested in a coffee shop franchise with a superior product, multiple revenue streams and proven success? Download our franchise brochure today to learn more about franchising opportunities with PJ's Coffee.