How PJ's Coffee Drives Sales with High-Quality Café Food
By: PJ's Coffee
If you're looking into owning a coffee shop, you're probably driven by two things – a passion for a palatable, gourmet roast and the opportunity to generate revenue in the growing $48 billion industry.
Fortunately, with coffee shop franchises like PJ's Coffee, making an impressive profit while selling a delicious cup of coffee go hand in hand. And while our high-quality brews comprise the majority of our sales, one of your coffee shop's potential sources of revenue isn't coffee at all.
At coffee shops, incorporating mouthwatering baked goods and other food items on the menu significantly boosts sales. In fact, most of our existing franchisees find that food sales account for 20 percent of their location's total sales. And, franchisees that promote our food items and pair specific food with beverages can see food sales make up as much as 30 percent or more of their total sales.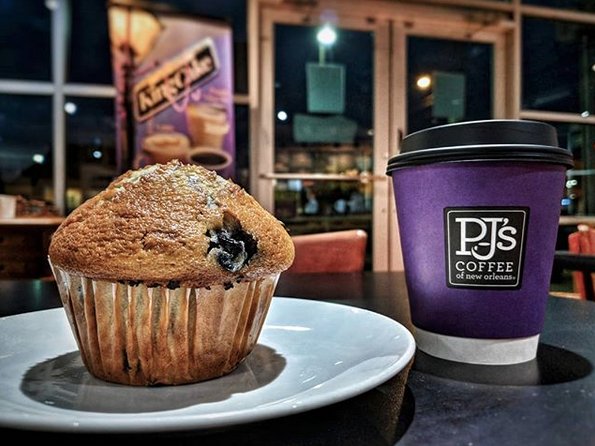 ​
Here's a little more information on our food offerings, and how they will benefit your coffee shop franchise:
High-Quality Food Options Diversify Offerings and Drive Sales
Diversified menu options allow you to attract new customers, offer something extra to existing ones and increase revenue. That's why, in addition to our dozens of premium coffee drinks, we extended our menu and began offering more food options for our customers.
Although coffee may be the primary motivator for customers coming to your franchise, any opportunity to increase your income per transaction is a good thing. And, with higher price tags and little to no preparation, our menu items provide you with multiple high-margin goods to offer customers for breakfast, lunch or an afternoon snack.
From our freshly-baked blueberry muffins and delectable cinnamon rolls, to our protein-packed breakfast sandwiches with applewood bacon, egg whites and cheddar cheese, our menu has something for everyone. With every mouthwateringly delicious pastry, sandwich and salad positioned right next to the cash register, they're a convenient add-on to offer each customer at the point of sale.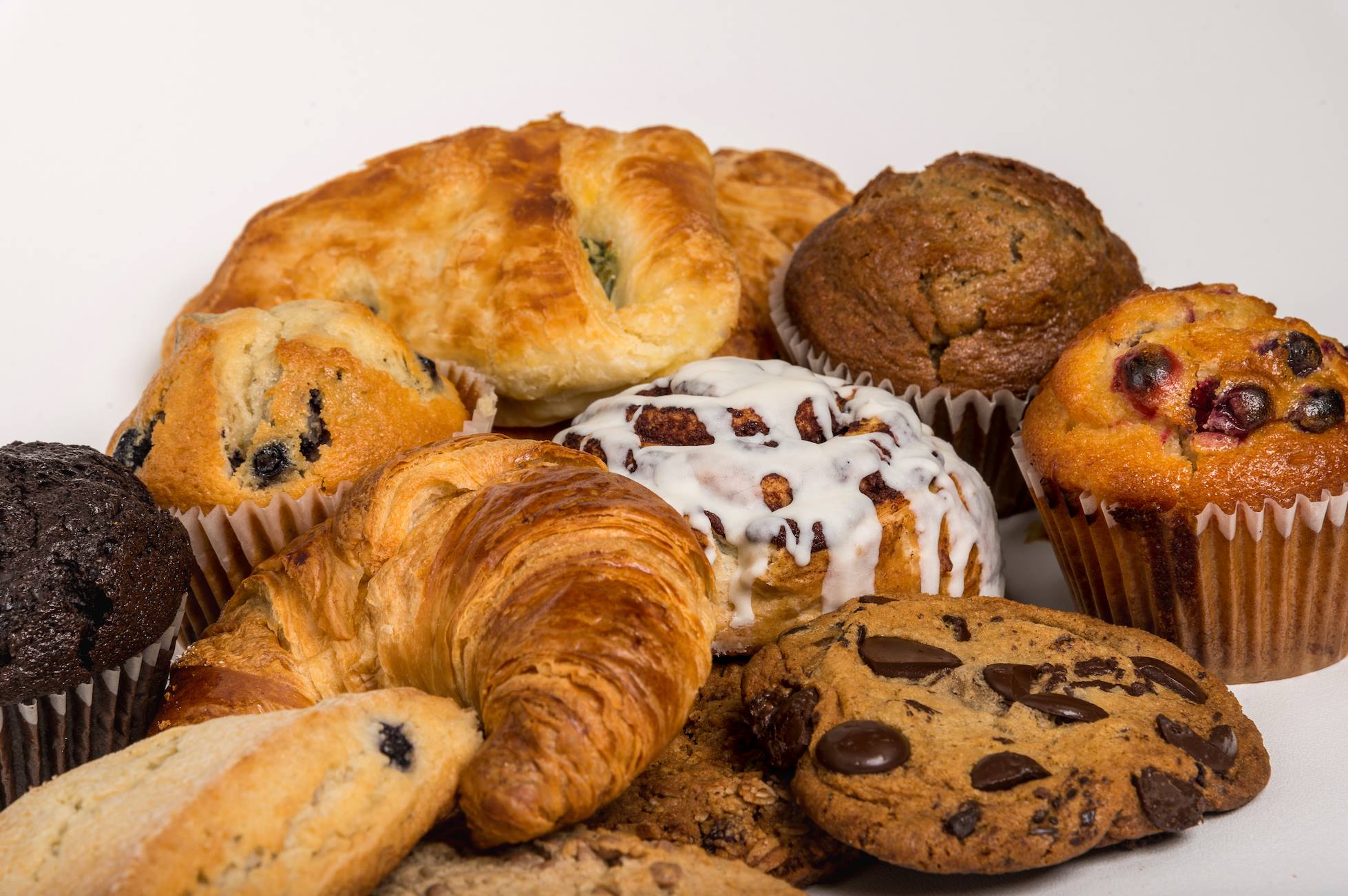 ​
Limited Assortment Menu Items Boosts Customer Experience – and Your Bottom Line
While we expanded our menu to include food items, we have also made sure to limit the assortment enough to make the additional offerings cost-effective for you. Many new coffee shop owners erroneously think that wide assortments and extensive product offers are a key competitive advantage. However, customers are generally just hungry, thirsty or both, and too many food options creates indecision and anguish.
Not to mention the fact that too many offerings complicates operations, generates waste and hurts your bottom line. So, we've made sure to cover the necessary categories, but with a limited amount of strategic items. By including mostly bakery items and easy-to-prepare food options, you're able to maintain efficient counter service operations, while offering more products to enhance the customer experience and promote multiple sales per transaction.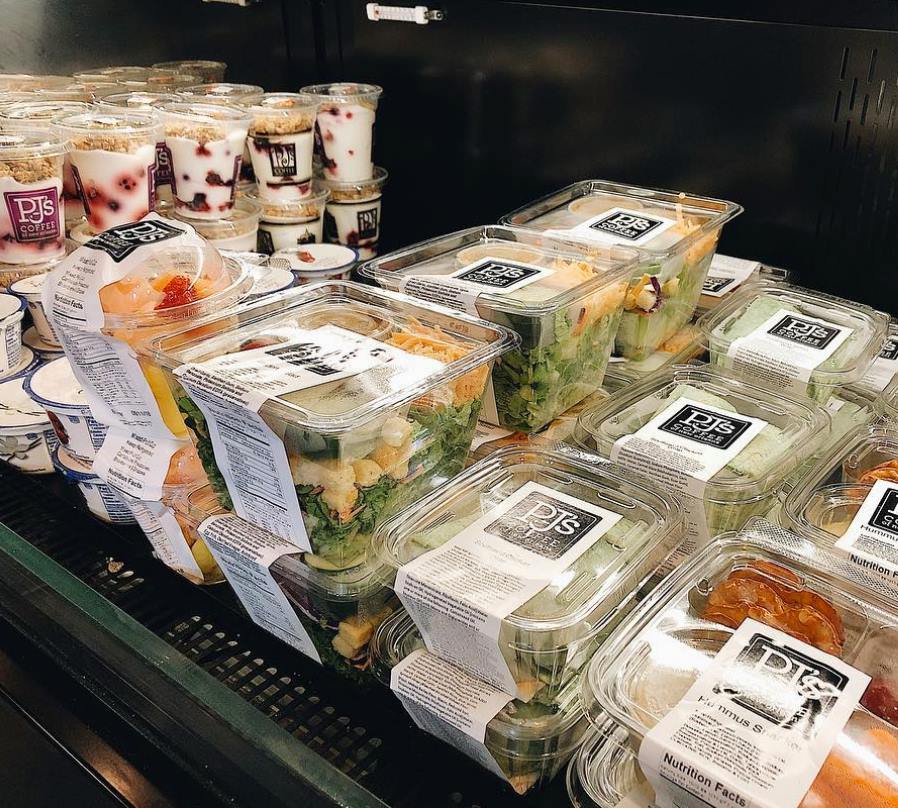 ​
After 40 years in the coffee industry, we have not only perfected our brewing methods and drink menu, we are also experts in menu innovation and additions. As consumers increasingly demand food options with their morning or afternoon pick-me-up, we've delivered. In addition to keeping our brand at the forefront of the coffee industry – and consumer preferences – we've fostered an unparalleled business opportunity for every member of our franchise family.