How Limited-Time, Holiday Blends Warm Up Sales for Coffee Shop Franchises
By: PJ's Coffee
For PJ's Coffee franchisees, few things are sweeter than our holiday limited-time offers (LTOs) – from the wildly popular peppermint bark velvet ice to butter rum or gingerbread lattes. And, no, it's not just the cinnamon spices, whipped toppings or caramel drizzles that make these LTOs fan favorites for our franchisees.
In addition to getting coffee lovers in the holiday spirit, our LTOs attract new customers, excite existing customers and ultimately, increase profitability for our franchisees.
Here's a little more on how our continuous menu innovation and unique seasonal and specialty flavors serve as an asset to franchisees:
"We make sure we always offer fun, limited-time offers for different special occasions and seasons, in addition to our regular menu items," said Reid Nolte, vice president of brand strategy for PJ's Coffee and Ballard Brands. "Holiday beverages are big for our brand, especially as we see a pretty substantial increase in transactions and foot traffic every year during the fourth quarter – particularly in November and December, after our specialty holiday beverages are released."


​
Strong Year-Round Sales Get Even Hotter During the Winter
While there's consistent demand for coffee year-round, hot beverage sales inevitably also heat up as the temperature drops. Coffee concepts, understandably, have the most to gain from this hot beverage sales spike – especially shops offering sought-after seasonal drinks.
In fact, nearly half of American consumers prefer seeing seasonal ingredients featured in coffee drinks – including 53 percent of millennials and 57 percent of the burgeoning Gen Z demographic. Long story short, seasonal beverages are more in demand now than ever, and their popularity is only expected to grow as younger generations overtake the marketplace.
Attracting –and Keeping – Loyal Customers
Our LTOs this past holiday season – peppermint bark velvet ice, jingle bells velvet ice, butter rum lattes and gingerbread lattes – were all espresso-based but had very unique flavor profiles. Warm cinnamon spices, sweet peppermint, rich white chocolate, caramel and hazelnut cream were just a few of the nostalgic holiday flavors we wanted to bring to consumers this season.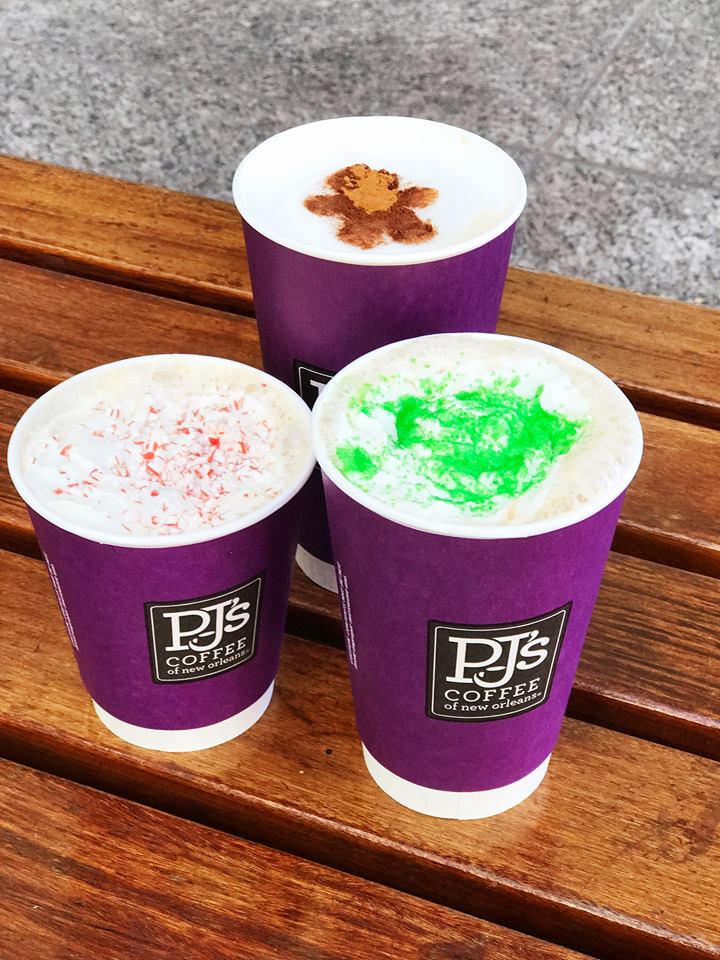 ​
By focusing on the inherent nostalgia some flavor pairings create, we are able to create an emotional connection with the consumer – translating into even greater sales margins. Targeting emotional behaviors and driving increased consumer awareness makes seasonal offerings even more successful, according to Mintel's "Seasonal Dining Trends 2018."
Not only do seasonal offerings evoke notions of comfort and warmth in more than one-third of consumers, these unique flavors also create a lasting impression on customers and foster strong brand loyalty. When customers associate positive emotions with a brand, they're much more likely to come back – even when the timeframe for seasonal LTOs has ended. And, for existing loyal PJ's fans, the promise of fresh menu options and limited-time, seasonal beverages holds their interest year after year.
Driving Higher Sales with Higher-Priced Seasonal Items
Our seasonal offerings drive consumer awareness and definitely get new customers in the door, but they also give franchisees the opportunity to drive even more sales with customers already at the register.
With higher-priced seasonal LTOs, our franchisees can significantly increase sales with suggestive selling at the shop's entrance or counter.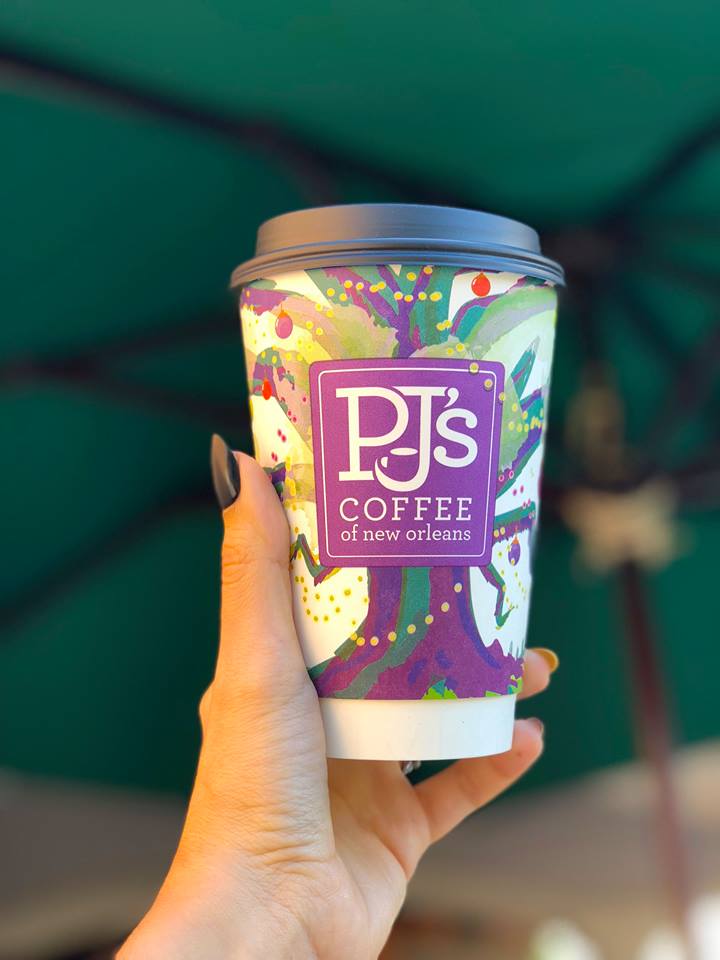 ​
"Historically, we've seen an increase in sales for franchisees during the end of the year, particularly with those who make a point to promote our higher-priced seasonal beverages," Reid said. "A customer who may normally buy a $2 hot coffee can easily justify spending twice or even three times as much for a more indulgent specialty beverage – especially if the customer has an emotional connection to the flavor. And, customers take into account the fact that the drink is only here for a limited time, which usually puts them over the edge to spend a little extra."
With customers willing to pay more for these specialty beverages, our LTOs set franchisees up for an impressive holiday and end-of-year sales boost. And during the holidays and throughout the year, our LTOs bring in new customers while increasing sales per transaction. In fact, overall our innovative, delicious LTOs led to a year-over-year sales increase of 4.9 percent.
Keeping the Brand as Fresh as the Beans
For coffee concepts experiencing a void in innovation, the growing importance coffee drinkers place on fresh, new specialty items each season poses a formidable challenge. But, for agile coffee concepts like ours, the soaring popularity of seasonal LTOs only presents additional revenue-driving opportunities for franchisees.
If you're interested in getting involved in a growing coffee franchise dedicated to consistent innovation and strong franchisee profitability, download the PJ's Coffee franchise brochure today.