The Secrets to a Successful Coffee Shop
By: PJ's Coffee
With over half of American adults consuming coffee, it's no surprise entrepreneurs are clamoring to get into the $17 billion industry. Still, there is much more to running a coffee shop than meets the eye – and you need more than just a passion for a coffee shop to be successful. Although each business owner has a unique approach to operating their location, every profitable coffee shop has a few things in common:
Quality Product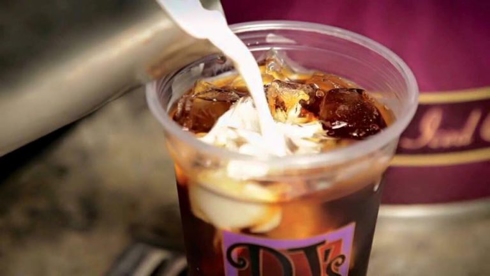 ​
Unsurprisingly, a quality product tops the list of most important components to a successful coffee shop. Although some people think a coffee's quality begins and ends during the roasting or brewing process, it's really important to trace your coffee back to its roots – during the stage when beans are grown.
You should monitor and perfect each step of your supply chain – from farm to cup – to get the freshest coffee. During harvesting, for example, the farmers at La Finca Terrerito leave the shell, also called the parchment, on the coffee beans before shipping. Parchment serves as a natural preservative, providing an effective, all-natural alternative to artificial additives to preserve the freshness of the beans.
After the beans have shipped, it's important to make sure you have a strategy ensuring an even, flavorful brew that highlights the unique flavors of your beans. You should also use filtered water when cooling down your roasted beans, reducing the amount of impurities in the brew.
Continuous Innovation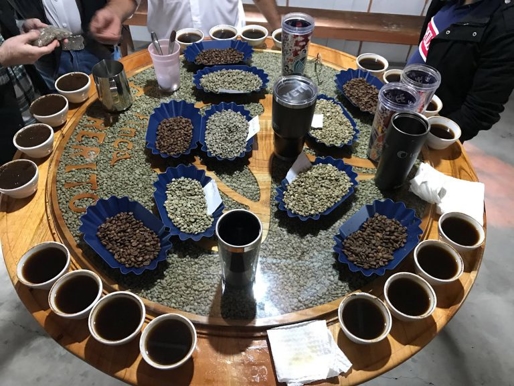 ​
The coffee industry is in a constant state of flux, especially as consumers look to gourmet coffee shops to carry versatile menu options that extend far beyond a black cup of Joe. In order to be a major industry player, you need to do much more than just keep up with the trends – you need to create them.
For instance, cold brew has become one of the biggest trends in coffee over the past decade. But the most popular and successful coffee shops – recognizing the cold brew's superior quality and taste – have been perfecting the cold-drip process for their coffee before it even became an industry trend.
Not only does the process protect the flavor profile of the beans, but it also allows for customizable flavors – which draws in a much younger crowd of coffee drinkers. The cold brew also helps sales stay hot during the summer and warmer months, when hot coffee may seem less appealing. Constant innovation is imperative to have influence over the ever-evolving coffee industry and consumer.
Community Support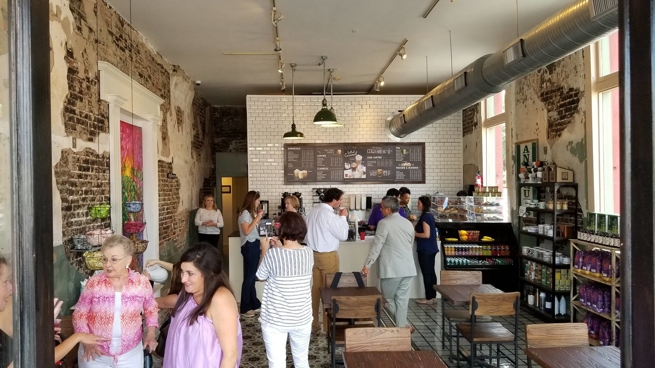 ​
Fortunately, community support is a natural byproduct of carrying high-quality and innovative coffee blends. Still, there are plenty of other ways you can work to cultivate support for your coffee shop and make it a cornerstone of the community, through charity and outreach initiatives. You can sponsor local events by making a monetary donation or providing food and drinks to people at the event. You can also connect with families in your area by partnering with schools and supporting their different extracurricular events – from band concerts to football games. Volunteering your time or offering your product at these events can make a positive impact on your community while bringing awareness and support to your brand.
To learn about other ways that PJ's Coffee sets franchisees up for success, fill out a PJ's Coffee free franchise brochure.