What Franchisees Can Expect from PJ's Coffee's Annual Conference
By: PJ's Coffee
Annual conferences give franchisors and their franchisees the opportunity to learn, network and celebrate their successes once a year. At PJ's Coffee, we aim to offer our franchisees a fun, motivational and educational conference.
Our goal is always 100% franchisee participation at conference. To encourage our franchisees to attend, we make sure they walk away from each conference with new knowledge that helps them build their business. And, we make it very easy to attend.
We don't charge a registration fee
Thanks to contributions from our vendors, any costs for the hotel stay are extremely low
Our franchisees' meals are covered for the duration of their stay
Here's what our franchisees have come to expect from our annual conference, and what keeps them coming back year after year:
Company Updates and Information
When we are all gathered at conference, we provide our franchisees with the latest company updates. Our president, Peter Boylan, provides our "state of the union," giving updates on our number of units, sales numbers and plans for future growth. In addition, each department at corporate presents content relevant to their area of the business, including marketing, location development and operations.
Franchisees also learn about the latest product innovation at conference. We introduce new products, give franchisees the opportunity to sample new flavors and brews and get their feedback.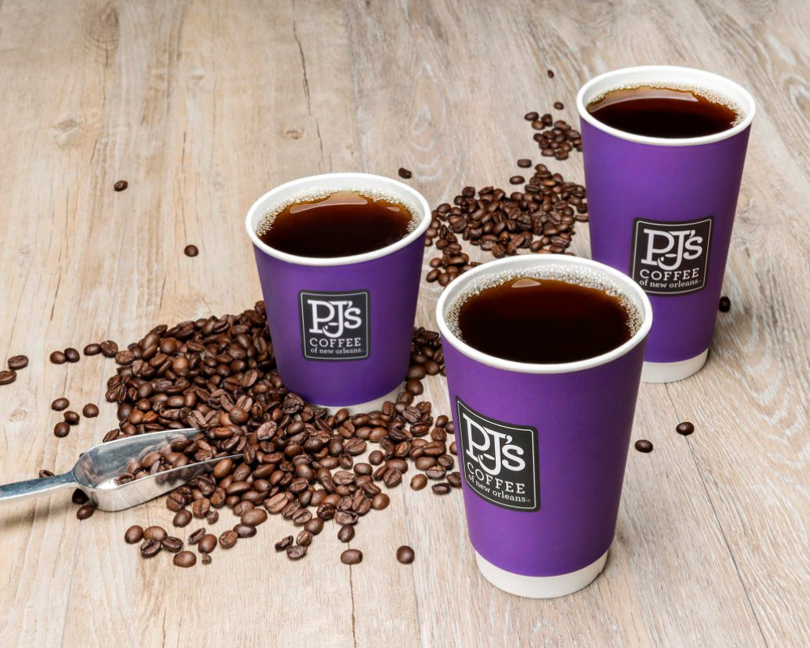 ​
Actionable Takeaways to Grow Their Business
In order to ensure our franchisees get value out of our annual conference, we offer a variety of educational sessions to provide them with actionable tips they can use in their business. We take certain aspects of the business and educate our franchisees on how to do even better.
This includes tips and updates from our corporate team, as well as informative, motivational guest speakers. This past year our guest speakers included a retired army general and Olympic medalist Nikki Stone, among others.
"Our franchisees appreciate content that they can take back and do things differently to improve results within their stores," said Ryan Stansbury, PJ's Coffee Vice President of Franchise Development.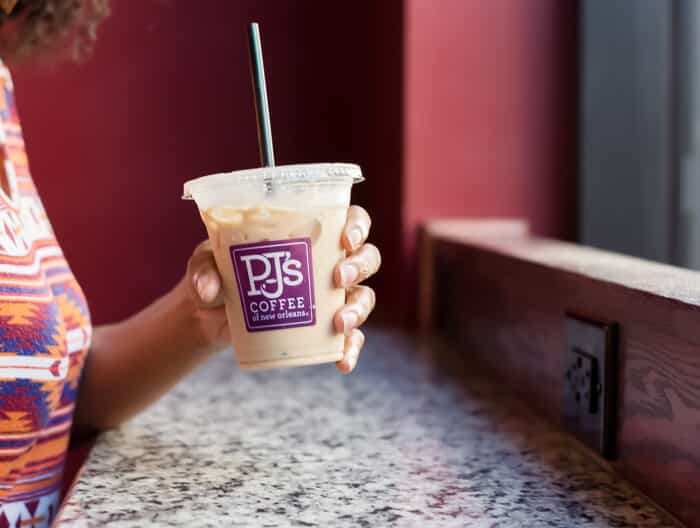 ​
Networking with the PJ's Coffee Family – and a Killer Party!
At PJ's Coffee, we're all a family. So, our annual conference is like a big family reunion. We provide ample time for our franchisees to not only hear from corporate, but to connect with their peers and learn from the best.
Of course, no family reunion would be complete without a party. We know how to throw a fun, unforgettable event for our franchisees – we are from New Orleans, after all. This past year we hosted our party at Mardi Gras world, and our franchisees enjoyed music, food and a tour of the Mardi Gras floats.
At PJ's Coffee, it is extremely important to us that our franchisees have a valuable, memorable experience at conference each year. So, after every conference we send a survey to attendees to get their feedback on the event.
"Every year we want to make our conference bigger, make it better, increase participation and provide great content," Ryan said.
Are you interested in joining the PJ's Coffee family? Contact us today to learn more about our franchise opportunity!