Agua Fresca a Breath of Fresh Air for PJ's Coffee Supply Chain
By: PJ's Coffee
A top-quality product, quite literally, begins and ends with a healthy supply chain. When it comes to the coffee industry, product quality and sustainability become even more important. In fact, coffee brands that marketed their sustainable practices comprised a majority of sales measured in their segment in 2015.
At PJ's Coffee, we've been serving Fairtrade and Direct Trade coffee for years, even before it became an industry trend. Not only does it encourage social responsibility and sustainability, it also makes for a superior product.
Since experiencing tremendous success after launching our "Adopt a Farm" program years ago, we've decided to expand the project. Honduras' Finca Terrerito, owned by Al Lopez, was our first partnership with this program, and we have just recently extended the program to include the 238-acre Agua Fresca farm in Nicaragua.
Agua Fresca owner Francisco Gutierrez bought the farm in 1995 and has been selling his coffee to U.S. coffee brokers and traders for nearly a decade. Francisco had been a PJ's Coffee supplier for several years prior to the partnership, but now Agua Fresca will take on an even larger role in production – largely due to the superiority of the product.
Francisco attributes the high quality of his beans to the land's favorable micro-climate. At a high altitude, with abundant natural water sources and plenty of rain, Agua Fresca provides the perfect environment for growing premium coffee beans.
Francisco shares some background about himself, along with more about the farmland and the coffee growing process:
Three Generations of Coffee Farmers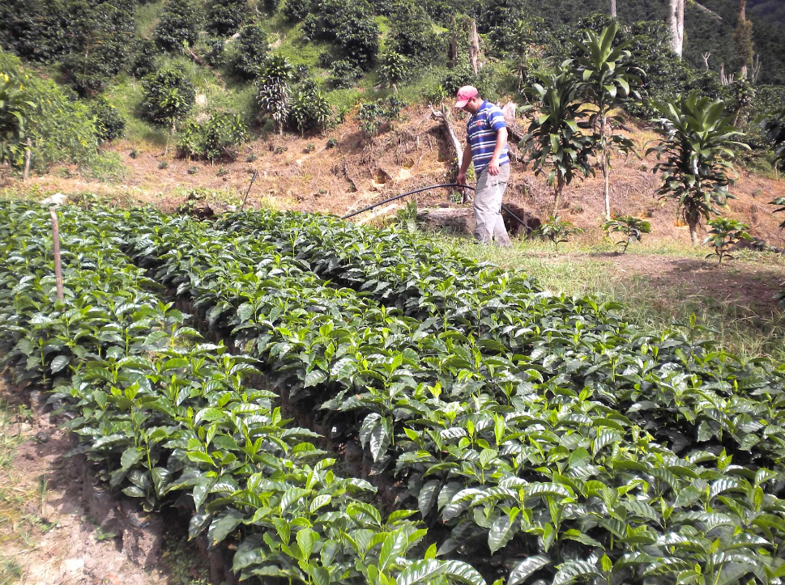 ​
"I'm a third-generation coffee farmer, and I am originally from Nicaragua, but I emigrated during the civil war and graduated high school in Costa Rica," Francisco said. "I then came to the United States and received my B.S. from Louisiana State University before earning a post-graduate degree in Cardiovascular Perfusion from Ochsner Allied Health School."
Francisco works as a cardiovascular perfusionist in New Orleans, while also running the Agua Fresca farm. He hired a caretaker to watch over the farm and employees on a day-to-day basis, but Francisco still plays a very active role in production.
A Hands-On Approach while Living Abroad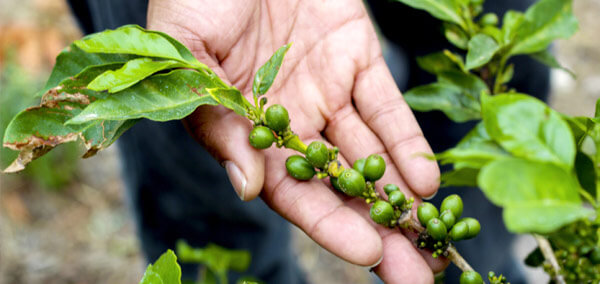 ​
"Even though I don't live full-time on the farm, I still monitor the whole chain of production – from the farm to mill to importation – myself," Francisco said. "I own the farm and the mill, and I actually even import the coffee beans to the United States myself."
This allows Francisco to consistently monitor the coffee quality and consistency, and ensure he's only supplying premium beans. The traditional wet milling and fermentation processes take place at the farm, lasting anywhere from 18 to 36 hours. The farmers – as many as 100 of them during peak harvest months – then wash the beans with fresh water, sourced directly from Agua Fresca.
"One of the land's many advantages are its six water sources – one stream and five springs," Francisco said. "That's how the estate got the name Agua Fresca, which in English means 'fresh water.' It's a significant benefit to wash the beans in this natural, untouched water, and I think you can really notice the difference."
From Nicaraguan Farm to PJ's Locations across the United States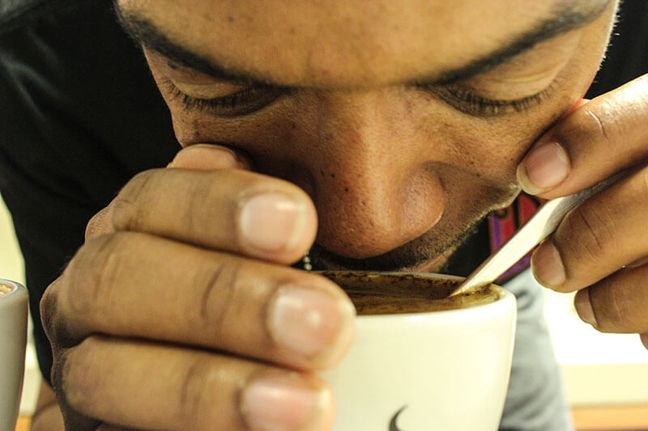 ​
Once farmers wash the beans using the fresh spring or stream-fed water, they separate and select the premium and secondary beans for another quality-control measure. The higher density or premium coffee beans sink to the bottom and are collected last. These are the highest-quality beans and the only ones that will be exported.
After farmers transport the beans from the wet mill to the dry mill, they spread the beans out on concrete patios. The beans then sun-dry for five to seven days, before undergoing a 42 to 56-day rest period after reaching the desired humidity. They are then selected by weight, size and hand-sorted to be exported.
"The fact that we do all these processes naturally or by hand and our continuous oversight of quality control, allows us to create an unparalleled product," Francisco said. "The Direct Trade model is also really conducive to high-quality, premium coffee, since we're able to sell directly to the Roastmaster. There's no middleman, so we know exactly where our beans are going."
PJ's exceptional coffee, our truly "farm-to-cup" experience and our commitment to ethical business practices are just some of the ways we stand apart from our competitors. Consumers, franchisees and coffee farmers all benefit from these sustainable practices within our supply chain.