A Franchise with Heart: PJ's Coffee Partners with HeartGift to Help a Child Receive Life-Saving Surgery
By: PJ's Coffee
One-year-old Keona and her mother Maricar arrived at the New Orleans airport after flying more than 22 hours from the Philippines on February 13. This wasn't just an ordinary trip – Keona travelled all that way to receive life-saving surgery for a heart defect, and the PJ's Coffee family was there at the airport to give Keona and Maricar a warm welcome.
Keona was born with a ventricular septal defect – a hole in her heart – that her doctor in the Philippines couldn't fix. Through HeartGift, Keona was able to come to New Orleans to receive the heart surgery she needed free of charge.
As HeartGift partners, the PJ's Coffee community came together to volunteer our time and money to help Keona receive her surgery.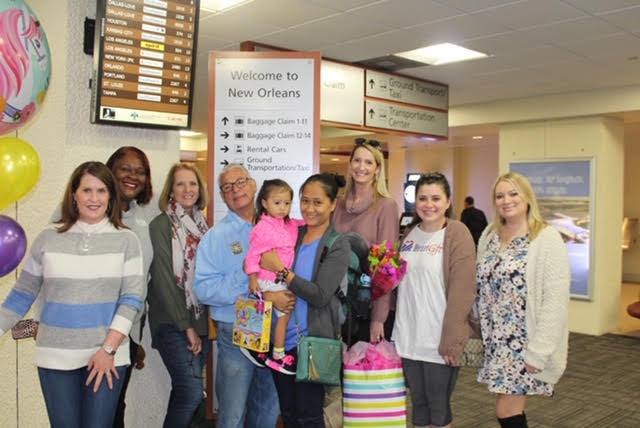 ​
A Cause Close to Home
HeartGift brings children to the United States to provide life-saving heart surgery they otherwise would not receive in their own country. The organization has chapters in Austin, San Antonio, Houston and Louisiana. In Louisiana, HeartGift is able to provide the surgeries at no cost to the families through a generous partnership with Children's Hospital in New Orleans.
HeartGift approached the Ballard brothers about forming a partnership toward the end of 2018, and it was perfect timing. Heart Health Awareness month was coming up in February, and for our chief marketing officer, Leslie Monson, it was a cause close to her heart, as her daughter was born with a heart defect. When Leslie met with the Louisiana executive director for HeartGift, Stephanie Berault, to discuss the patients heading to the U.S. for surgery, she discovered that Keona was born with the same heart defect her daughter had.
"Immediately that hit close to home. I knew everything about it. I knew exactly what her mom was going through, I knew what she was thinking about, I knew her emotions," Leslie said. "I told Stephanie I would love to be able to work with them and bring them here."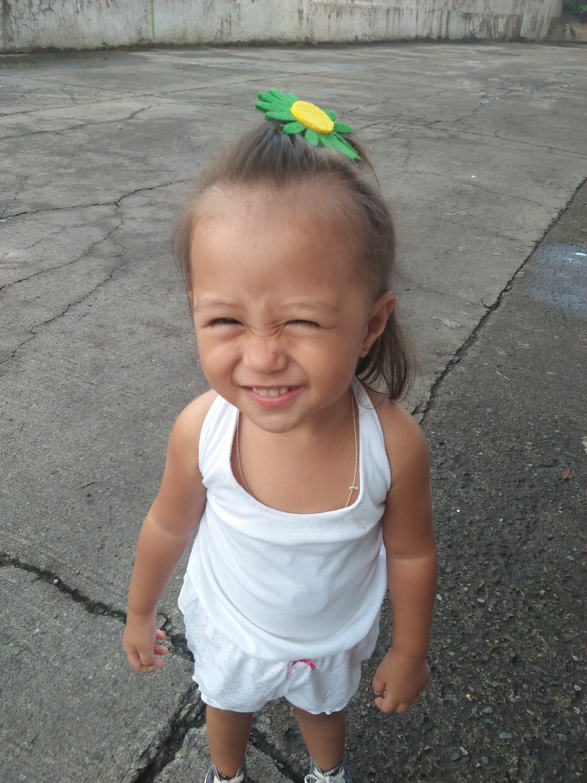 ​
Fundraising for Keona
We launched a fundraising initiative for Keona at our Louisiana and Texas PJ's Coffee franchise locations during the months of February and March. We collected donations through our POS system by asking guests if they would like to donate at the end of each transaction. PJ's Coffee guests donated to the cause in $1, $5 and $10 increments, and by the end of March we raised $5,000 to go toward Keona's surgery.
"PJ's Coffee franchisees are some of the savviest business people I know, with some of the biggest hearts," Leslie said. "They embraced this opportunity, they pushed it and they made sure all of their customers knew about it."
Celebrating Successful Surgery and Keona's Second Birthday
Keona received her surgery on March 1 and made a speedy recovery. And while she was here in New Orleans, she turned two. We celebrated the way all of us in New Orleans know how – with a party!
Keona, Maricar and the whole PJ's family gathered at a PJ's location for a Minnie Mouse-themed birthday extravaganza on March 11. Everyone got a PJ's drink of their choice, children enjoyed cake pops and Keona was showered with love and gifts.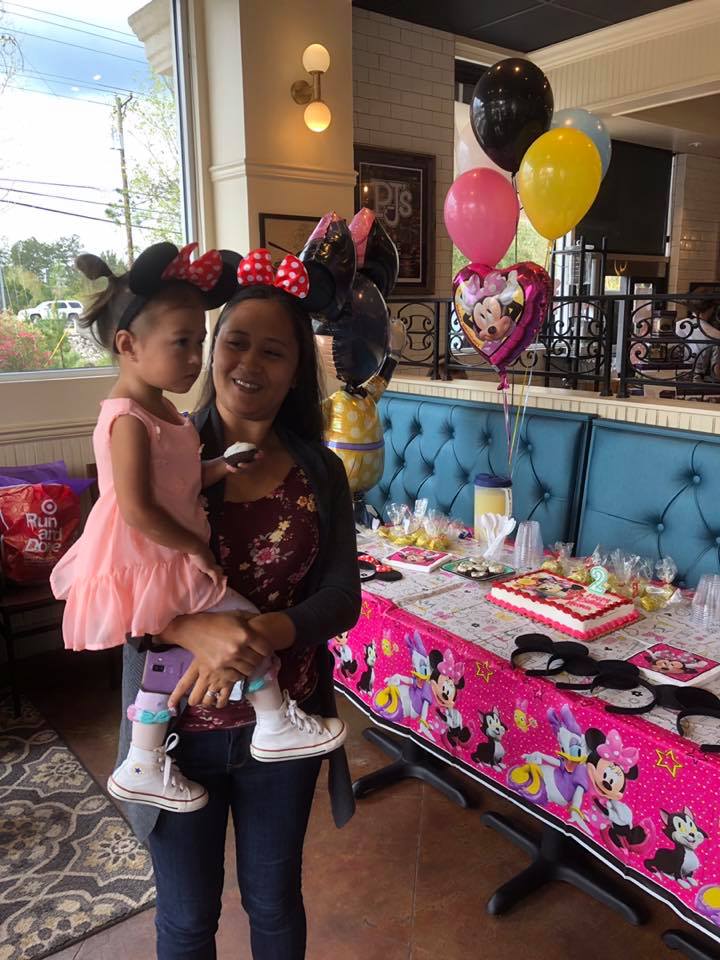 ​
"I think her mom was really relieved she was able to give her such a nice birthday party, considering she wasn't able to be in her home country," Leslie said.
Shortly after her birthday party, Keona and her mother headed home to the Philippines, where Keona will live a normal, healthy life.
At PJ's Coffee, we look forward to continuing to work with HeartGift and give back to our community.
"We've had a great experience working with HeartGift. We really like the organization and what they do. I forsee this being something we're going to continue doing for years to come," said Leslie.
Are you interested in joining a franchise that's dedicated to giving back? Contact us today to learn more about franchising with PJ's Coffee.