Why 2022 Is the Year to Become a Coffee Shop Franchisee
By: PJ's Coffee
As one of the world's largest commodities, coffee is a favorable market to investors that shows no signs of slowing down. As of 2020, the coffee market had already topped $100 billion and experts forecast a 4.28% compound annual growth rate throughout 2026.
At PJ's Coffee, we've been brewing America's favorite beverage for over 40 years. As we take a look at the new year ahead, it's easy to see why PJ's Coffee is a popular choice for investors looking to break into the QSR business.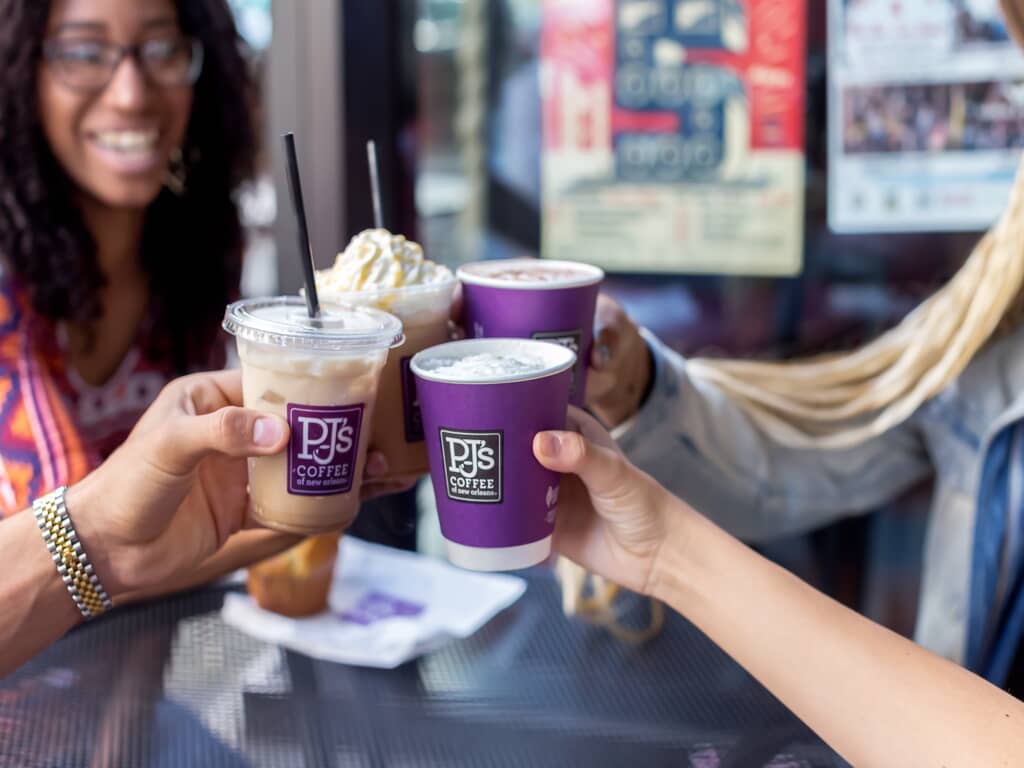 A Forward-Thinking Corporate Team
As trends change throughout the years, it is important for a franchise to be constantly innovating. PJ's Coffee does just that– from our flexible franchise model to our menu.
When the COVID-19 pandemic began, it fueled an already-growing trend: the on-the-go lifestyle. Customers want to be able to purchase their favorite items quickly and easily. Between mobile ordering through our app and pickup and delivery options, we're always coming up with new ways to meet our guests' demands. 
Over the years, our non-traditional locations have become a popular model. We have over 50 non-traditional locations featured on college campuses, in hotels, airports, casinos, healthcare facilities, and office buildings. We've also created a drive-thru only model specifically for customers on the go.
These models allow for franchisees to join a recognizable brand with high-quality products, all while saving time and money. Nontraditional locations require less space and less employees, saving on rent, utility bills and labor costs. Many have shorter hours and require less back-and-forth for managers, saving on operational costs and streamlining processes altogether.
As for our menu, we piloted our beignets initiative in 2021, which performed exceedingly well across many locations. As a result, PJ's beignets are being rolled out system-wide this year. Beignets are fried, French pastries that go extremely well with… you guessed it, coffee. They are a staple in New Orleans and will add to the "southern flare" our brand is centered around.
Not only will this new product line bring in new customers, but it will also increase sales as customers order their favorite beverages with their beignets. During the testing process, it increased our average ticket sales by 15%. Our beignets are made fresh to order and give PJ's Coffee a major leg up on the competition, as no other coffee franchise sells them.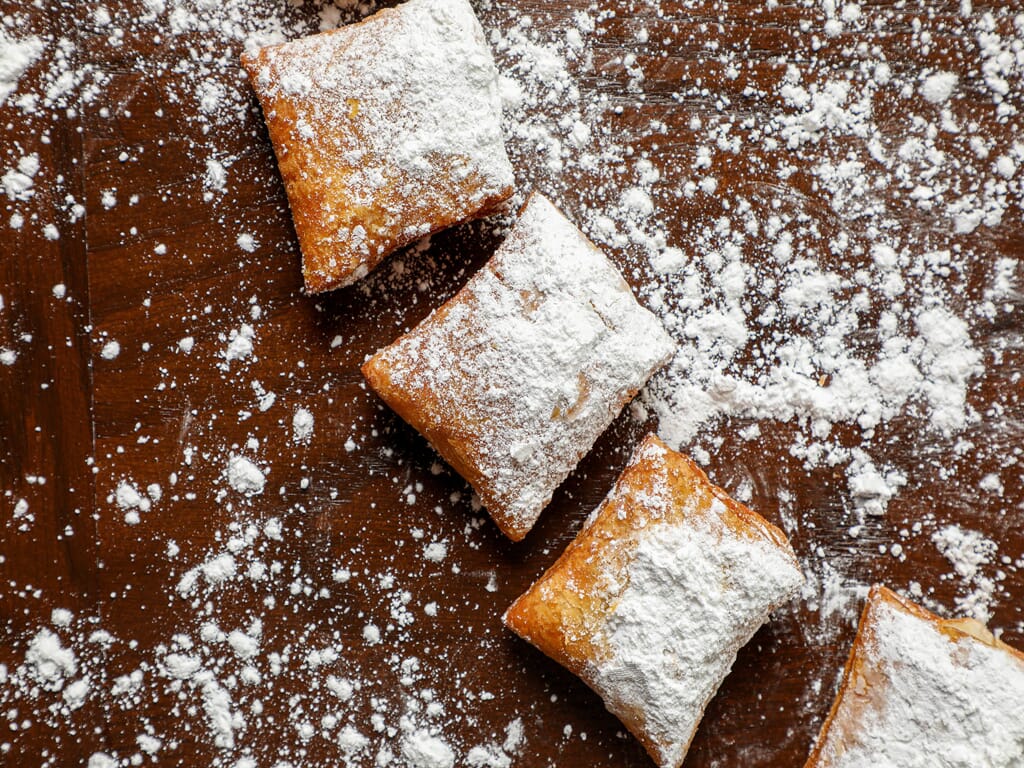 A Coffee Franchise Focused on Health and Sustainability
Of course, another growing consumer trend is an increased focus on health and wellness. Recent statistics state that 64% of consumers base their decisions on which foods or beverages to buy based on how healthy they are. Dairy-free alternatives are on the rise, and we are proud to offer a custom ordering experience, including almond, coconut and soy milk alternatives that can be used in any of our beverages.
Our Farm-to-Cup initiative is one of our main differentiators from other franchise brands. According to a recent report, 32% of U.S. consumers would rather support companies that are operating more sustainably.
We source our coffee directly from our farms in Honduras and Nicaragua. Plus, all of our locations use only the top 1% of specialty Arabica beans. Our direct trade partnerships are what allow us to remain sustainable and conscious of the products we are serving our guests, as we know exactly where all our coffee beans come from and how they are processed.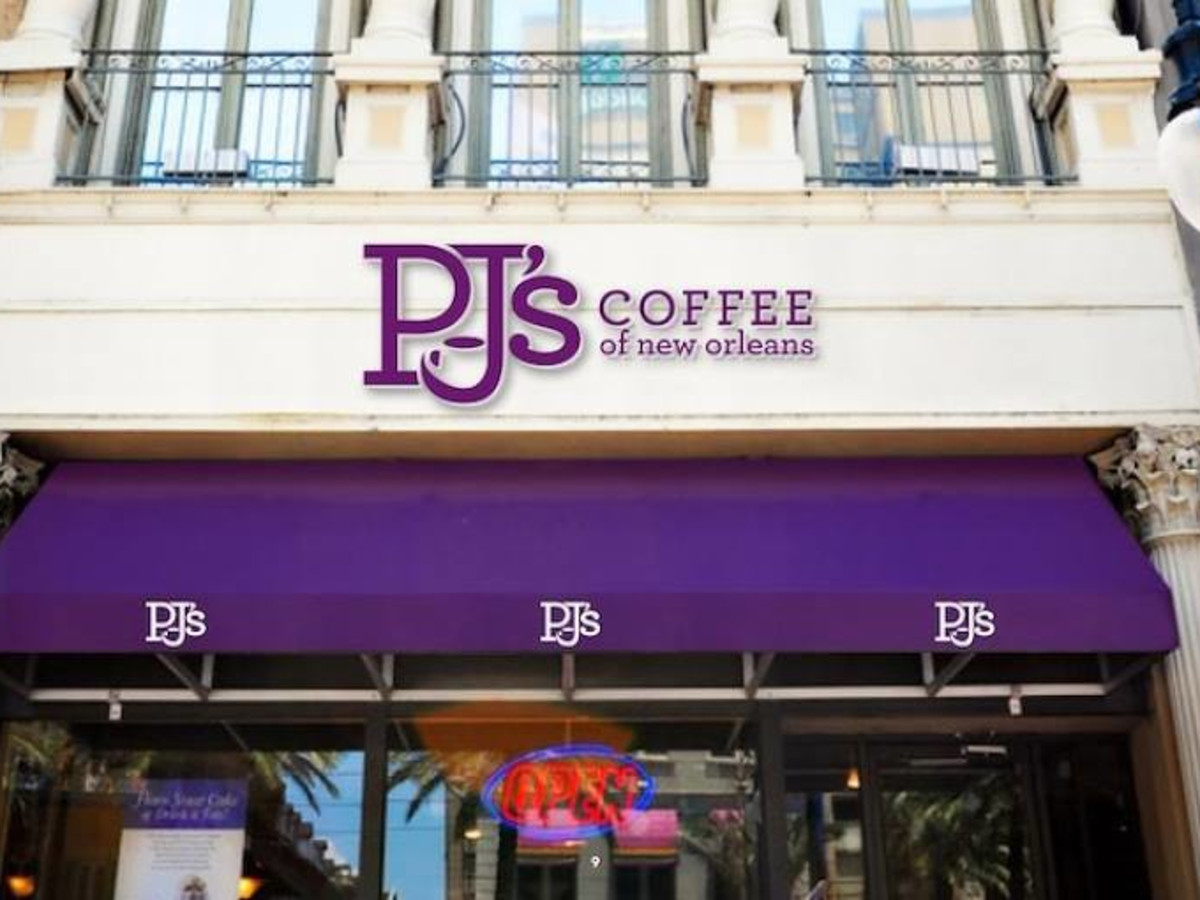 A Record of Happy Franchisees and National Recognition
When it comes to opening a PJ's Coffee franchise, we let our franchisees and their actions speak for themselves. Not only do we have a high renewal rate, but many of our franchisees go on to open multiple units.
Our franchise partners come from all walks of life, and we are proud to have an increasing number of female, minority and veteran-owned locations. In 2021, we signed over 60 new franchises representing 110 licenses.  We also achieved a system-wide 19% same-store sales increase compared to 2020. 
We've recently been named a Top 50 Franchise by Franchise Business Review and recognized by Entrepreneur as #280 on the 2022 Franchise 500 Ranking, #109 of the Top Franchises for Veterans, #95 on the Fastest-Growing Franchises in the U.S. and Canada and #5 on the Top Food Franchises in the coffee sector. 
Of course, there's no better recognition than what comes from our franchisees:
"I love the family atmosphere that corporate provides and the camaraderie between franchisees is wonderful! You are in business for yourself, but not by yourself, and that is a great sense of comfort and security," said Roxanne DeNicola, a multi-unit franchisee in Louisiana.
Are you looking to grow your portfolio with a unique and successful franchise selling one of the world's top commodities? Contact us today to learn more about opening a PJ's Coffee in your area.
$1,034,105*

Average Unit
Volume (AUV)

14.3%

Same-Store Sales Increase