3 Simple Reasons to Invest in a PJ's Coffee Franchise
By: PJ's Coffee
With more than 40 years of coffee industry expertise and locations around the globe, the PJ's Coffee franchise opportunity stands above the rest. We are an innovator as a specialty coffee brand and our growing franchise concept reaches new coffee lovers every day.
Beyond simple operations and the established practices of a franchise, we bring a high-quality product, world-class in-store design and an inimitable connection to our franchisees and the communities they serve.
Here are three reasons PJ's Coffee should be your next business investment:
1. High-Quality Product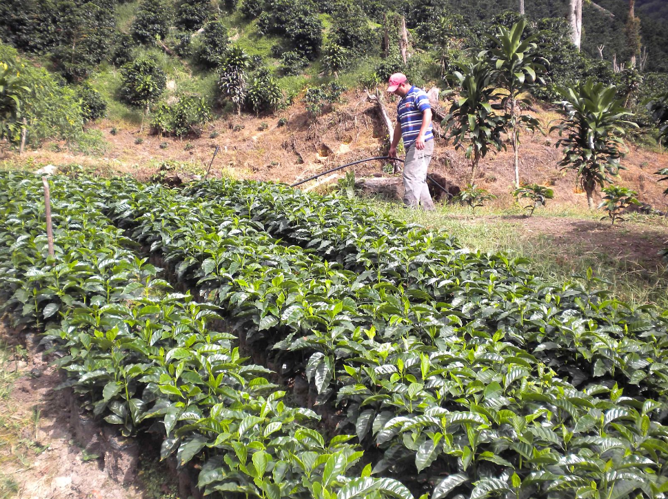 ​
At PJ's, we pride ourselves on serving the best quality coffee and specialty blends to our guests. We source our top-quality product from 14 different regions and have two direct trade partnerships—Finca Terrerito in Honduras and Agua Fresca in Nicaragua. We make supporting sustainability and a farm-to-cup experience possible for our guests.
We eliminate the middleman and make freshness a top priority with our specialty direct trade coffees. We only use the top 1% of Arabica beans in our coffee, small-batch roast the beans locally and keep them fresh by limiting shelf life to 90 days. A devotion to quality and constant flavor innovation delights guests and keeps us ahead of the competition.
PJ's franchise owners choose us for our top-notch product, like LaPlace, La., owner, Tom Lewis.
"There were no coffee concepts in our area," Tom said. "Once I started researching, I went with PJ's Coffee because their quality was head and shoulders above the rest. We've got the best product in the market."
Our commitment to quality and the finest flavors attracts new franchise owners and guests and keeps them loyal to our brand.
2. Design and Experience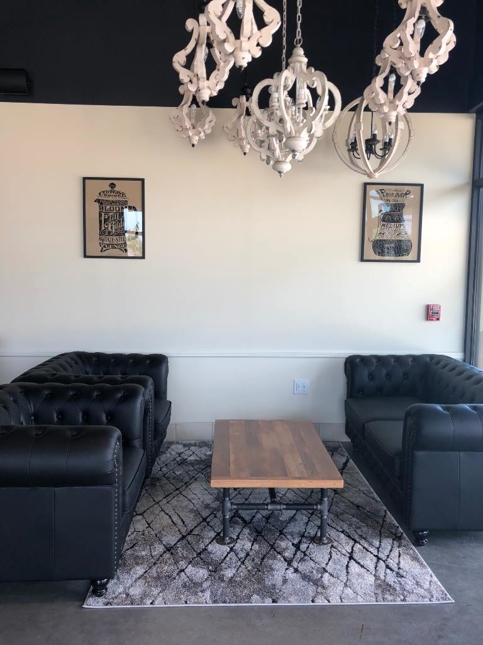 ​
More than just a stop in the morning, a coffee shop creates a meeting place in a community and gives friends a chance to catch up over their favorite specialty brew. Our new store design creates a welcoming environment that reinforces our brand values. With a modern spin on the classic personality of the Big Easy, the design features new:
Color Scheme: Our new contemporary design features neutral tones, cool blues and bright accents.
Seating: There are a variety of seat styles ranging from high top tables, barstools, banquets with community tables, tufted leather couches, plush chairs and ottomans to foster community within stores.
Coffee Bar Setup: A new menu board setup and welcoming coffee bar make it easy for our guests to find a tasty brew for any time of the day.
Wall Décor: Our minimal wall décor captures the soul of New Orleans and brings it inside each of our locations.
Additional Details: The new design features details from floor to ceiling like a traditional coffered ceiling over the service area as well as a modern, exposed ceiling in the dining area.
Our stores create the perfect place for friends and community groups to meet. It encourages guests to spend more time enjoying coffee, elevates the overall experience and creates consistency across locations, allowing every guest to feel at home regardless of which location he or she chooses to visit.
3. The PJ's Coffee Culture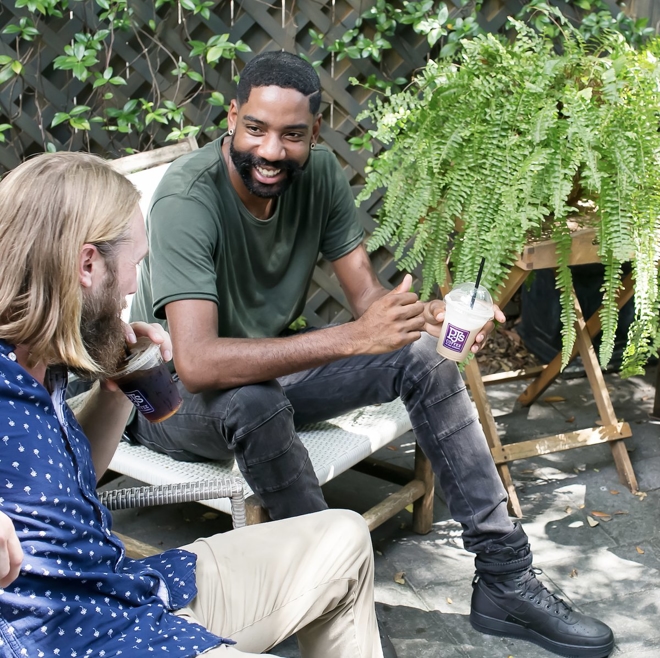 ​
We aren't just another coffee shop; our brand is ingrained in local life and deeply rooted in the soul and hospitality of New Orleans. Involvement in community events, product donations and giving back to local institutions make our shops an integral part of the community. And franchisees like Cherie White in Harvey, La., excel at this, welcoming guests like family every time they visit.
"I sometimes see some people three times a day because my PJ's Coffee is a second home," Cherie said. "Some of those are people who don't have all that [comfort] at home, so they come by us and laugh and smile and eat."
It's not just guests that feel like family, our franchise system is its own family too. A large network of like-minded business owners acts as a support system for new PJ's Coffee franchisees. Roy Bruno found this to be true when he transitioned from store manager to a franchise owner.
"I got the opportunity to work for PJ's in college, and everybody at the company made me feel very much at home," Roy said. "So, going through the process was a walk in the park."
It's a family within our brand for everyone involved—franchisees, staff and guests. That genuine and authentic attitude strengthens our brand and supports growth.