4 Operational Secrets To Pj's Coffee Franchisees' Successes
By: PJ's Coffee
PJ's Coffee has been expanding across the nation and now around the world. Their proven success is possible because of their standardized operations and tried and true processes the coffee franchise brand has put in place.
These operational secrets set new and existing franchisees up for success and ensure the continued growth of the long-standing franchise brand.
1. Technology
PJ's Coffee continues to invest in keeping technology up to date and improving technological systems for franchisees. The brand is upgrading and standardizing the point-of-sale (POS) system to Square. This means each location will see a standard POS cost, maintain PCI compliance, and eliminate varying credit card processing fees. This upgrade prevents franchisees from having to find and select a merchant services vendor and allows them to focus on getting their coffee shop up and running in their community.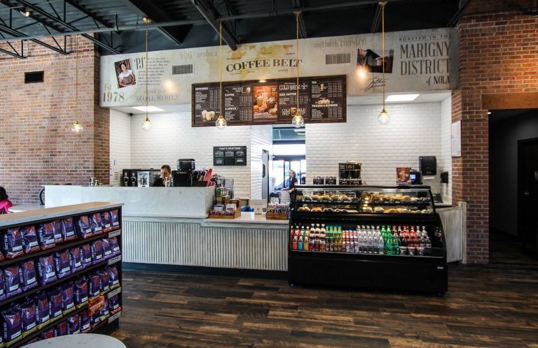 ​
Additionally, these new technologies are also standardizing scheduling, inventory and training. Keeping these processes uniform simplifies operations and encourages success for franchisees.
"These technologies and processes are important to running each location," explained Patrick Shaheen, vice president of operations for Ballard Brands. "We can use the data to measure growth and always keep improving operations for our guests."
2. Training
Franchisees, store managers and baristas get access to consistent and constant training. Franchisees receive guidance from operational field trainers from before their store opens and throughout their experience operating their PJ's Coffee franchise.
PJ's Coffee baristas are the front line of customer relations. Standard training programs are crucial to ensure customers get the same drink and the same experience across locations. Video training is available, and baristas are eligible for additional training through the Bean Program. Each level – bronze, silver and gold bean status – indicates the training level of a barista. These levels create incentives for team members to improve and move up within the organization.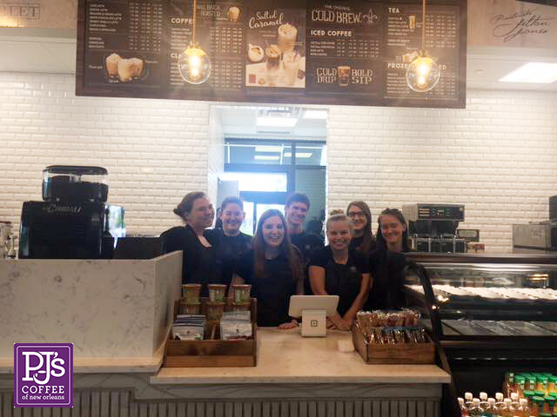 ​
"If you have a barista with a gold bean, maybe a silver bean barista will be asking them for help, or how to master a new technique," said Shaheen.
Barista's also have opportunities to get Specialty Coffee Association (SCA) certifications on top of the PJ's Bean Program. Investing in standard training allows for growth opportunities for baristas and ensures product quality.
3. Equipment
Each location will get their equipment from a proprietary vendor. Everything from espresso machines to small appliances will arrive pre-calibrated to optimal settings. This saves time during store setup and also allows equipment to operate most efficiently.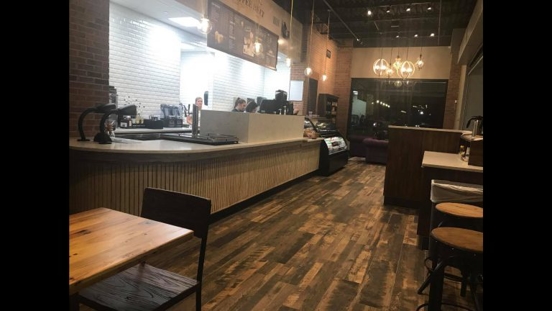 ​
Equipment standardization ensures product consistency and simplifies set up for franchisees. Standard equipment also aligns with the training baristas receive through in-class and virtual learning settings. The processes all match together to recreate the proven successes of PJ's Coffee locations domestically and abroad.
4. Product Quality
The product quality sets franchisees up for success. PJ's Coffee franchisees bake all of their goods fresh, in store each day. At the same time, the brand sources its coffee from the top 1 percent of Arabica beans produced from the world's richest coffee-growing regions.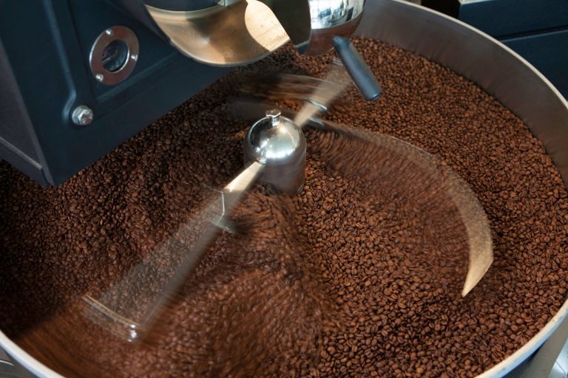 ​
Fresh-baked goods and top-quality, small-batch roasted coffee keep customers coming back for their favorite morning coffee, specialty drinks and better-for-you bakery items. PJ's Coffee offers customers healthy menu items as part of the Ochsner Eat Fit program to ensure the locations in Louisiana are educated about nutrition and have heathier dining-out options.
These standard operational practices help to create a simple operational plan for PJ's Coffee franchisees. Customers can enjoy the same quality of products across locations, increasing the coffee franchise brand's loyal customer following.
If you're interested in joining a domestic and international franchise brand focused on its franchisees' operational successes, download our franchise brochure today.