How To Hire The Right People For Your Coffee Franchise
By: PJ's Coffee
Your employees take care of every aspect of running the day-to-day operations of your coffee franchise. More importantly, they act as ambassadors to your store and brand, and their everyday interactions with customers and fellow employees reflect heavily on you and your business. Your employees play a pivotal role in your business's success by welcoming customers in and providing them with exceptional service and consistent, memorable experiences.
Cultivating a great atmosphere for guests and culture for employees begins with your hiring process. However, hiring quality employees remains a challenge for many coffee shop owners and franchisees in any industry. Here are some tips to help you build the best team possible for your coffee shop:
Know What You Want
Clearly defining the job description is the first step in attracting and finding quality candidates. Make a list of the specific benchmarks for experience, personalities and skill sets you're looking for in candidates, as well as outlining job responsibilities.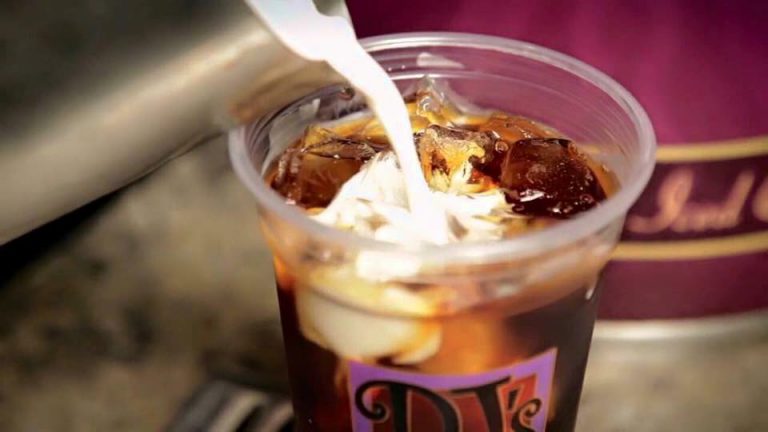 ​
If you're a multi-unit owner and are looking for more managerial staff, you will want someone with organizational skills and management experience. For baristas and other employees, you can be a bit more flexible on necessary qualifications, and instead focus on more intangible traits, such as the ability to learn quickly and having strong interpersonal skills. Here are a few other things you want to look for in great baristas:
Reliability
Honesty
Loyalty
Ability to be a team player
Passion for serving people
Love for coffee
It is much easier to teach employees different skills – like making specialty drinks or how to handle the point of sales (POS) system – than it is to teach traits, attitudes and work ethic. So, prioritize those qualities, and you'll find great candidates who can provide your customers a wonderful experience.
Ask the Right Questions
Your interview questions will vary based on the position you want filled. Asking the right questions should come much easier once you have clearly defined the type of person you're looking for and the duties associated with each job.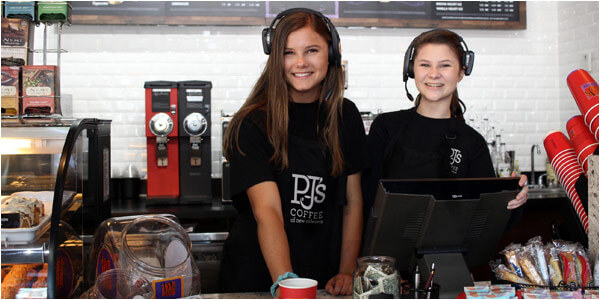 ​
Here are a few sample interview questions to isolate the best barista candidates:
Are you willing to get up early and have a positive, engaging attitude toward customers?
Do you enjoy fast-paced environments where you are constantly learning?
Do you enjoy working with people? Would you consider yourself a "people person?"
Is your schedule flexible?
How do resolve conflicts?
Can you give an example of a time when you went above and beyond to ensure a positive customer experience?
Once you've found and hired the perfect candidate, the next step in molding them into an exceptional employee is to train them for success. Fortunately, within a franchise system like PJ's Coffee, training and support systems have already been laid out for you. So, you can focus on a successful opening and consistently positive customer experiences.
If you're interested in getting involved in a growing coffee franchise, download the PJ's Coffee franchise brochure today.