How PJ's Coffee is Building a Coffee Shop Empire
By: PJ's Coffee
While other coffee shop brands have started scaling back their growth, we're showing no signs of slowing down.
At PJ's Coffee, we see 2019 and beyond as the perfect time to step up competition and gain more market share. We're able to do this because we are:
Growing
Socially conscious
Identifiable
Innovative
PJ's Trends Upward
Other coffee shop brands have started closing stores in record numbers. This is the result of growing too quickly and carelessly; inevitably, when you have too many stores in each market, they start to cannibalize each other.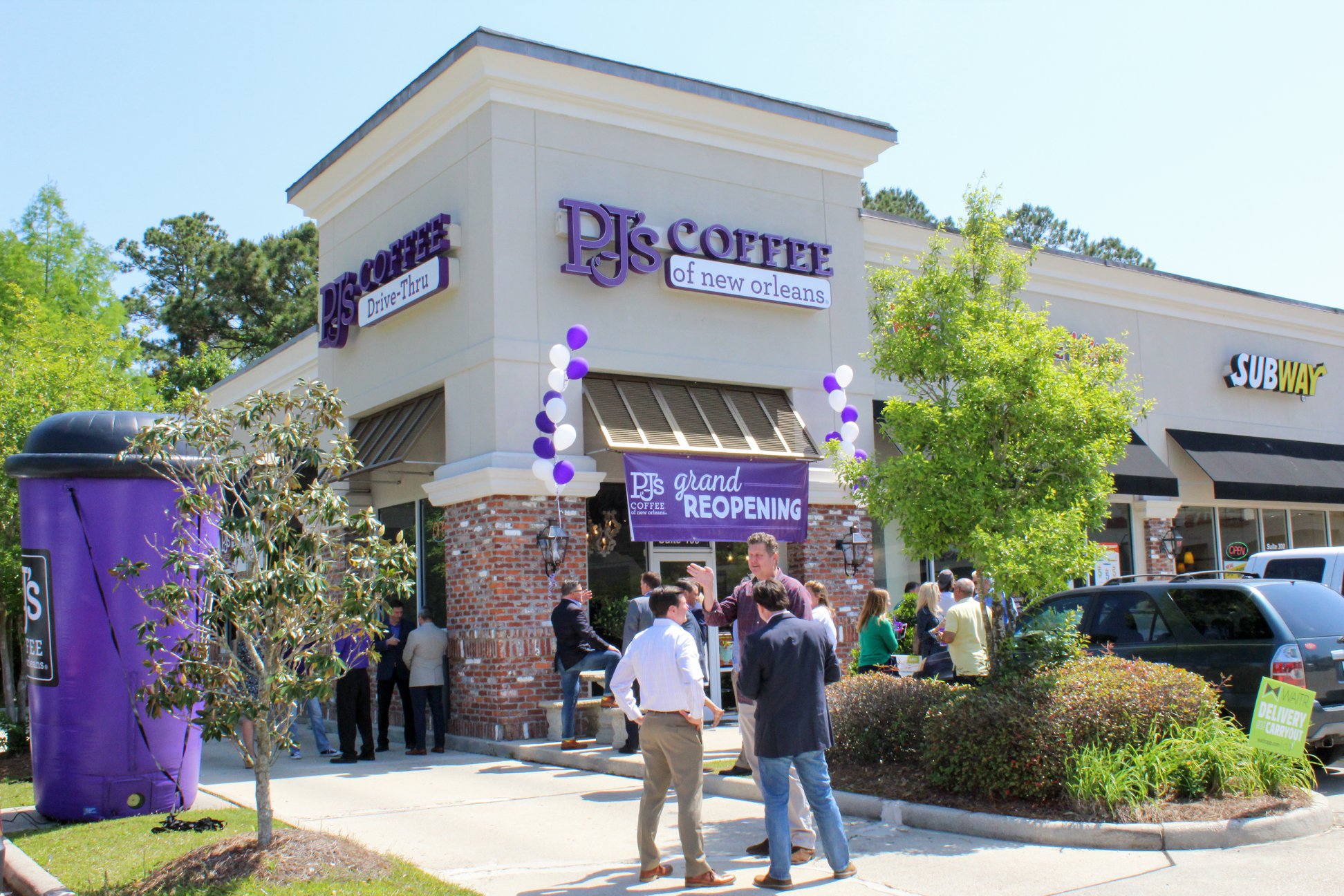 ​
Conversely, we have more than 100 units open and are steadily growing. In 2019, we plan on opening 30 new locations nationwide. A household name in our home state of Louisiana, we have expanded into Arkansas, Colorado, Florida, Maryland, Mississippi, South Carolina, Tennessee and Texas. We have also entered international markets, including Kuwait and Vietnam. Yet, we're an emerging brand, which works in our favor. Most American distrust large companies and 85 percent are willing to spend more with brands that use moral business practices.
We Care
We are a socially conscious brand that utilizes just business practices. This appeals significantly to the 75 million strong millennial generation, which is the leading group of consumers today. Generation Z, the age demographic coming up behind millennials with 71 million members, also prefers brands that are socially conscious, and they do not like large companies.
We stand apart from other coffee brands because we serve Fair Trade and Direct Trade coffee from two coffee farms we adopted – El Terrerito farm in Honduras and Agua Fresca in Nicaragua – from which we source our beans. Not only is this a more sustainable practice, but it provides jobs to farmers in underprivileged areas. For the consumer, it's a true farm-to-cup experience.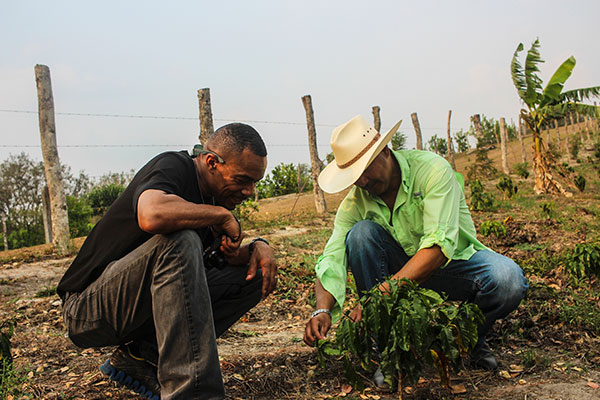 ​
Our Unmistakable Brand Identity
Our distinct New Orleans heritage is another differentiator among the competition that helps us rise to the top of coffee shop choices and establishes our brand identity. It's experienced in our specialty drinks, such as our King Cake-flavored Skinny Protein Velvet Ice and our King Cake lattes, hot coffee and cold brews, which we introduced in time for Mardi Gras. And, unlike the coffee giants, we small-batch roast all of our beans, which is an important part of developing and experimenting with flavors and strengths.
The modern design and style of our coffee shops, inspired by the New Orleans community, also sets us apart from everyone else. While upscale and current, they're still friendly environments just like The Big Easy. The most dominant color of our brand, purple, stands out and represents our personality well. It's the least used color in franchising, but it's one of the main colors of Mardi Gras, for which New Orleans is famous. Purple also tells consumers we are creative, imaginative and wise.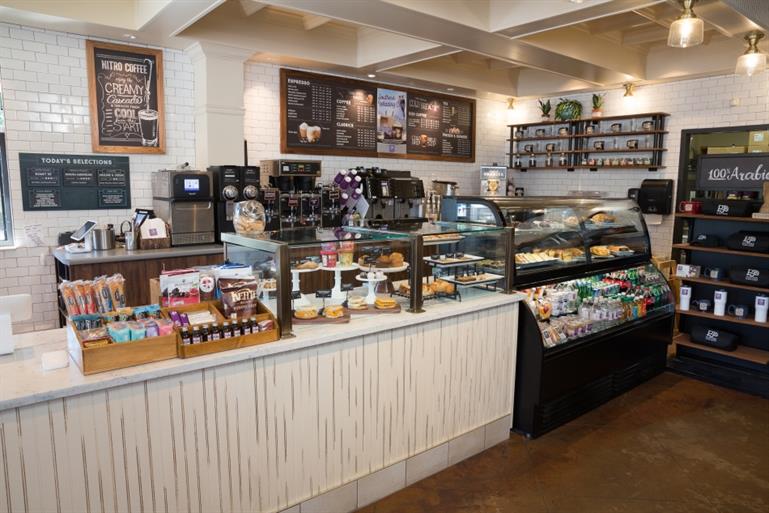 ​
We Keep Innovating
We've invested in an expert barista and corporate "roastmaster," Felton Jones, who studied coffee from all over the globe for more than 20 years and is certified by the Specialty Coffee Association of America in green coffee purchasing and contracts. Felton provides PJ's Coffee with an immense competitive advantage as he develops our innovative product line, including nitro brew, carbonated coffee and more.
At PJ's Coffee, we keep pace with the trends and consider when is the time is right to harness their popularity. We know that an increasing number of Americans are scrutinizing what they put in their bodies and want choices, and we have to meet those demands to stay relevant. But we are not hasty about making decisions based on trends, so we don't rush in to invest in products that might not be popular tomorrow. With our franchisees' bottom line in mind, we carefully analyze each trend's staying power. When our franchisees are profitable and growing, so is the rest of PJ's Coffee.
Are you interested in a coffee shop franchise with an exciting, growing brand? Contact us today to learn more about franchise opportunities with PJ's Coffee.