How PJ's Coffee Franchise Delivers A True Farm-To-Cup Experience
By: PJ's Coffee
PJ's Coffee founder Phyllis Jordan was never much of a coffee drinker until she had a taste of a premium blend. It was a revelation that led PJ herself to commit to providing quality coffee to all of their guests.
Quality has never wavered as PJ's Coffee has formed new partnerships that allow franchisees to get the freshest coffee into their guests' morning cup. Specifically, PJ's Coffee adopted the El Terrerito Farm in Honduras, which helps the brand ensure a fair, direct path from farm to cup. Franchisees are able to leverage this relationship to provide an exclusive, premium French Roast for guests.
A New Family Member
PJ's Coffee Roastmaster, Felton Jones, works directly with El Terrerito Farm. He visits every year to ensure quality control for the coffee beans. Jones has been working with the farm since PJ's Coffee adopted it over a year and a half ago.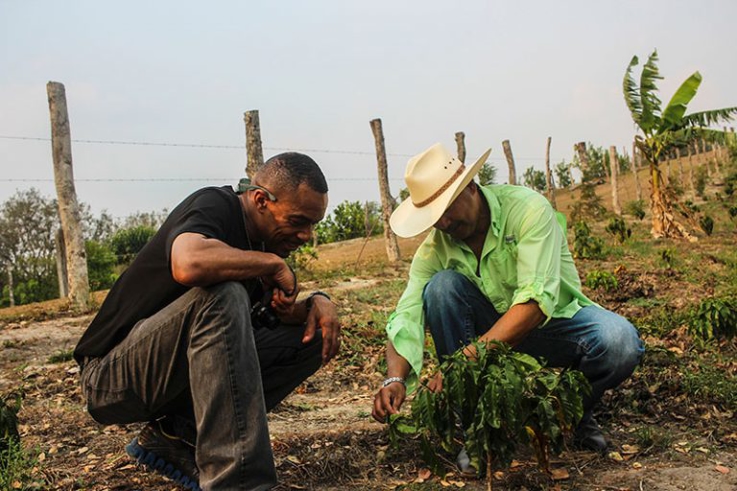 ​
"I didn't want to sacrifice quality and our operation in order to partner with El Terrerito, but they're a great addition," Jones explained
The transition has allowed Jones to be closer to the coffee throughout roasting, grinding and flavoring, inspiring him to create new flavors and blends. Small-batch roasting is crucial to PJ's Coffee flavor, and El Terrerito is crucial to the farm-to-cup process.
El Terrerito Farm
There are 26 families that work at El Terrerito. Farm supervisor, Marcial Rivera says he is so grateful to El Terrerito and farm owner Al Lopez. Rivera grew up in a coffee farming family; it was a slightly higher paying crop, but he still grew up poor. After some hard times in his life, he came back to farming. The ability to provide for his family and be part of this farm is a point of pride for Rivera. Now that El Terrerito is a part of the PJ's family, he feels a larger sense of commitment to the farm and the community.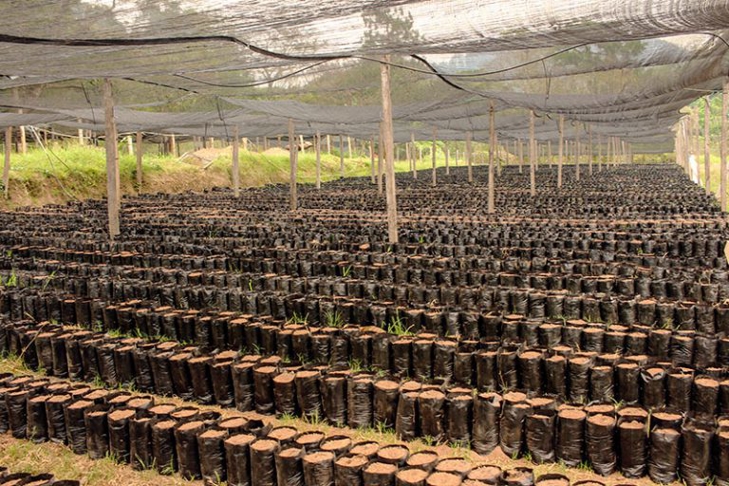 ​
"We do everything different here – we care for the environment, the streams, the trees, the birds and other animals—no hunting is allowed—the soil and each and every coffee tree," Rivera said.
Being in direct contact with their farmers at El Terrerito allows PJ's Coffee to evaluate their resource management at each stage of their supply chain. They are committed to reducing their environmental footprint through farming, coffee preparation and packaging.
Our Commitment
PJ's Coffee buys 100 percent of the crops from El Terrerito. This provides the farm steady and consistent income and the ability to make upgrades in equipment or provide for families. El Terrerito often uses its resources to help out their community, donating equipment and their time whenever they can. PJ's Coffee is ensuring a better quality of life for these Honduran farmers and their families.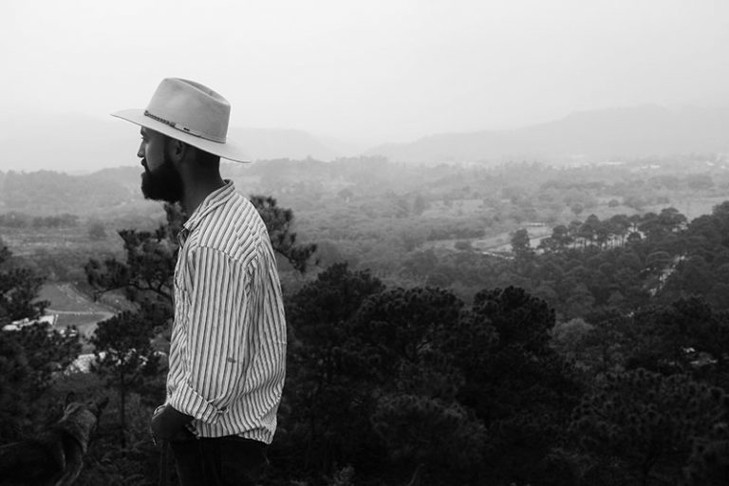 ​
If you're interested in joining an international brand committed to single-origin sourcing, download our franchise brochure today.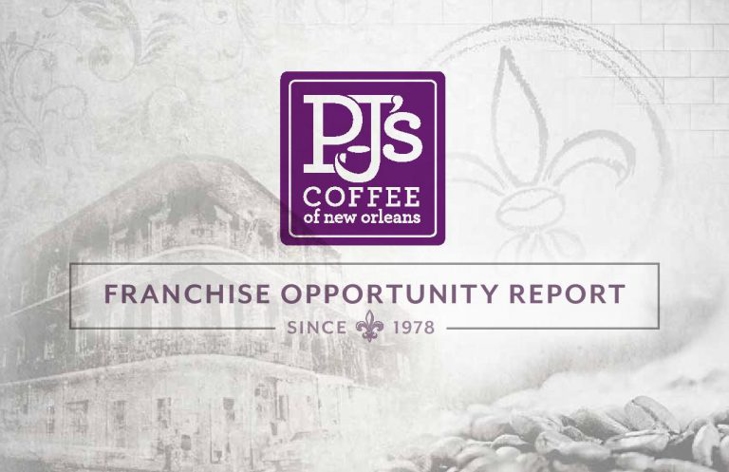 ​