The Continuing Growth Of PJ's Coffee
By: PJ's Coffee
PJ's Coffee opened its first international locations in Vietnam. Now, PJ's is expanding into Kuwait, awarding franchises to a multi-unit owner seeking to bring the iconic New Orleans brand to the Middle East.
International Expansion
Hesham Alroumi, a Kuwaiti franchisee, was first exposed to PJ's Coffee while he was studying at the University of New Orleans. He tasted the coffee and immediately loved the personality of the beans—especially the cold brew coffee. After completing his accounting degree and spending some time at an auditing firm, Alroumi took over his family construction and property management business before pursuing franchising.
Alroumi's wife, Modhi Alsane, another avid PJ's Coffee drinker, was also very interested in franchising with the coffee brand and urged Alroumi to get involved and plans to be involved in daily operations.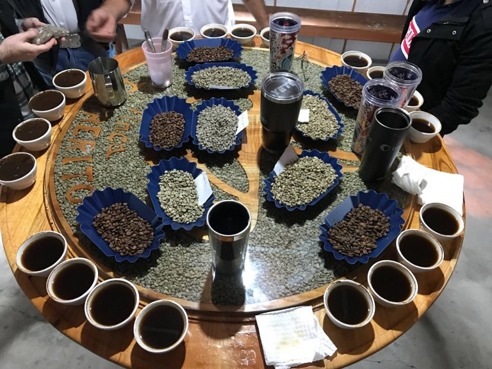 ​
"I loved the coffee, especially the flavored varieties," said Alsane. "It's different from Kuwaiti coffee, so we love having something new to offer our guests."
Kuwaiti Coffee Culture
Kuwait is located in the Middle East, bordering Iraq and Saudi Arabia. Coffee is a mainstay in Kuwaiti culture, so when guests visit it is customary to offer them coffee to welcome them. Like in New Orleans, coffee is sipped slowly and enjoyed as an experience. Kuwaitis often enjoy Arabic coffee flavored with saffron and other spices.
Alroumi thinks the coffee culture makes Kuwait the perfect market for PJ's Coffee.
"There are a lot of coffee drinkers here, and Kuwait is such a hot place. I think the cold brew and Granitas will be very popular treats," said Alroumi.
Continued Growth
Alroumi currently is in the process of opening two PJ's Coffees in Kuwait City and Abu Al Hasaniya. Alroumi and Alsane are excited to introduce PJ's Coffee to a consumer market with a strong cultural connection to coffee.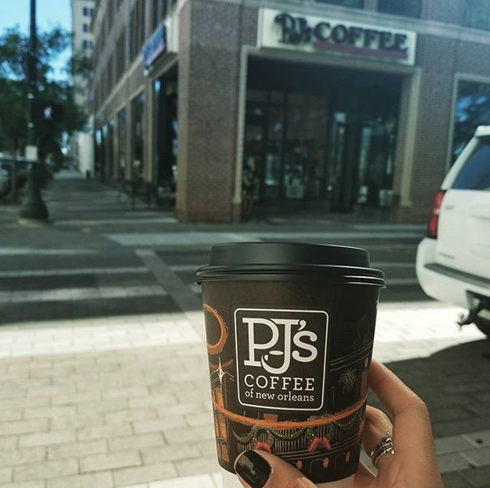 ​
"Right now, our main goal is to raise awareness of PJ's Coffee in the area, and bring the New Orleans culture and flavor to the Kuwaiti people," Alroumi said.
After opening their first two stores, the pair plans to continue expanding, opening five locations in five years.
PJ's Coffee Building an International Network
With locations in over 12 states across the United States and three countries internationally, PJ's Coffee continues to grow its footprint. New international agreements are making the PJ's brand recognizable in markets across the world, bringing the brand and its products to all new consumers.
PJ's coffee has deep roots in the New Orleans culture, and they work to bring that culture and their coffee to new people every day. With fresh flavors and innovative brewing methods, PJ's is constantly focused on improving its products and brand.
If you're interested in getting involved in a brand with strong growth potential in the U.S. and international markets, download our franchise brochure today.