PJ's Coffee brings New Orleans Flavors to the Nation
By: PJ's Coffee
In New Orleans, there's a coffee house around every corner. With plenty of competition, customer loyalty is critical for business owners. For over 40 years, we've served up our customers' favorite brews, constantly expanding our menu to meet customer needs.
Before we knew it, not only was coffee in high demand, but our specialty coffee grew in popularity. Once PJ's Coffee became a New Orleans staple, we knew it was time to introduce our signature Southern flavors to coffee lovers throughout the nation.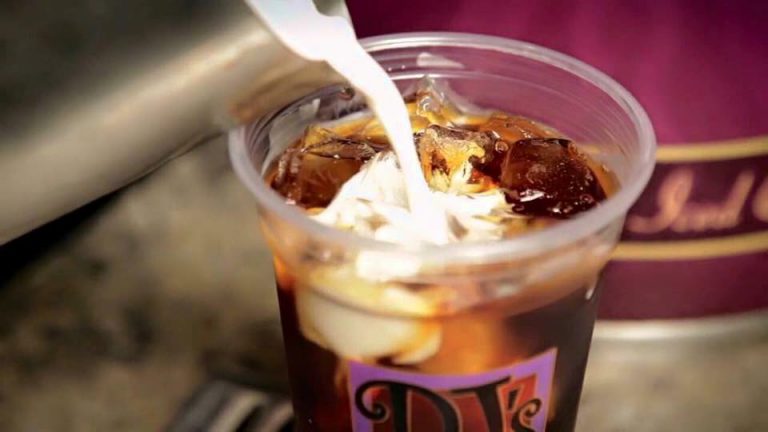 Introducing Southern Flavors Throughout the U.S.
During the Civil War, a Union blockade stopped coffee beans from being delivered to the city's port. Rather than saying goodbye to everyone's favorite caffeinated beverage, the people of New Orleans picked up a French method of brewing cold and milky coffee, creating the New Orleans cold brew.
When our Founder, Phyllis Jordan, opened up the first PJ's Coffee location over 100 years later, the cold brew was the heart of the menu. That still rings true today, as our over 140 domestic and international locations brew iced coffee daily using her one-of-a-kind cold-drip process.
This ensures that coffee drinkers everywhere get to experience the unique, customizable flavors of New Orleans, even from hundreds of miles away. Our southern coffee flavors include Southern Pecan, a smooth and sweet medium roast with buttery pecan notes, and our Anniversary Blend, which contains notes of caramel and chocolate and commemorates the founding of PJ's Coffee.
Leading the Way for Coffee Franchises
Since we've started franchising, we've been rapidly growing each year. Between coffee being a $100 billion global industry and the world's second-largest commodity, demand is only expected to continue to grow.
According to recent reports, 64% of Americans drink coffee every day, consuming an average of 3 and a half cups each. It's no wonder the coffee market is projected to have a Compound Annual Growth Rate of 4.8% throughout 2026.
As brands everywhere scramble to keep up with growing trends like sustainability and dairy-free alternatives, we continue to practice what we've already been doing for years– staying ahead of those trends.
We attribute much of our success to our sustainable business model. Our Farm to Cup initiative allows us to serve only the highest quality coffee, unlike other franchises who pay less attention to where their coffee beans are coming from and how they have been processed. Meanwhile, our customizable drinks include dairy alternatives like oat, almond, coconut and soy milk.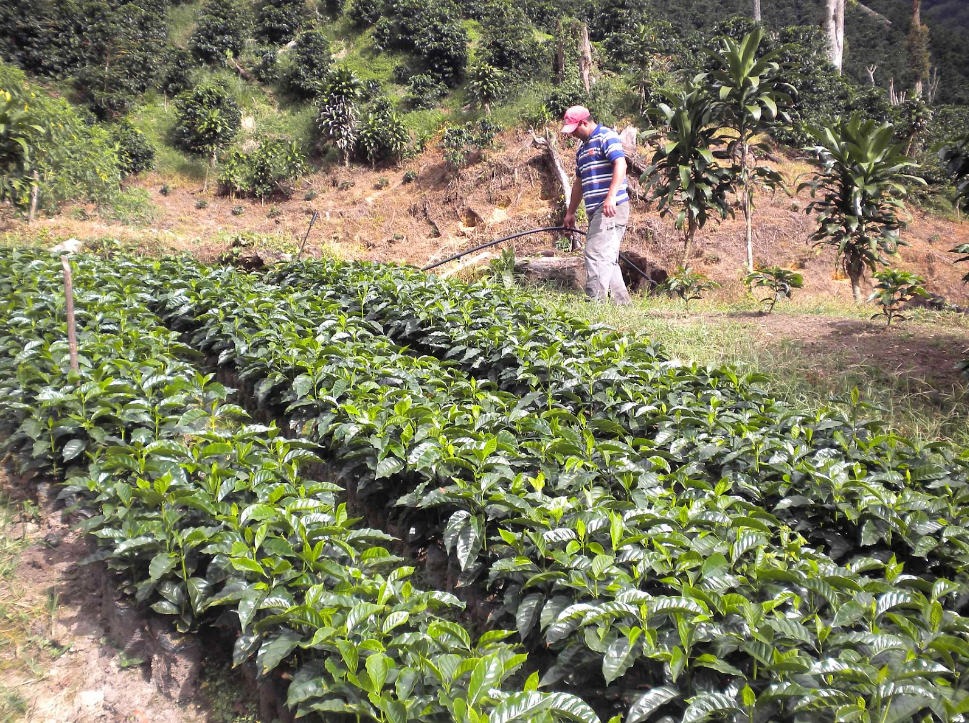 Providing Unwavering Support
Because we have a recognizable brand, customers everywhere are eager to try PJ's Coffee. Our franchise is even suitable for prospects who don't have experience in the industry.
The PJ's Coffee corporate team provides you with everything you need to succeed. Whether you're in the process of opening a location or you're a multi-unit owner who's been with our brand for years, we're always just a phone call away.
Once you sign an agreement, we can help with everything from location scouting to lease negotiation, obtaining necessary permits or licenses, design, construction and, of course, your grand opening.
Our marketing team knows just how to promote your new location. Our integrated point of sale system and mobile app make convenient options like a drive-thru, pickup, and delivery simple to implement and manage.
What's Ahead for the PJ's Coffee Franchise
Between the booming coffee market and our flexible and innovative business model, it's easy to see why our franchise has grown so much in the past few years. Not only do our loyal customers keep coming back, but our unique, Southern concept is bringing in new customers from coast to coast.
In 2021, our average ticket price increased by 15%, thanks to our rollout of Beignets– French deep-fried pastries that have been a New Orleans staple for over 200 years. We also signed 60 new agreements and saw a 19% same-store sales increase year over year.
Are you looking to bring one-of-a-kind Southern flavors to your area with a brand consistently ranked as a top franchise by national publications like Entrepreneur, Fast Casual and Franchise Business Review? Contact us today to learn how you can open a PJ's Coffee franchise in your area!
$1,034,105*

Average Unit
Volume (AUV)

14.3%

Same-Store Sales Increase