Phyllis Jordan vs. The World: PJ's Coffee Founder Proves Value of Determination
By: PJ's Coffee
PJ's Coffee has been a mainstay in New Orleans for decades, but the coffee franchise has also built a strong base of loyal fans across the world. As PJ's approaches its 40th anniversary, we reflect on the entrepreneur who started it all — our brand's namesake Phyllis Jordan.
This Iowa native encapsulated New Orleans culture in a welcoming coffee shop and turned it into a popular franchise opportunity. Here's how PJ's Coffee grew from a neighborhood staple to an international franchise brand:
Breaking Barriers in Franchising
Phyllis studied sociology and served as a social worker before exploring her entrepreneurial side. After relocating from Iowa to New Orleans, she opened the first PJ's Coffee & Tea Co. in the city's Carrollton neighborhood. She was an up-and-coming entrepreneur in the late '70s, and being a woman in this position wasn't always easy.
"Being female was something that played a large role in the strategies I adopted," Phyllis said. "I inserted myself in the meetings and the dinners that I wasn't necessarily invited to, but I got there and made it happen."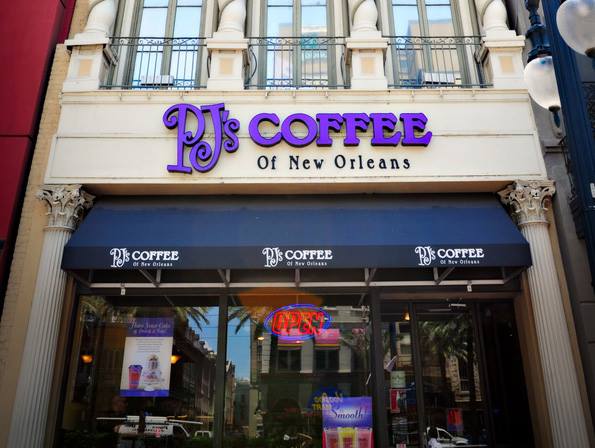 ​
As a non-native in NOLA, she used her unique view of the city and its coffee trends to foster a new approach to the popular drink.
"I could see the beginnings of coffee culture starting up in the Northwest," Phyllis said. "I was using coffee and tea to get people to spend time together and sit together. No one else in town was doing that."
Her ambition and determination to join the boys' club made the business grow steadily. Now, she hopes to empower other female entrepreneurs and encourage them to be headstrong during difficult times.
"Sometimes the best thing to do is just ignore it when you're being ignored and keep moving forward," she said. "Pretend those barriers don't exist and keep doing what you need to get done."
From Local Coffee Shop to International Franchise
PJ's coffee continued to grow and reached three locations before a friend of Phyllis's approached her and asked to get involved in the business. She decided the next best step was to franchise the opportunity.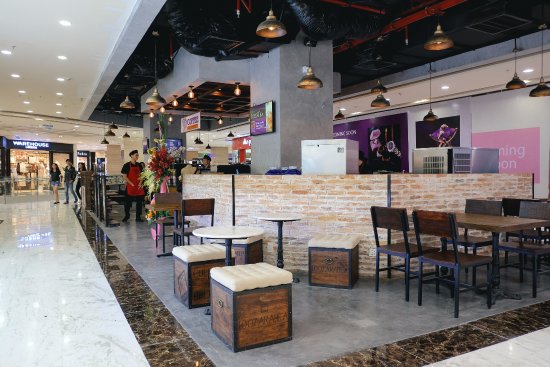 ​
The first PJ's Coffee franchise location opened in Mandeville, Louisiana, in 1989. Phyllis's continued determination propelled the brand to franchise internationally – today, PJ's has locations in eight states and three countries.
PJ's Coffee in Tune with Trends
Although she doesn't personally enjoy the milks and syrups that come with popular coffee drinks, Phyllis has always been on board with one of coffee's coolest trends: cold brew.
"I knew a coffee trader who told me about the cold brew process," Phyllis said. "The process was out there, but not very popular. So I further developed the idea and the flavor profiles. I was told iced coffee was just not a thing in New Orleans and it wouldn't work, but I think it's worked out quite nicely."
PJ's brews iced coffee daily using a special cold-drip process that protects the flavor and strength of the beans, while producing a coffee that is two-thirds less acidic. An innovative approach to new processes and flavors – and the welcoming atmosphere at PJ's – has kept the brand fresh, popular and growing all these years.