Why the New Orleans Spirit of PJ's Coffee is a Hit in Markets Across the U.S.
By: PJ's Coffee
If someone tells you they are from New Orleans, you immediately have an idea of what to expect. The New Orleans spirit is warm, welcoming, vibrant, genuine and fun. It's a strong, well-known and respected brand for a city to have, and regardless of where you go in the U.S., people get excited at the mention of "The Big Easy."
PJ's Coffee franchisees are ambassadors of the spirit of New Orleans. They have the advantage of leveraging the legacy of New Orleans' lively and delicious culinary scene in their business ownership.
Our New Orleans culture and history is just another reason our franchisees are set up for success from the start.
NOLA Means Authenticity
Founded in New Orleans in 1978, PJ's Coffee is a name synonymous with NOLA's lauded coffee scene, and we share our heritage every chance we get. We're proud to say we are from New Orleans. "Made in New Orleans" carries a weight to it – it gives something a stamp of authenticity. Any consumer knows that product is made with the utmost care, craft and love.
At PJ's Coffee, our guests are part of our NOLA family. From the second someone enters one of our coffee shops, he or she is stepping into more than 40 years of coffee excellence and culture.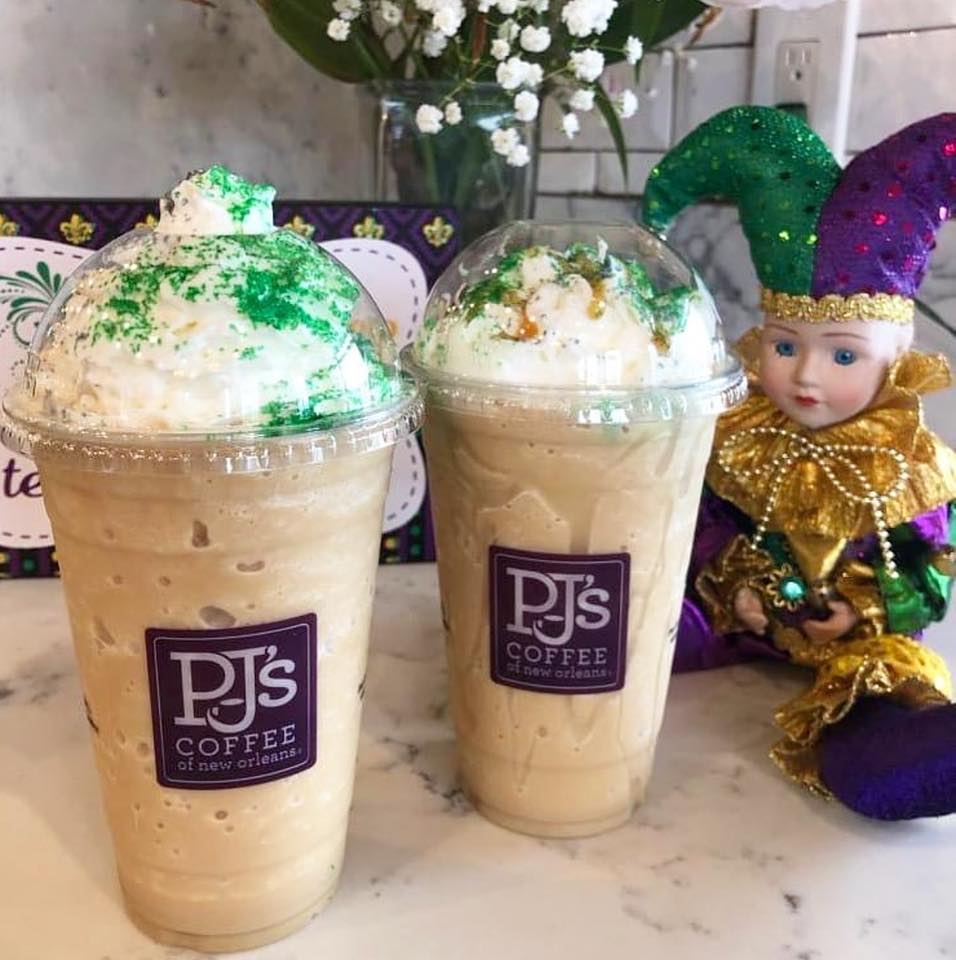 ​
To celebrate our New Orleans heritage, we release a number of limited-time offers (LTOs) that pay homage to our hometown throughout the year, as well as our year-round cold-brew offerings – a technique we popularized in "The Big Easy." Our specialty Mardi Gras-inspired offerings, such as the King Cake Latte and Zulu Coconut Iced Mocha, transport our guests to the heart of New Orleans, regardless of where the PJ's Coffee they visited is located.
With all of our offerings, authenticity is key. That's why we've partnered with farms in Honduras and Nicaragua to source the most fresh, high quality coffee beans. Through our direct trade partnerships with Finca Terrerito and Agua Fresca, we've established a "Farm to Cup" promise for PJ's Coffee. No matter which coffee our guests order at any PJ's Coffee shop around the U.S., they can feel confident they are getting the highest quality product and supporting ethically-sourced products.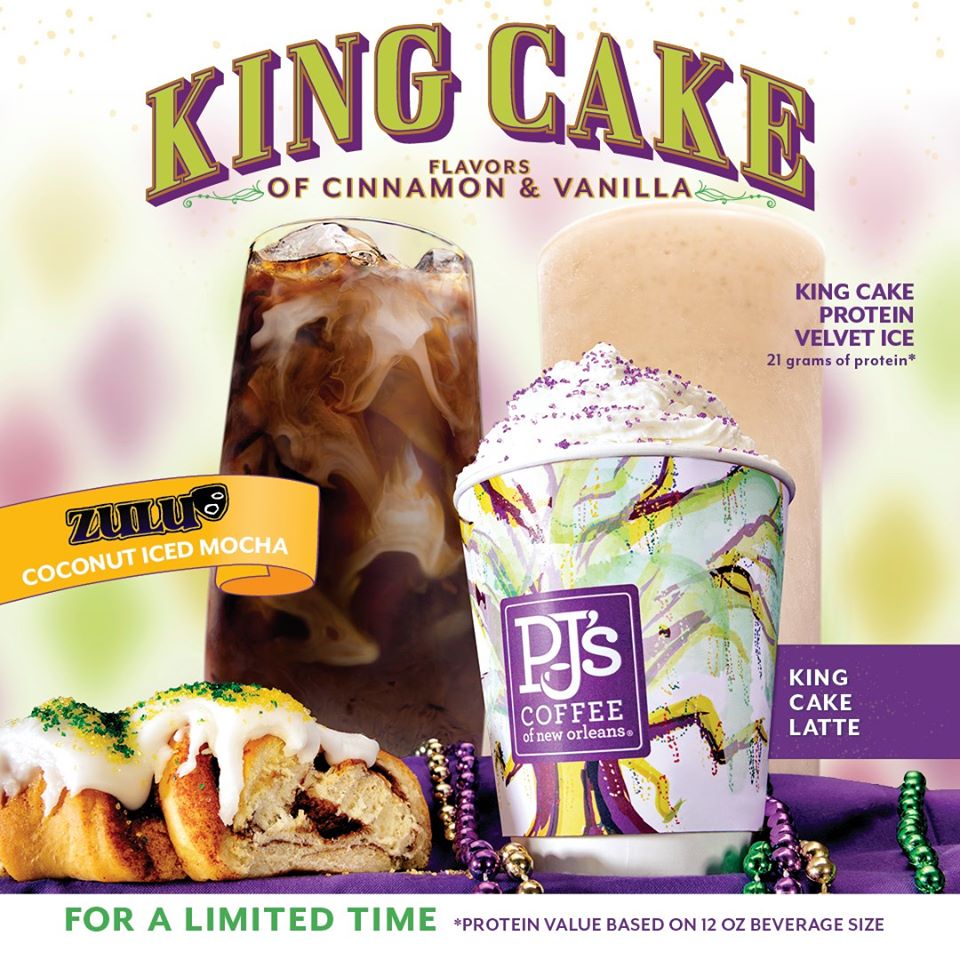 ​
Southern Hospitality Means Top-Notch Service
Besides being known for our authenticity – and our killer parties – those of us from New Orleans have southern hospitality in our DNA. PJ's Coffee stores are no exception. Whether in the heart of NOLA or across the country in Maryland, we pride ourselves on providing outstanding customer service at all of our locations.
And of course, solid service doesn't just play well in the South. Customer service is key to success for any business in every market.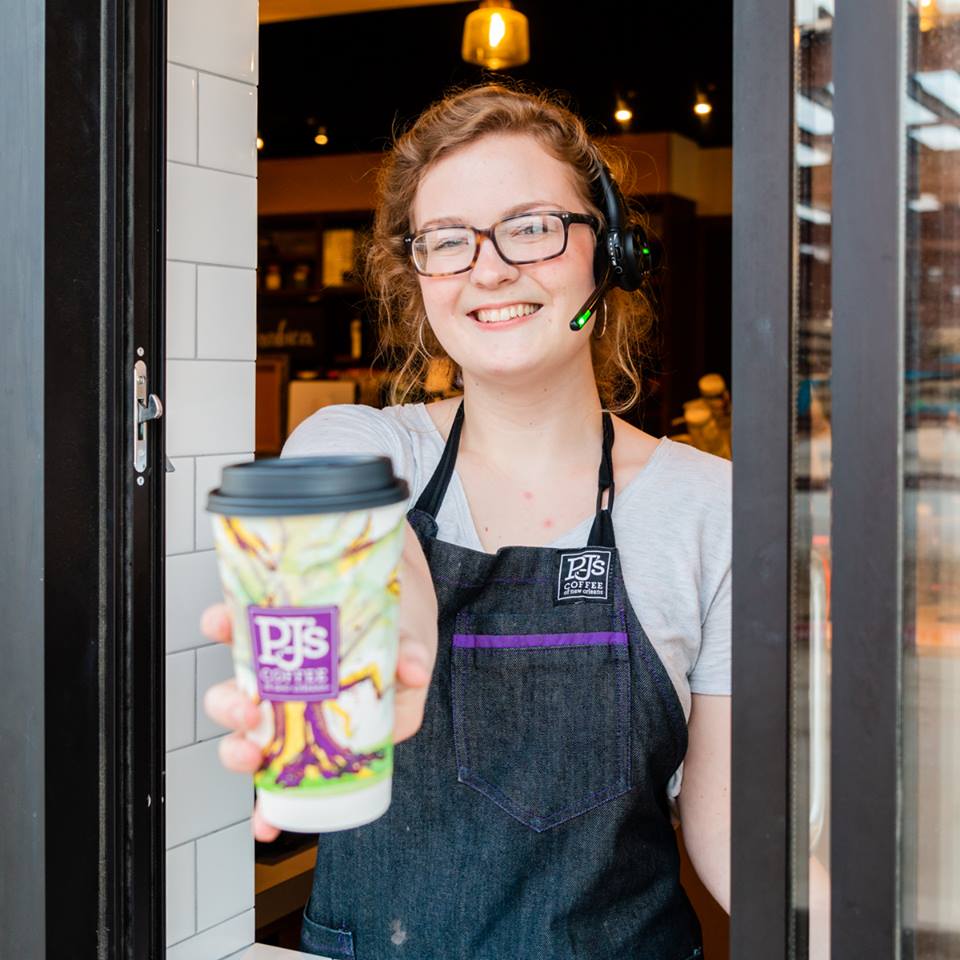 ​
Taking New Orleans Out-of-State
While our heart will always remain in New Orleans, we are proud to call ourselves a nationwide brand. Currently focusing our growth in the Southeastern markets, we have seen steady growth over the past couple years. The demand for coffee is country-wide, and we intend to meet it.
PJ's Coffee franchisees have the opportunity to bring a delicious and authentic New Orleans coffee shop to their hometowns.
Do you want to help bring the New Orleans spirit of PJ's Coffee to markets across the U.S.? Contact us today to learn more about our franchise opportunity!