The PJ's Coffee Franchise Opportunity by the Numbers
By: PJ's Coffee
The first question potential franchisees typically ask is, "How much money can I expect to earn?"
At PJ's Coffee, we encourage our franchisee candidates to take a close look at our franchise disclosure document (FDD), a comprehensive overview of the franchise opportunity, which sheds light on the financial performance of current franchises among other things. We update our FDD every April with new and exciting information.
Because the FDD is a large document that can take some time to get through, we'll share some updates here that entrepreneurs interested in the PJ's Coffee franchise opportunity want to know:
Average Unit Volume is Up … Again
In our FDD, we disclose average unit volume (AUV) in three tiers – top, middle and bottom. All three tiers increased again in 2018. Our AUV has risen every year. The top tier averaged $670,289 in 2018, which is an increase of more than 17 percent over our AUV in 2015.
Most of that success is attributed to our franchisees, who provide warm and helpful customer service along with a superior product. The top-notch hospitality creates a memorable experience, which is key to developing regular guests and driving repeat business.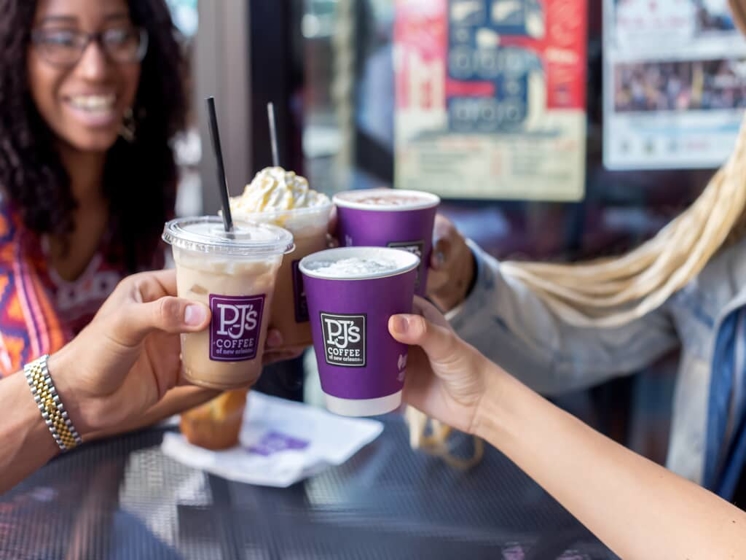 ​
Same Store Sales on the Rise
Our same store sales (SSS) – the comparison of the amount of revenue a location brings in from year to year – continue to increase. Over the past four years, our average SSS across the system has risen by an average of 7.4 percent.
The SSS number is often an indicator of how well stores are retaining customers. Since our stores see an increase every year, it means our shops are doing a good job of creating regulars thanks, in part, to the limited time offers (LTOs) we're creating and the regular training we provide to our franchisees.
Felton Jones, our Chief Roastmaster, constantly innovates LTOs to roll out to our franchisees, giving them a competitive advantage in their markets. He is an expert roastmaster with more than 20 years of experience working with coffee all over the world, and holds certification by the Specialty Coffee Association of America. Felton was responsible for our successful nitro brew, carbonated coffee and more.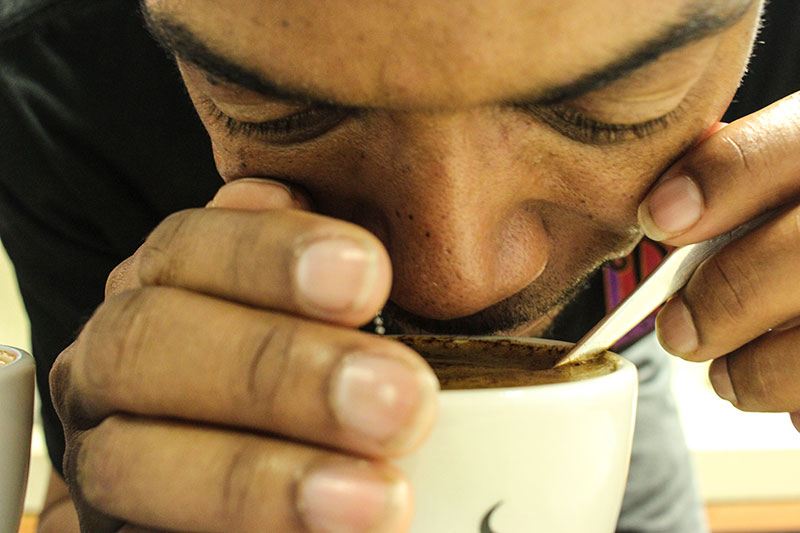 ​
Our LTOs are a successful way of attracting new customers and exciting existing guests – both effective means to increase profits for franchisees.
Our LTOs and new products are heavily dependent on marketing support and training.
While our marketing support is effective at promoting what's new at our stores, it's also key to boosting the brand and franchise locations. We're adding new elements to our support through marketing all the time, but some of the ways franchisees currently benefit are:
Grand opening program
In-store marketing and events
Digital marketing
Our training program begins even before each store opens to get our franchisees prepared for a strong start. Baristas receive comprehensive training when they are hired, too. But, what enables them to make every LTO flawlessly and efficiently is the ongoing training they and their franchisees receive. The Bean Program, with its bronze, silver and gold levels, motivates baristas to learn more, which means they achieve higher level of job satisfaction and take more ownership of their role on the team. And, this all translates to better customer service.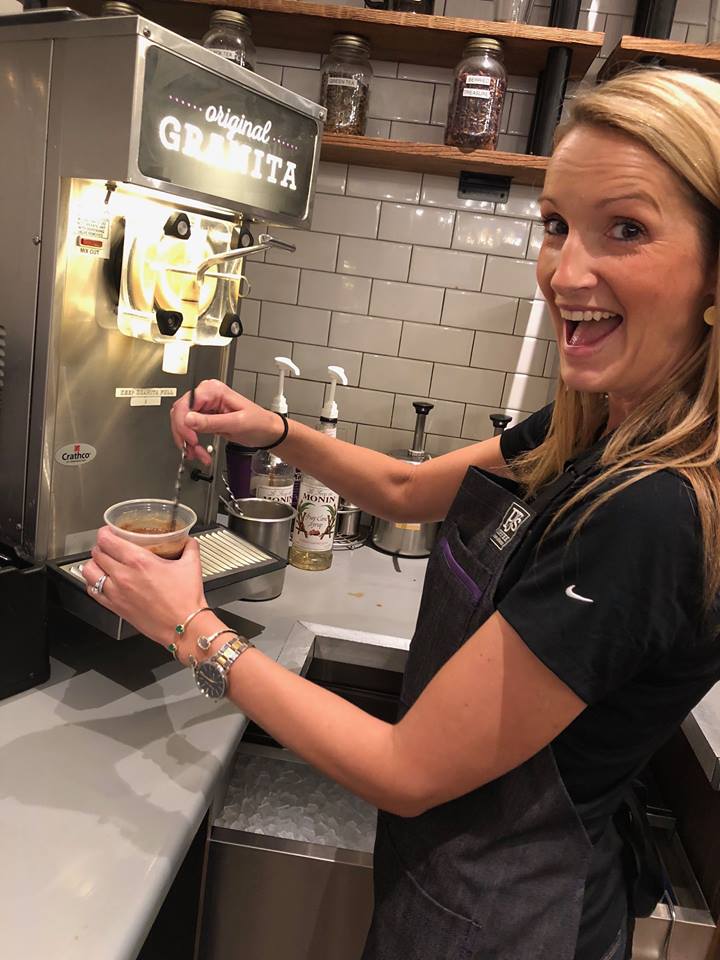 ​
We're Still Growing
In addition to AUV and SSS, a good metric to gauge the success of a brand is the actual growth of the number of locations.
PJ's Coffee has grown by 65 percent over the past six years. That speaks volumes to the demand for our brand. In 2018, we opened 17 stores. In 2019, we are on pace to open 25 stores. With the national demand for coffee high, there's not a bad place to open a PJ's Coffee Shop.
Currently, we are focusing our growth efforts on the Southeast, our home region, where the top 11 cities to open a coffee shop are located. Millennials, who love coffee, are flocking to the area, where we already have a presence – Arkansas, Florida, Louisiana, Mississippi, South Carolina and Tennessee.
Contact us today to learn more about PJ's Coffee franchise opportunity and to review our FDD.