3 Reasons for Millennials to Pursue Franchise Ownership
By: PJ's Coffee
Millennial entrepreneurs bring a diverse range of skills to the table as business owners. They are smart, ambitious and creative. Despite many millennials wanting to start their own business, the idea of opening a franchise often doesn't come immediately to mind.
Franchising allows young entrepreneurs the chance to start their own business within a system with a track record of success and proven business model. For millennials just beginning their journey of business ownership or looking to expand their portfolio, here are three reasons to pursue franchise ownership.
1. You Want to Work Flexibly
More and more, the nine-to-five work schedule is changing due to millennial demand. Companies are implementing more flexibility into the traditional work day, including allowing employees to work remotely more often. They are finding better ways to run operations and keeping their employees happy.
As a PJ's Coffee franchisee, that flexibility only increases. You are in complete control of your schedule and work-life balance. Whether you're a hands-on business owner who wants to be in-store every day or a parent who needs to work from home and look after your children, PJ's Coffee allows you to do that.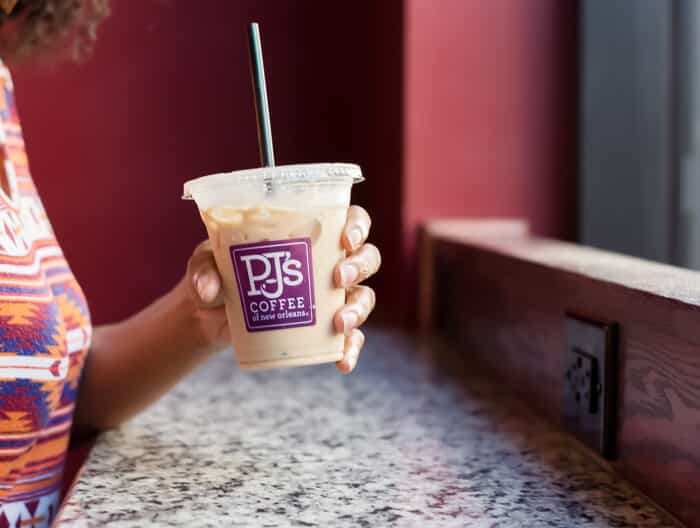 ​
It's often said that rather than thinking outside the box, millennials want to create a new box. Not only does opening a franchise give you the ability to find your own work-life balance, but it also allows you to find ways of running operations that work best for you. With now countless ways to digitally communicate, organize and enact marketing strategies, you can decide exactly how you want to run your business with a brand you know can be successful.
2. Franchising is the Ultimate Team Game
Millennials may want to create a new box, but they don't want to do it alone. They want to collaborate and discuss ideas to find the most effective and efficient way to do something.
When it comes to running a business, having only yourself to rely on can quickly become overwhelming and have a negative impact on your business. Franchising, on the other hand, offers the opportunity to work as part of a team.
PJ's Coffee franchisees have a blueprint for success laid out by our corporate team and strong community of existing franchisees. As a franchisee, you can mold that blueprint to fit your strengths and utilize our ample, ongoing support to grow your PJ's Coffee as large as you can.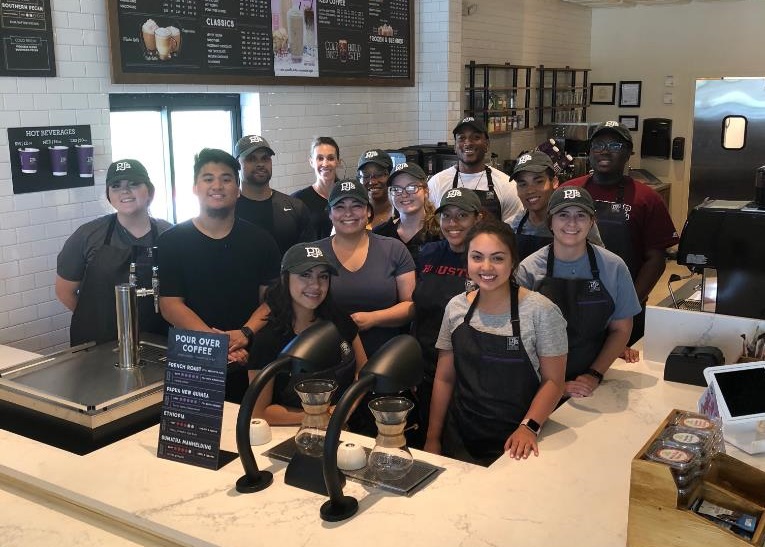 ​
3. Own a Business You're Proud Of
Millennials want more than a paycheck out of their career. They want their work to make a difference and to stand behind a company they can be proud to support.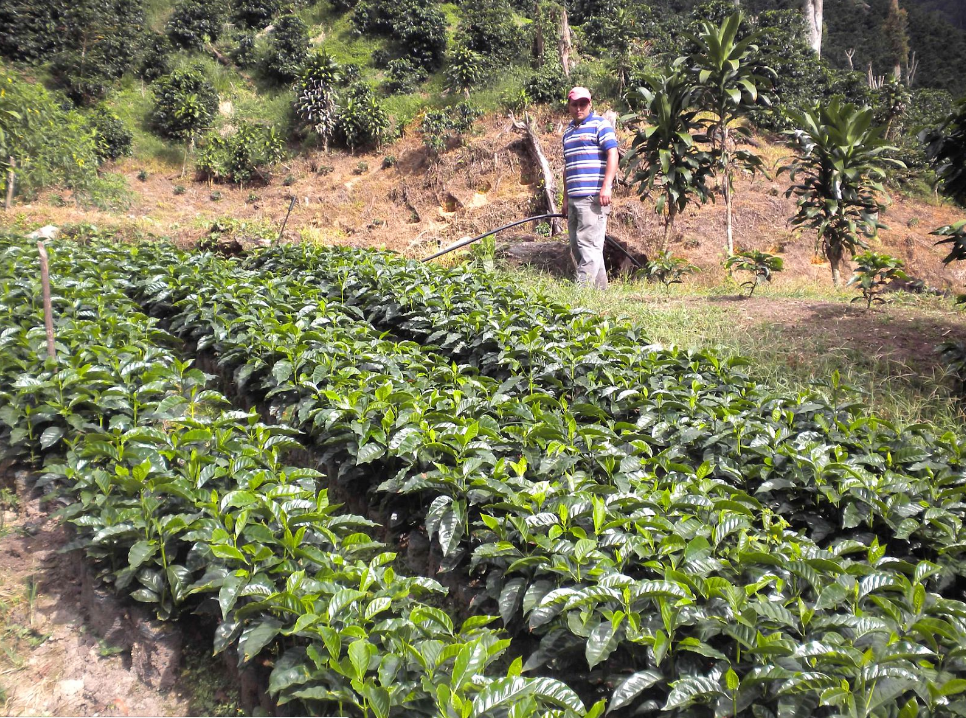 ​
At PJ's Coffee, we make sure our franchisees can be proud to call themselves a PJ's Coffee franchise owner. We provide our guests a delicious boost to their day, made with authentic, direct trade ingredients from Finca Terrerito in Honduras and Agua Fresca in Nicaragua. Not only are our products sustainably-sourced from farmers we consider family, but we are also developing programs to improve the quality of life for our partner farmers overall.
By investing in PJ's Coffee, you are investing business you will be proud to call your own.
Do you want to be the next PJ's Coffee franchisee? Contact us today to get started!