PJ's Coffee Plans to Build on Strong 2019 Franchise Growth in 2020 and Beyond
By: PJ's Coffee
2019 was an exciting, momentous year for all of us at PJ's Coffee. With steady franchise growth including new franchises awarded and new locations opened, we laid a strong foundation for continued expansion in 2020.
In addition to strong franchise growth, we were recognized among our peers in the franchise industry on Franchise Business Review's list of the top 50 midsize franchise companies for franchisee satisfaction and the Entrepreneur Franchise 500 list.
We couldn't have done any of that without everyone in the PJ's Coffee family – from our franchisees to our guests and neighbors. Let's take a look back at all we accomplished together in 2019, and where we're headed in the future.
Franchise Development in both New and Existing Markets
We awarded 32 franchises in 2019, with agreements for new locations across the U.S. – proving once again that our New Orleans spirit is catching on across the nation. We saw continued franchise growth in Louisiana, Mississippi and Texas, as well as expansion into new markets such as Alabama, New Jersey, North Carolina and Georgia.
"This past year we were able to refine our marketing efforts, concentrating on target markets and reaching serious, qualified candidates interested in the PJ's Coffee franchise opportunity," said Ryan Stansbury, Vice President of Franchise Development at PJ's Coffee. "We look forward to expanding with our new franchisees as they work toward opening their PJ's Coffee shops in 2020."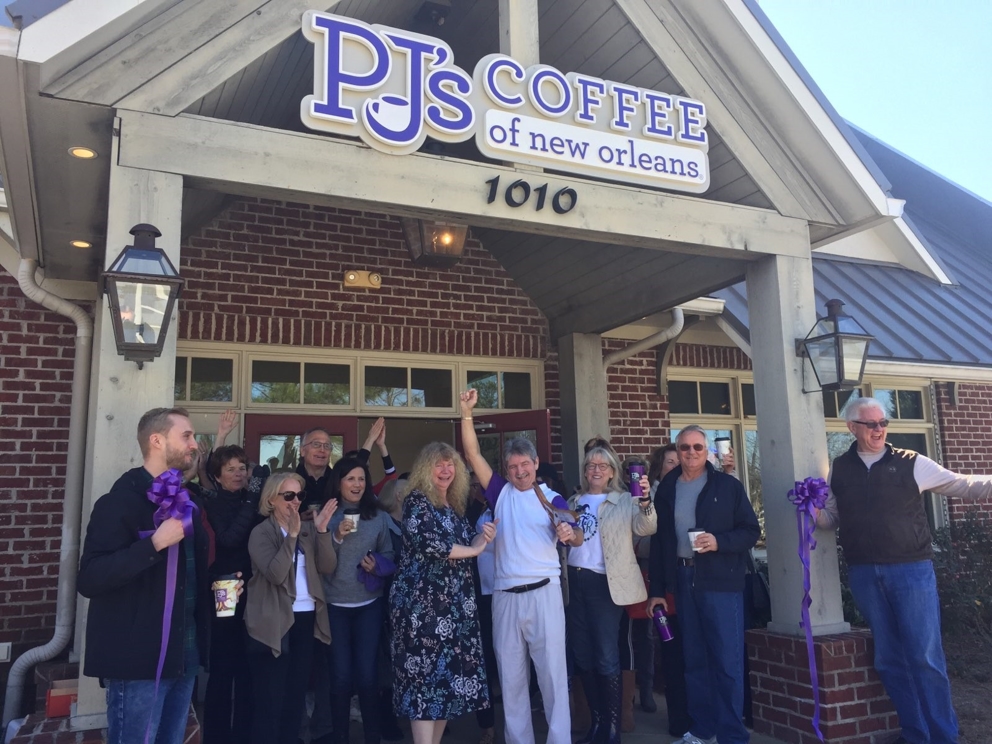 ​
A Successful Year for Sales
After a year of exciting limited-time offers (LTOs) and new releases, we are proud to report a system-wide same-store sales increase of 8.4 percent. At PJ's Coffee, we are continuously evaluating and updating our menu to maintain relevancy and keep up with the latest trends. By keeping our menu fresh and offering new roasts and flavor profiles, our franchisees are able to grow their business through an increase in consumer frequency, spend and occasion.
Some of the innovative new beverages we rolled out for a limited time last year include a honey crème brulee iced latte, southern wedding cake iced latte and velvet ice and a bananas foster cold brew iced latte. Our commitment to delivering the highest quality coffee keeps guests coming back time and again.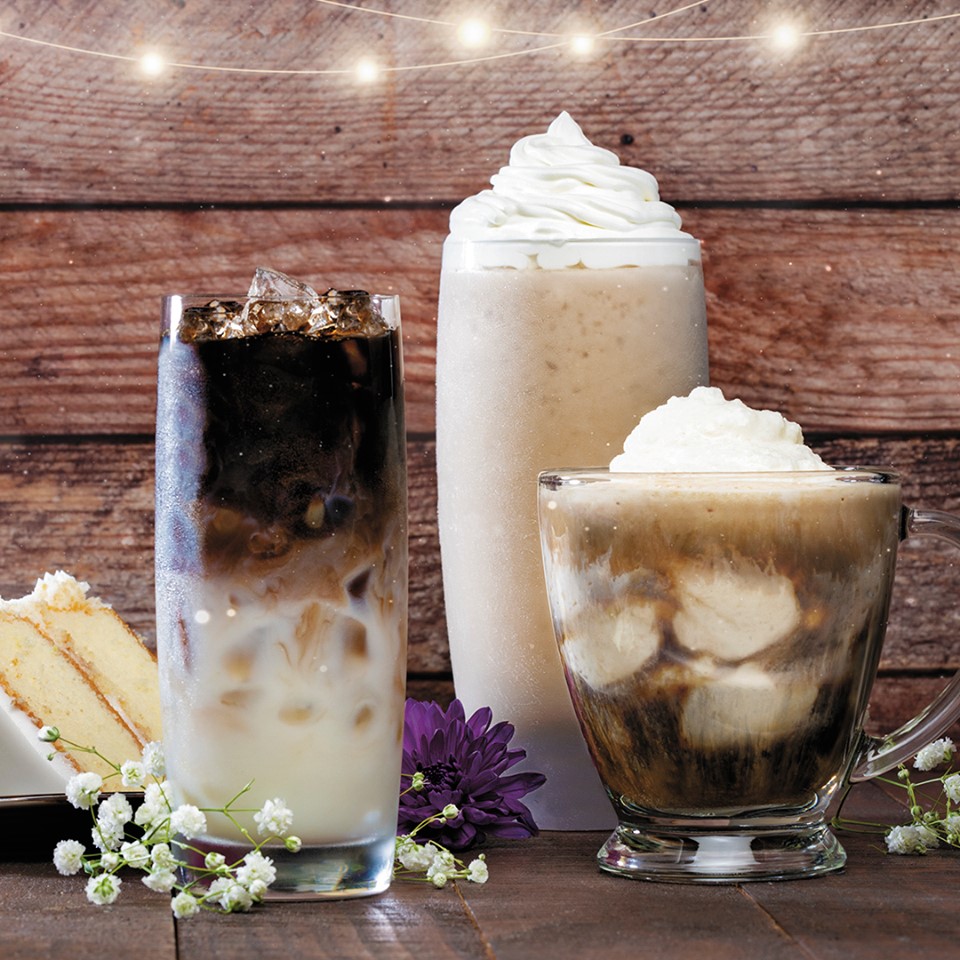 ​
Expanding Our Store Footprint in the Coming Year
We closed out 2019 with over 110 PJ's operating. Looking ahead, we anticipate opening between 35-40 locations this year and are targeting our 150th opening in 2020. Our franchise growth is showing no signs of slowing down – we recently awarded multi-unit franchise agreements for a total of nine licenses for PJ's to be developed in Dallas, TX, Columbus, GA and Kansas City, MO.
"In 2020 and beyond, we will be riding the momentum of 2019, continuing to focus on what has been working for us and expanding our footprint across the U.S.," said Ryan.
As our brand continues to grow, we look forward to adding more franchisees to our growing PJ's Coffee family and sharing our high-quality coffee in an upscale environment with a hospitable customer experience.
Are you looking for a proven, growing franchise to bring to your community? Contact us today to learn more about franchise opportunities with PJ's Coffee!