PJ's Coffee Franchise Expansion Brewing in Alabama
By: PJ's Coffee
At PJ's Coffee, we have ambitious and attainable goals set for our growth. Despite having over 100 locations across the southern United States, we have no plans to slow down our expansion into the region.
We plan to open 180 locations in Texas alone in the next 10 years.
The South has a strong, stable economy with the potential for explosive growth, making it a perfect area of the country to further our rapid development.
Now, our targets are set on Alabama, one of the strongest economies in the country. Between the state's ripe market conditions and a multi-unit franchise agreement already in place in the region, we are confident Alabama will spell success for PJ's Coffee franchisees.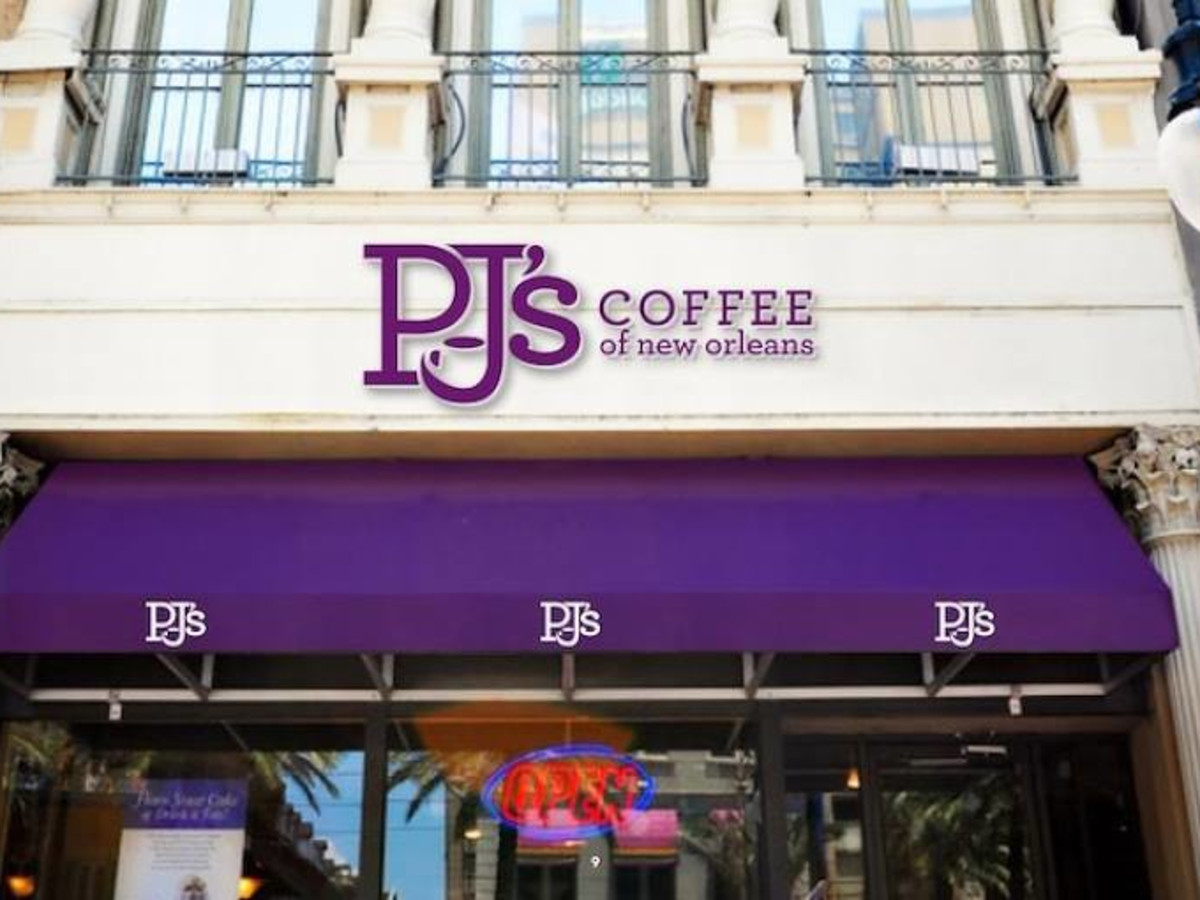 ​
Business is Booming in 'Bama
In 2018, Alabama was ranked the number one business climate in the country and the fourth state with the greatest economic growth potential.
Birmingham was also named the ninth best city in which to open a coffee shop, an area where we hope to open 8-10 PJ's Coffee locations. We also hope to open 8-10 locations in Montgomery and Mobile, 7-9 locations in Huntsville and 3-5 locations in Tuscaloosa.
Despite being a prime location for coffee shop expansion as we have shown for decades, the South isn't yet home to one of the top ten cities with the most coffee shops per capita. The market is fresh and the demand is present.
With more and more coffee-loving millennials moving to the South, our target demographic in the region will expand as well. As they move into large cities such as Birmingham and Montgomery, their demand comes with them. Millennials are looking for creative, gourmet blends, and as they bring their interest in trendy brews southeast we'll be there to supply their demand.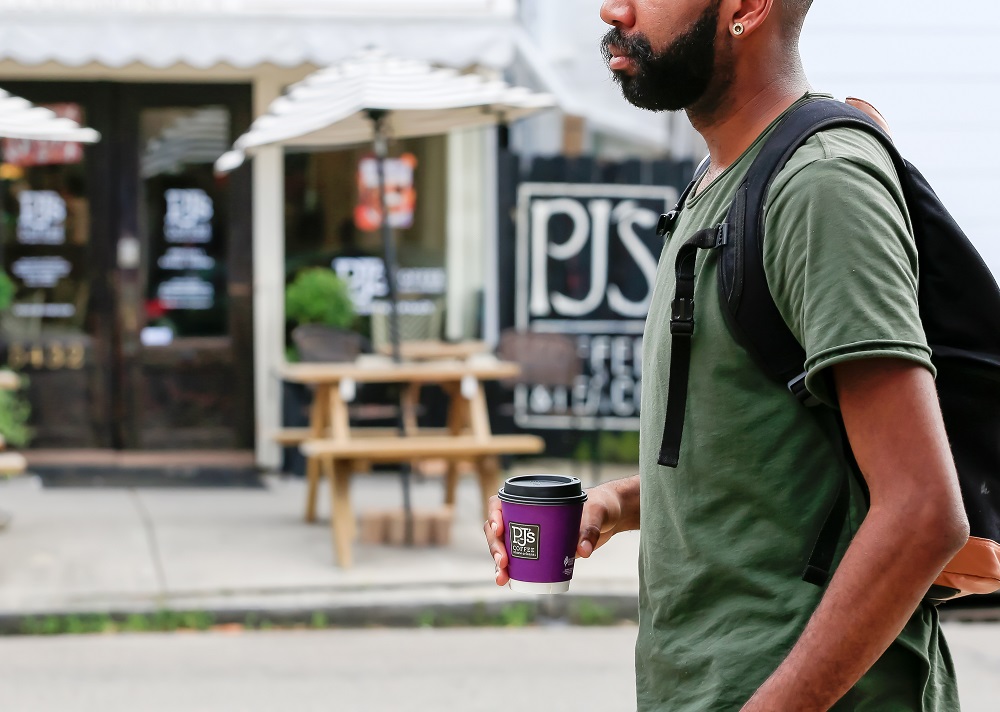 ​
One Small Step for PJ's Coffee
Many Louisiana residents relocate to the Alabama, bringing their familiarity of PJ's Coffee with them. The state's market is primed and ready for our expansion, and we've already began moving into the state through our multi-unit franchise agreement with the Dodich family.
Harry, Austin and Dalton Dodich are a father and sons team whose entrepreneurial spirit fits in perfectly with the PJ's Coffee family. As die-hard New Orleans Saints fans, the Dodiches' love for PJ's Coffee grew while visiting our location across from the team's stadium. They wanted to invest in a franchise with a story and found one in PJ's Coffee.
The franchisee family also bring 15 years of franchise ownership experience to the table as Planet Fitness business owners, and we're excited to move forward with the Dodiches as our first expansion into Alabama.
The Dodiches will be bringing three new PJ's Coffee locations operating in Alabama with more on the way.
With a booming economy and strong demand for coffee – and PJ's Coffee in particular – we are looking forward to continued growth in Alabama and across the Southeast.
Are you interested in being a part of our exciting expansion? Contact us today!