Military Veteran Franchise License Giveaway Recipient Launches his Coffee Franchise
By: PJ's Coffee
At PJ's Coffee, we're dedicated to showing our appreciation for the sacrifices and service of military veterans.
In 2017, we launched our annual Veteran Franchise License Giveaway to give veterans the opportunity to jumpstart their journey to business ownership.
Last year, Bobby Mounts was the winner of our annual Veteran Franchise License Giveaway. After spending most of his adult life serving and protecting others in the United States Marine Corps and two different police departments in Louisiana, Bobby decided to become his own boss. He immediately turned to the world of franchising, keeping in mind that he was looking for a franchise that would benefit the city of Ruston – and was drawn to coffee franchises.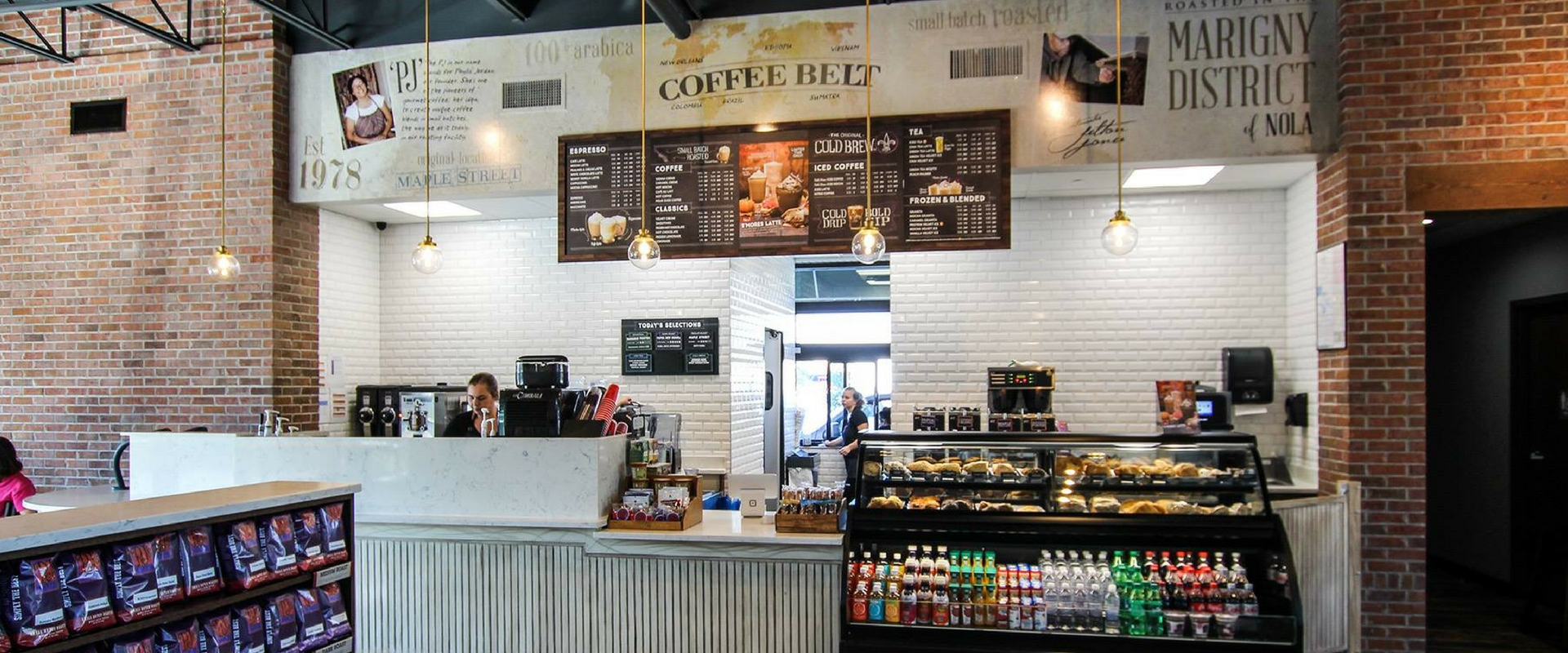 ​
"I knew a commercial location I thought would thrive, then I started looking at different coffee franchises and knew PJ's was the one," said Bobby. "I've always liked the products, the mindset and goals of the company."
Standing Out From the Competition
Having decided on PJ's Coffee, Bobby began saving money for a franchising license. While he was in the process of saving up the funds, he received a call from David Mesa, PJ's Coffee Chief Development Officer, about entering our Veteran Franchise License Giveaway and decided to give it a shot.
"It started with submitting a one-minute video – I wanted to do something clever that would make me stand out amongst the crowd and added a little bit of humor into my video entry," explained Bobby.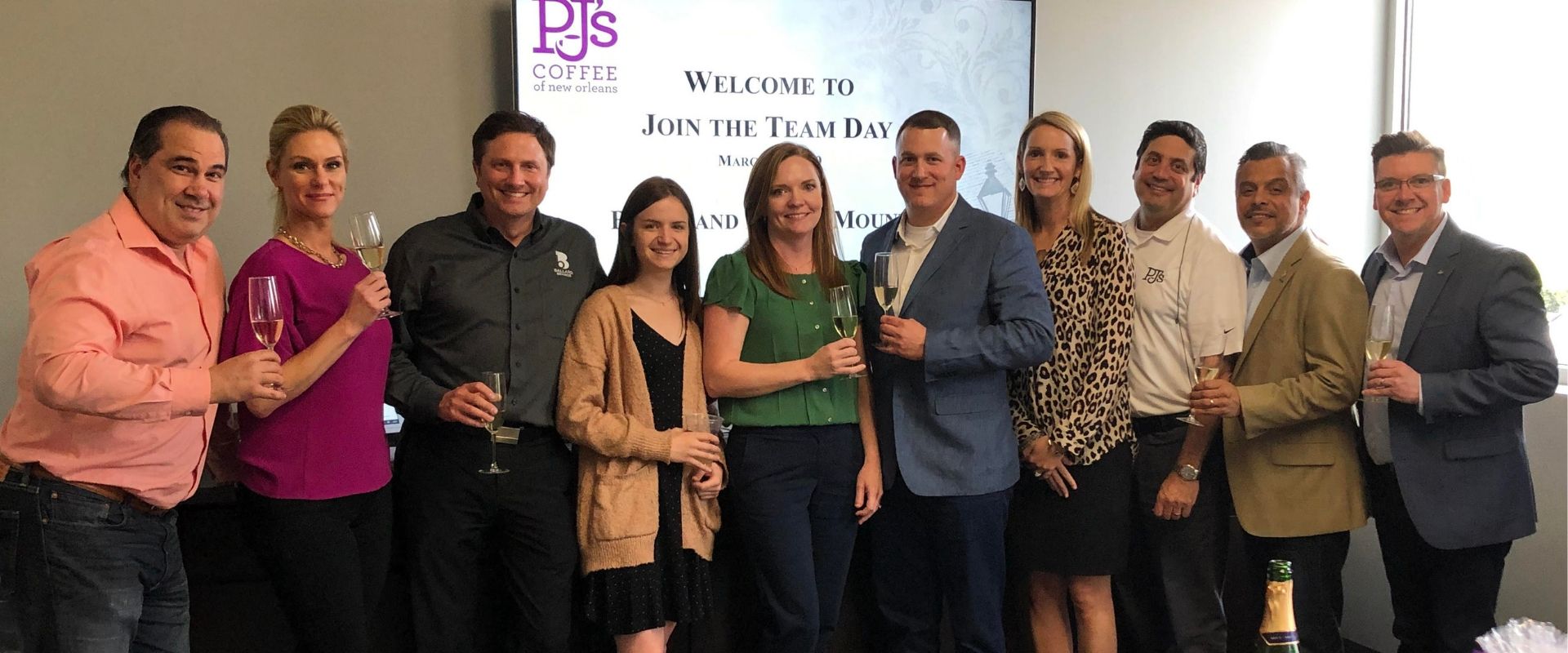 ​
After every video entry was judged, we narrowed it down to three people, including Bobby. Bobby spoke with us for a phone interview that lasted about an hour, and soon after found out he had won the giveaway.
"I think there were about 60 applicants in the contest and I ended up winning," said Bobby. "It was a huge surprise and a blessing – I was able to accelerate my timeline by a couple of years since I no longer had to save up for a license."
Adapting to the World of Franchising during a Pandemic
Bobby retired from law enforcement in April intending to open his doors to the public in June, but with the widespread impact of COVID-19, he was pushed to open at the end of July.
Bobby has faced several challenges in preparing for his opening – from essential equipment being out of stock to backups at our furniture supplier. While opening a new location in the middle of a global pandemic can be stressful, we've provided support and clear health and safety guidelines for successful operation – from additional signage to requiring masks and providing sanitation areas.
Although COVID-19 has created hiccups in Bobby's timeline for opening, his plans for multi-unit ownership and community service haven't dimmed.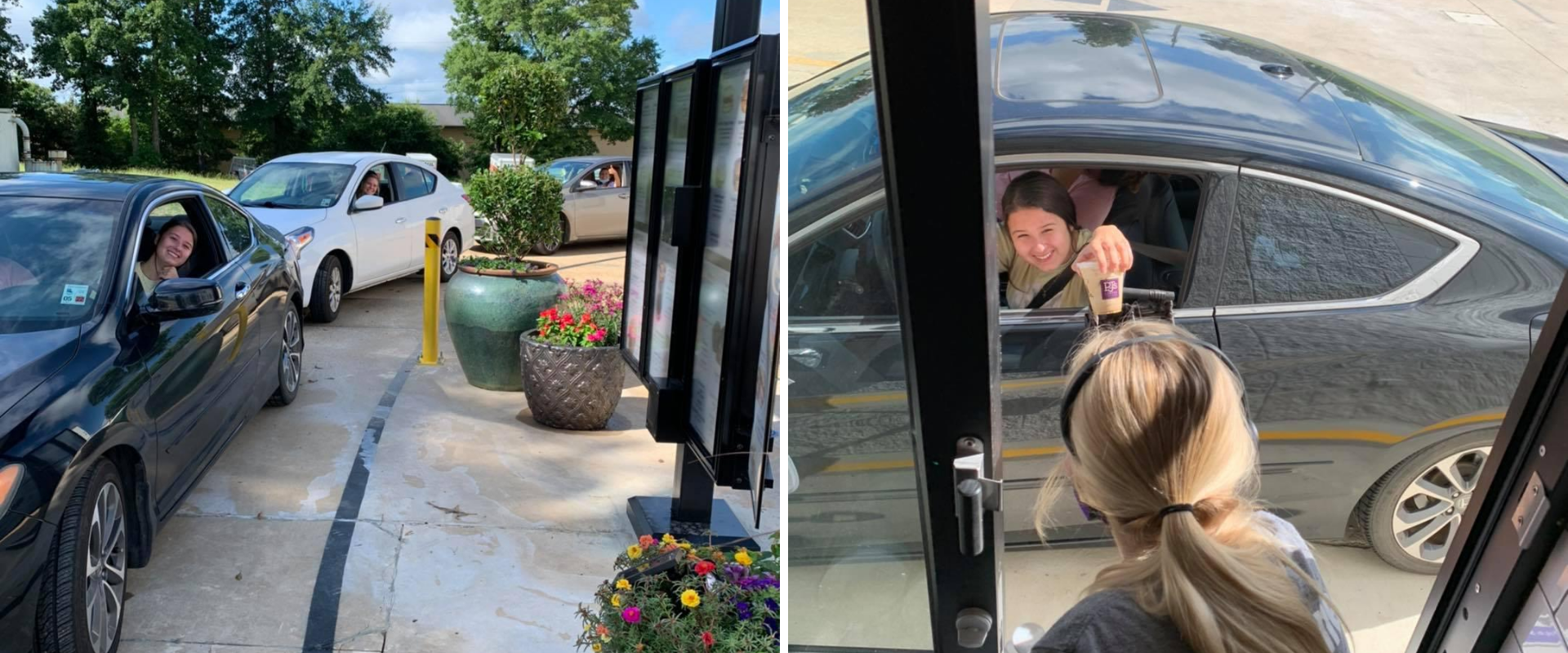 ​
"I hope to have at least two more locations in the surrounding parishes within the next ten years," explained Bobby. "As a member of the Veterans of Foreign Wars, I hope to be able to host an evening for veterans to sit and hang out together over coffee. I also plan to offer discounts on different products to veterans and law enforcement along with donating to as many veteran organizations and charities as I can."
Our annual Veteran Franchise License Giveaway isn't the only way we support our military veterans. Not only are we an International Franchise Association VetFran member, but we also offer a year-round 20 percent discount on the initial franchise fees for veterans.
Looking to join a franchise that helps entrepreneurs reach their business ownership goals? Contact us today!