How PJ's Coffee Heats Up Sales in the Summer
By: PJ's Coffee
The wonderful thing about coffee is demand for it rarely wavers no matter the weather or temperature. It's not like ice cream sales, which dip in the winter in the northern regions of the country.
Even sales of hot coffee remain strong during the hottest months of the year. But, that doesn't mean we can rest on our laurels. As a coffee franchise, we constantly develop ways to enhance sales for our franchisees.
When the temperatures are hot outside, humans' first inclination is to seek out something cold to drink. In the summer, we roll out new offerings and seasonal limited-time offers (LTOs) that appeal to coffee drinkers' hot weather sensibilities. Plus, we have several regular menu items to help our guests beat the heat.
Cool LTOs
May through August is the most popular time of the year for Americans to get married, so we created LTOs that reflect wedding season.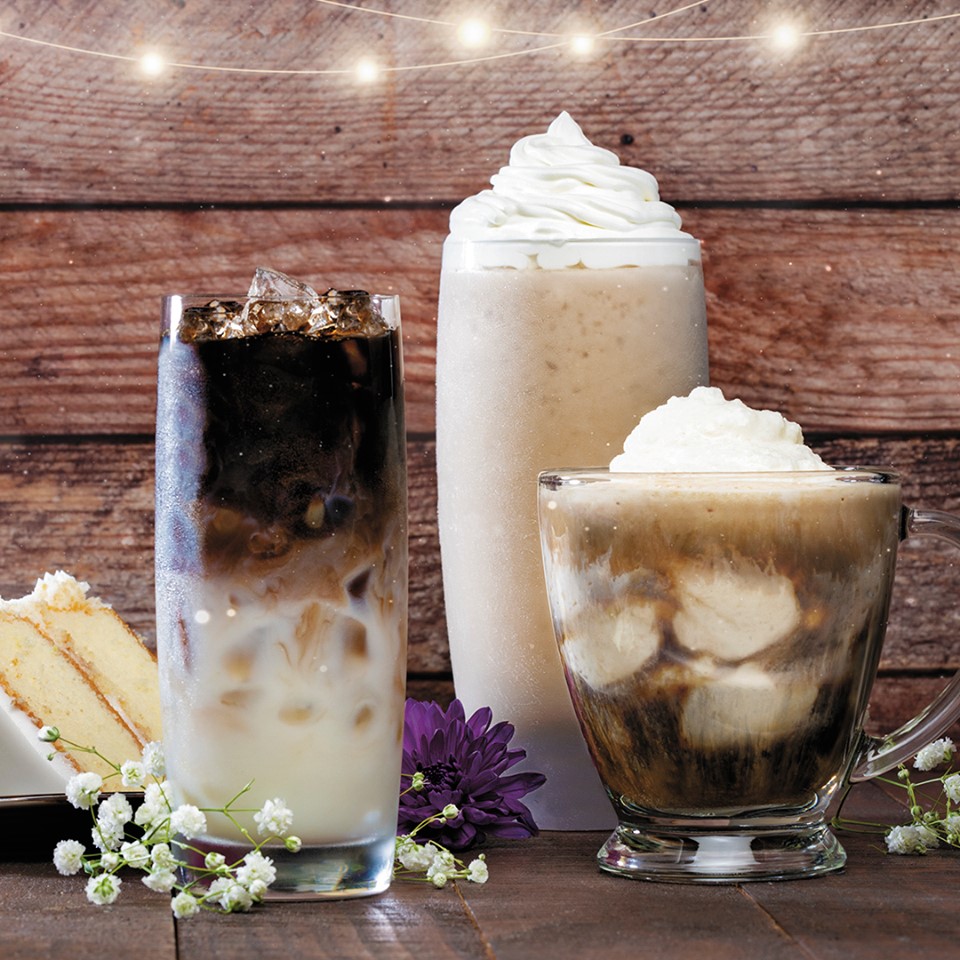 ​
Our franchisees are engaging guests with the following LTOs:
Southern Wedding Cake Iced Latte – Our espresso is combined with steamed whole milk and sweetened with almond and vanilla syrups and served over ice
Southern Wedding Cake Velvet Ice – Our cold brew coffee is blended with decadent almond and vanilla flavors, milk and ice, and topped with whipped cream
Affogato – An Italian coffee-based desert that is made up of vanilla ice cream drowned in smoky PJ's espresso.
When it comes to rolling out LTOs, which are often based on trends, we are careful to make sure the timing is right in order to ensure maximum profitability for our franchisees. By putting our own twist on the latest trends, releasing LTOs at the right time and ensuring our franchisees will be able to easily implement them, we are able to release delicious new specialty coffee beverages that are a hit with both our franchisees and our guests.
Cold Favorites
In addition to summertime LTOs, we offer our guests several cool options on our regular menu year round.
Iced and Nitro Coffees – PJ's Original Cold Brew Iced Coffee and PJ's Nitro Cold Brew please coffee lovers who want that singular bold taste of coffee along with refreshment. While other coffee concepts simply pour hot coffee over ice, PJ's Cold Brew iced coffee is brewed daily using a special cold-drip process that protects the flavor and strength of the beans while producing a coffee that is two-thirds less acidic. PJ's has been using this technique for more than 30 years.

Guests on the go can grab a can of the nitro cold brew in either Original or Southern Pecan flavors. Nitro coffee is infused with nitrogen gas to create a creamy, stout-like effect.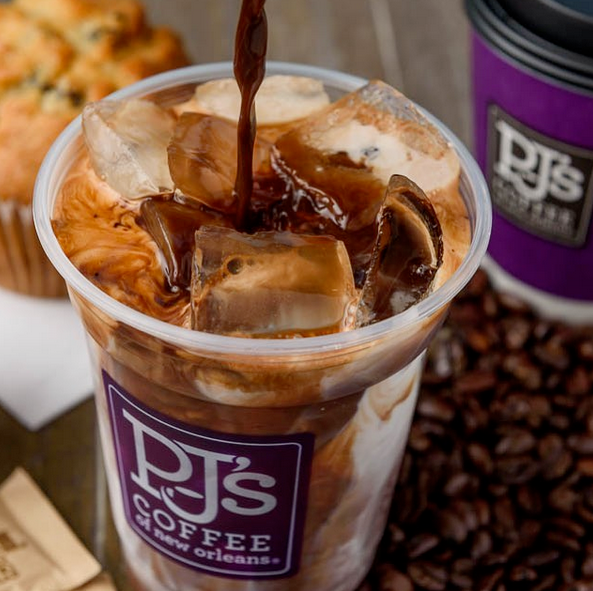 ​
Iced, Frozen and Blended – PJ's Coffee franchises offer several refreshing blended coffee-based drinks to provide relief from the heat without forgoing the energy boosting effect of caffeine:

Iced Mocha – Café au lait sweetened with rich chocolate syrup served over ice
Iced Latte – Classic latte served over ice
Granita – Cold crystalline, frozen and flavorful coffee beverages with a smooth texture. Available in Mocha and Caramel topped with whipped cream.
Velvet Ice – Frosty cold, smooth, full of flavor and topped with whipped cream. Available in Vanilla, Chai, Mocha, Protein and Protein Vanilla.
Non-Coffee – Sometimes guests want refreshment without the coffee. To serve them, our franchisees offer the following:

Velvet Cream
Smoothies – Banana, Mixed Berry and Strawberry Banana
Frozen Lemonade
Iced Tea
Green Tea Mojito Tea Mixer
Green Tea Velvet Ice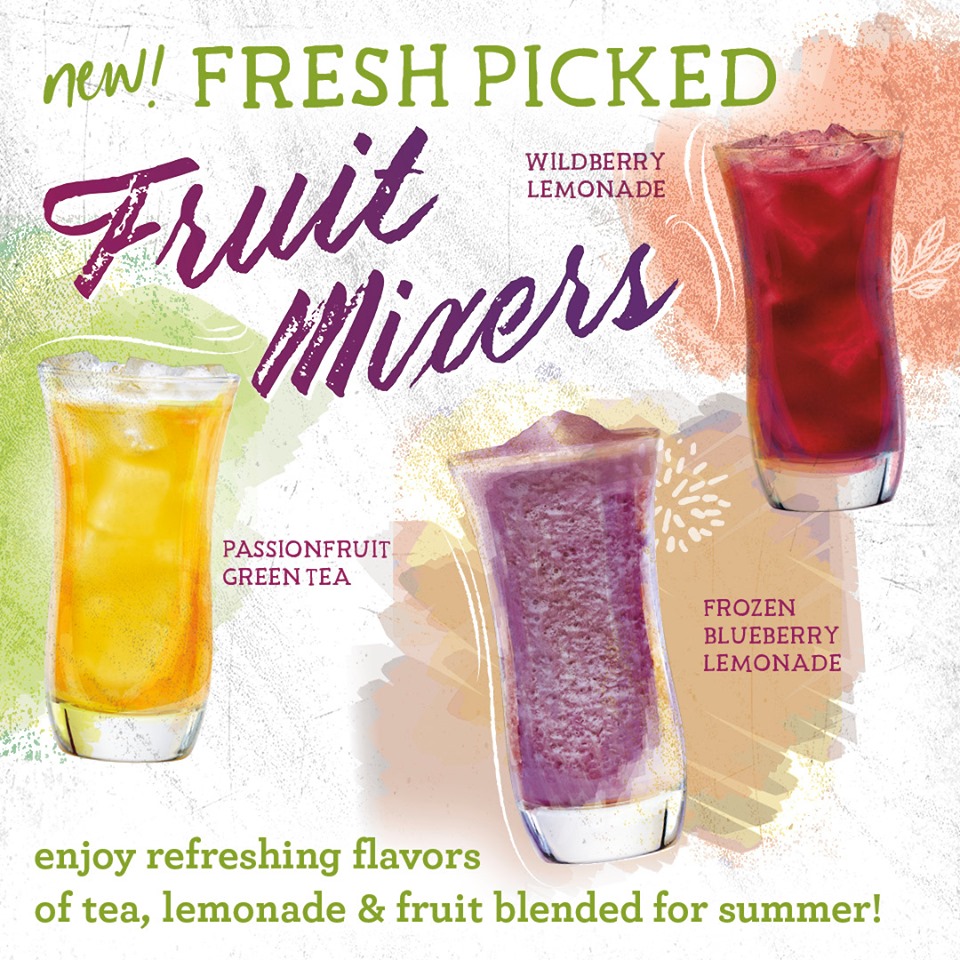 ​
Heat from Marketing
Our marketing support also helps heat up sales in the summer for franchisees. For example, when it comes to promoting LTOs, our corporate marketing team targets neighborhoods within a 10-mile radius of every PJ's Coffee shop with social media support. We also assist franchisees with populating their shop's social media pages with content to help drive traffic.
Are you ready to join the team of a well-established coffee shop franchise? Contact us today to learn more about franchise opportunities with PJ's Coffee.