How PJ's Coffee Keeps Its Business Green
By: PJ's Coffee
Sustainability has long been a concern in the coffee industry. Even before green practices became a mainstream talking point, specialty coffee companies were discussing the environmental implications of their business models. Today, conscientious coffee vendors still strive to employ fairer practices and minimize their environmental impacts.
At PJ's Coffee, we care about the communities we serve, so we care about protecting the environment. We also think about the communities that grow the coffee we use, so we use direct trade practices to improve the lives of employees at our adopted farm, El Terrerito, in Honduras.
Sustainable Sourcing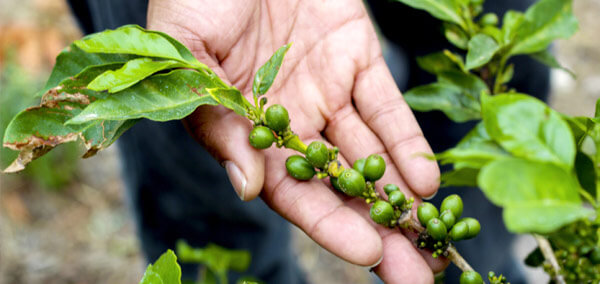 ​
The expert farmers at El Terrerito grow coffee with bright, lightly fruity taste profiles and a very clean finish that doesn't linger. Picked at ripeness and sun-dried on a cement platform, the farm's coffee cherries represent the pinnacle of coffee quality.
PJ's has a direct trade partnership with El Terrerito, which means that the money we pay goes directly to the farm and its staff. This setup gives us more assurance about the taste and quality of our coffee, and it allows us to build relationships with the people behind our product.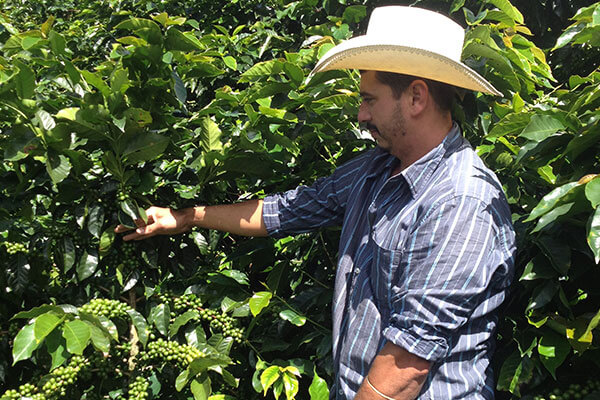 ​
Direct trade is a sustainable practice because it allows vendors more input into the farming practices their partners use. A write-up in The New York Times explained direct trade this way: "Direct trade companies…see ecologically sound agriculture and prices above even the Fair Trade premium both as sound business practices and as a route to better-tasting coffee."
We think that's a perfect way to put it. Yes, we pay more for our coffee. Yes, it's more risky when there's no middleman providing insurance on shipments. However, we think it's worth it to invest back into hardworking communities, stay connected to the human side of coffee farming and ensure top-notch taste for our guests.
In addition to helping El Terrerito become more profitable, PJ's has donated benches to the farm's on-site church and an emergency vehicle for employees who get sick and need medical care.
We look forward to our ongoing partnership with El Terrerito and all the people who contribute to its excellent product.
Eco-Friendly Tips for Coffee Lovers
Looking to make your coffee consumption more sustainable? Here are some tips to reduce your carbon footprint without sacrificing your caffeine fix:
Use refillable tumblers
At PJ's, we offer a 25-cent discount for guests who use refillable tumblers. Opting for a washable mug instead of a disposable cup reduces the amount of paper and plastic that ends up in landfills.
Buy from shops that re-use and recycle
Ask around to find the shops near you that make eco-friendly choices. Giving your dollars to businesses with a commitment to sustainability incentivizes other business to rethink their practices.

PJ's Coffee uses re-purposed burlap sacks for our coffee shipments. Many franchisees also convert used coffee grounds to compost.
Get a reusable K-Cup pod
Over time, those plastic K-Cups really add up. Invest in a reusable pod for your Keurig machine to reduce the plastic you send to landfills.
Learn More
To learn more about franchise opportunities with a sustainable coffee company, download our free franchise report.