Brewing Innovation: Inside PJ's Coffee Menu Research and Development
By: PJ's Coffee
At PJ's Coffee, we pride ourselves on innovation and meeting consumer demand with our specialty crafted beverages and beans. We're constantly refreshing our menu and conjuring up new, flavor-packed items that customers across the globe will love.
When adding new items to our menu, we rely on several factors to maximize our profitability. We know that to keep up with consumer trends, the timing of our new menu items and limited-time offers (LTOs) has to be just right.
Offering anything from classic drinks to modern favorites, our line of coffee products is what sets us apart from competitors, and our menu research and development team knows just when to implement new trends.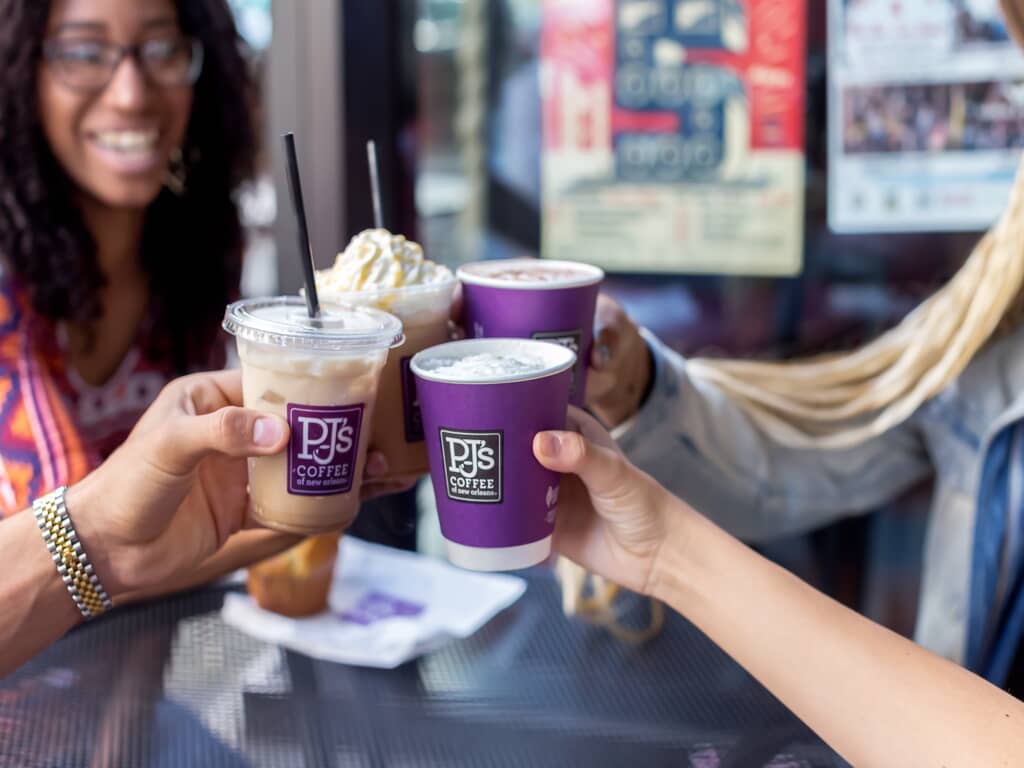 Specialty Coffees Require Strategy
A lot of the research we do is observing what's trending and what's working in the industry and measuring our customers' comfort level and willingness to accept the latest trends. This happens both at the regional and national levels.
When it comes to making changes to our core menu, we go through a four-step process ahead of making any adjustments:
Review the P-Mix (product mix) Report. Our P-Mix report outlines what's working and what's not. We review what's been selling and what hasn't.
Review the competition. We study what our competitors are doing and how they're presenting information. We analyze their decisions and their menu.
Review the cost of goods. We study what might be inflated to learn what we may have to make up for cost-wise. We're strategic about the products we highlight to ensure our stores remain profitable and that products with a low cost of goods are highlighted to customers.
Review the USP. (Unique Selling Point) If we're known for being the original Cold Brew, but Starbucks is marketing it as a new product, we'll tailor our strategies and reiterate our USP.
If we happen to run into any distribution issues with any products or products that just aren't selling, we'll assess whether or not we need that product or if it can be swapped with something different. We also like to facilitate a level of education into the menu, educating customers on the difference between products (such as kinds of milk, for example) and allowing them to build their own beverage.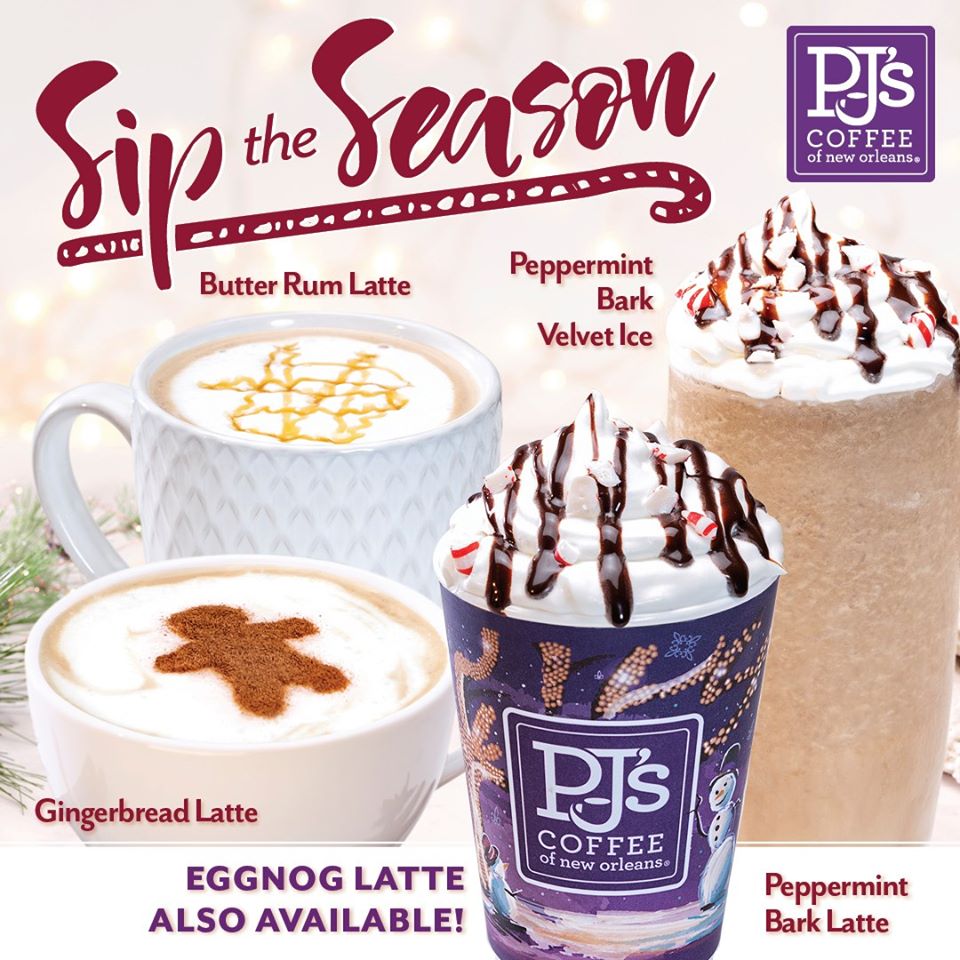 Taste That's Always Trending
As a coffee franchise known for our delicious, hand-crafted coffees made with only the top 1% of Arabica coffee beans, we pride ourselves on studying flavor profiles and sourcing roasts. Our products can change depending on the trends or the beans themselves and where they're sourced. Each roast is directed by an origin and has its own flavor story. Once we decide on a roast, we'll mix and match different additions to enhance our portfolio of small batch roasted coffees.
When it comes to seasonal offerings, we push our seasonal staples such as King Cake in January and February, and Southern Wedding Cake in the summer months, and promote the trending holiday flavors like pumpkin or peppermint in the fall and winter months. We'll bring specific LTO's back seasonally based on consumer buying behavior or phase them out with something new. We also swap out seasonal LTO's based on the market. For example, we change our offerings in the northern areas since customers might not be as familiar with certain southern flavors.
Flavor That's Flexible
At the core of our decision-making process is the quality of our products and sticking to our brand persona, which is rooted in New Orleans, craftsman and hospitable. We go beyond traditional coffee offerings like hazelnut and vanilla. We frequently take risks to test new flavors to provide our customers with the unique specialty coffees they know and love.
Over the last year, we've inherited several Starbucks and other competitor customers who we've welcomed with open arms. While we've been able to cater to our new customer base with offerings similar to their taste and preferences (such as sweet cold foam, for example), we pride ourselves on being distinctly different. We won't ignore trends, and we aim to be flexible because people know what they like, but we always put our PJ's spin on traditional flavors.
Contact us today if you're interested in owning a rapidly growing coffee franchise that's dedicated to strategically developing a menu based on sound trends that contribute to strong profitability.
$1,034,105*

Average Unit
Volume (AUV)

14.3%

Same-Store Sales Increase