How PJ's Coffee Stands Out from Other Franchise Concepts
By: PJ's Coffee
Restaurant franchises have long been a popular and successful choice for aspiring entrepreneurs. In fact, of the top 10 brands on the 2018 Entrepreneur Franchise 500, half of them are food and beverage concepts.
With hundreds of different brands and concepts to choose from, you'll want to make sure you're aligning yourself with the right one. Here are a few reasons PJ's Coffee stands out from other franchise and restaurant concepts:
Low Overhead and Simple Operations
Unlike full-service restaurants, coffee shops have low overhead and simple operations. Counter-service operations don't require as much real estate as a full-service restaurant – saving you thousands on rent, build-out costs and/or initial purchase price, as well as ongoing maintenance and utilities costs. And, because the staff preparing your coffee is the same staff serving your guests, you'll also save on payroll expenses.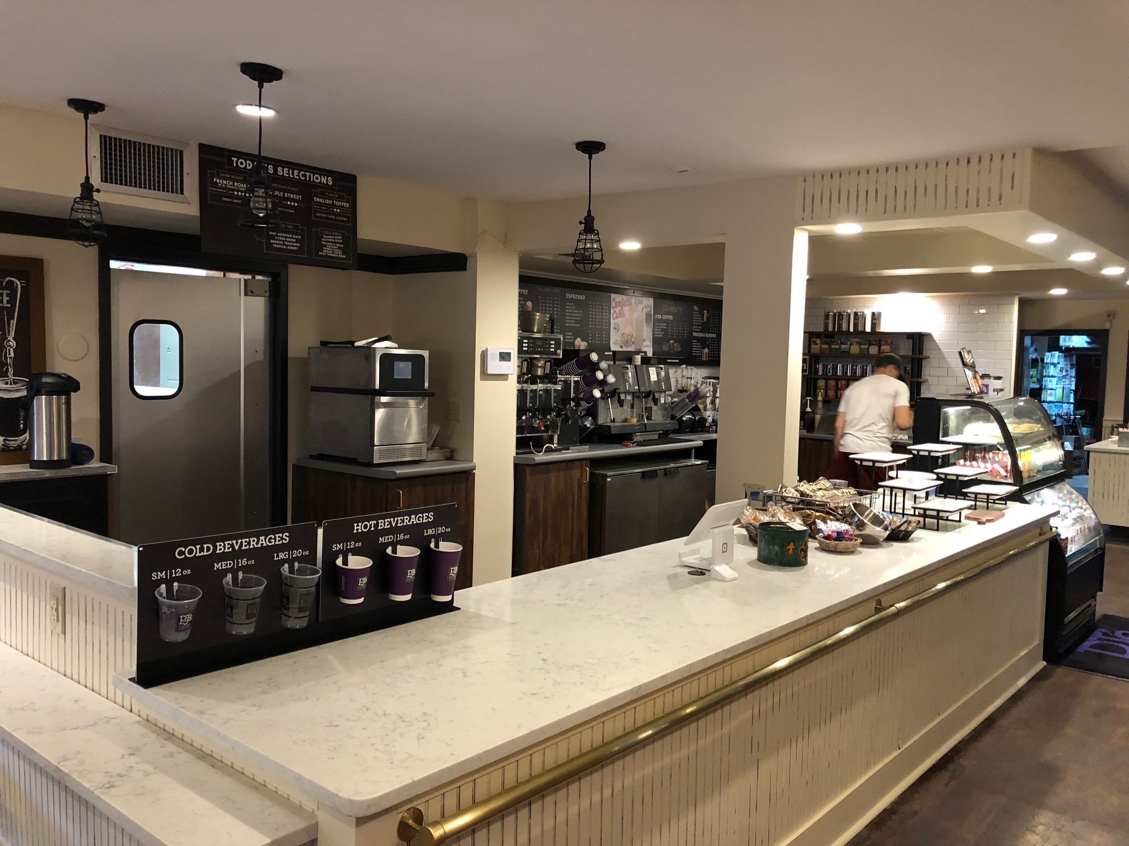 ​
Not only does a consolidated staff and smaller square footage translate into cost savings, it also helps foster streamlined operations for quick and easy service. Although your baristas have many different drinks to keep track of, they'll still only have one product to focus on – coffee. They won't have to learn to prepare dozens of meals, like at a full-service restaurant. Your employees will also require less equipment and fewer ingredients, making it easy for them to optimize operations.
Unique and Vibrant Brand Culture
PJ's Coffee was founded in New Orleans in 1978, and our NOLA heritage is very important to us. In fact, you can see it in everything from our specialty drinks to our modern design and style. This year for Mardi Gras, we introduced new New Orleans-inspired drinks – our King Cake-flavored Skinny Protein Velvet Ice, along with our King Cake lattes, hot coffee and cold brews.
We're constantly inspired by the community-oriented and lively atmosphere that New Orleans offers, and we're bringing this flavor to markets across the country. Our guests love that our brand isn't just another coffee shop – we're able to provide them a great New Orleans experience.
Our operating model and menu is adaptable to any environment, and with the rollout of our new 'Modern Orleans' design this year, we're able to stick to our roots while keeping our shops upscale, friendly and current.
Innovative Products in a Growing Industry
Coffee is the world's second largest commodity after crude oil, and it's now a $48 billion industry in the United States. More than half of American adults drink coffee daily – averaging three and a half cups per person. You don't need to do the math to understand the high demand the coffee industry commands across the United States. By pursuing business ownership with a coffee brand, you can rest assured there will be constant demand for your product – and a loyal, returning guest base from which you can consistently draw.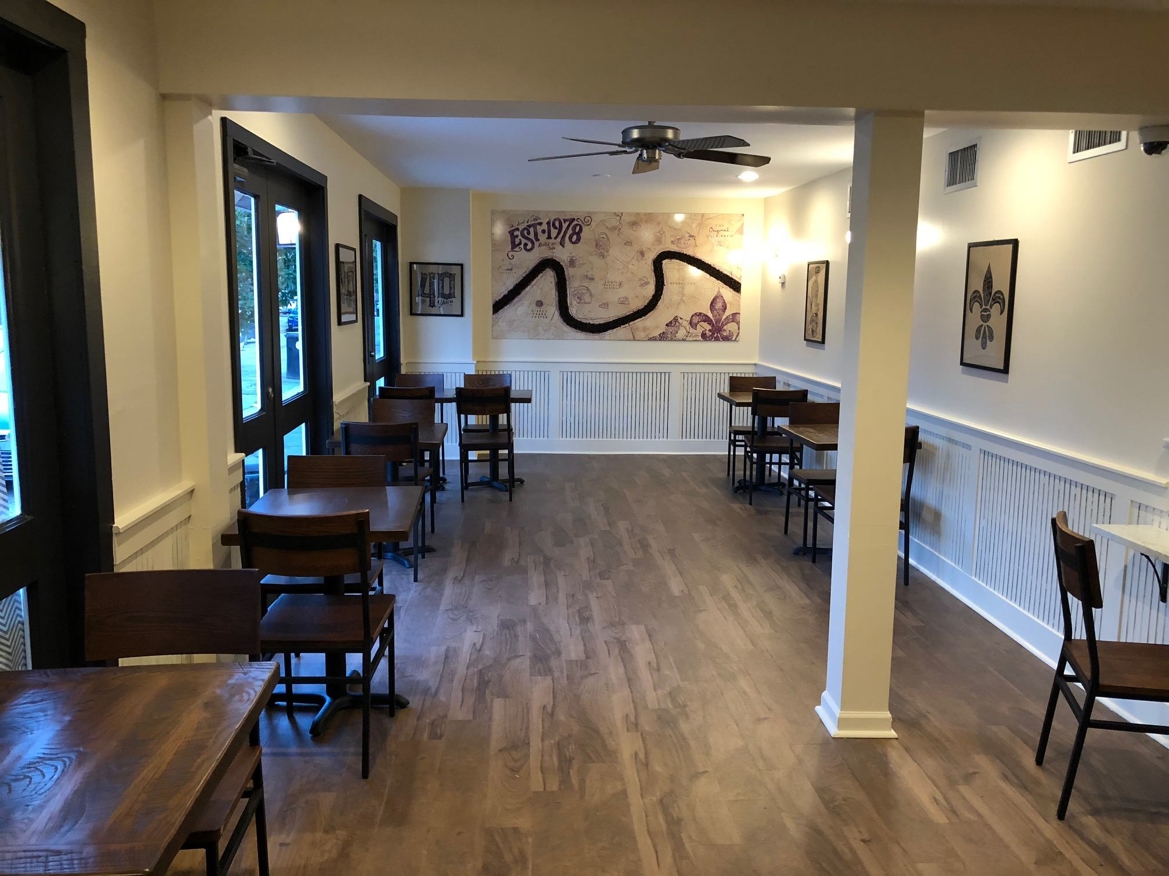 ​
Our guests are particularly loyal because our superior sourcing and roasting process make a cup of coffee with unparalleled quality. We select only the finest coffee beans – from Sumatra to Ethiopia and Colombia to Brazil – and harvest them at peak ripeness. We then expertly remove the beans from the fruits of the Coffee Arabica bush and dry and hand-sort them before getting them in the hands of our Roastmaster, Felton Jones.
We roast our coffee in a small batch that uses a hot air method, giving our Roastmaster flexibility to produce the most flavorful, freshest coffee possible. Each small batch is its own custom roast, giving our beans a distinctive and rich brown coffee flavor.
PJ's Coffee offers countless advantages for our franchisees – from a turnkey business model, to our unique brand culture and position as a major player in a growing industry. Not only do franchise owners benefit from our 40 years of industry expertise, they also get to grow alongside our rapidly expanding, international brand.