Top Metrics to Track to Measure Your Coffee Shop Franchise's Performance
By: PJ's Coffee
Key performance indicators are more than a way for coffee shop franchise owners to measure whether they're meeting specific benchmarks. KPIs function as a way to develop systems and people that enable franchisees to achieve their unique business goals and keep them operating in a manner that supports strong unit-level economics.
At PJ's Coffee, our franchise owners look at their stores' performance based on a variety of metrics, but there are a few that stand out from the rest as those that serve as strong indicators of a successful coffee shop. They include:
Cost of Goods, Labor and Top-Line Sales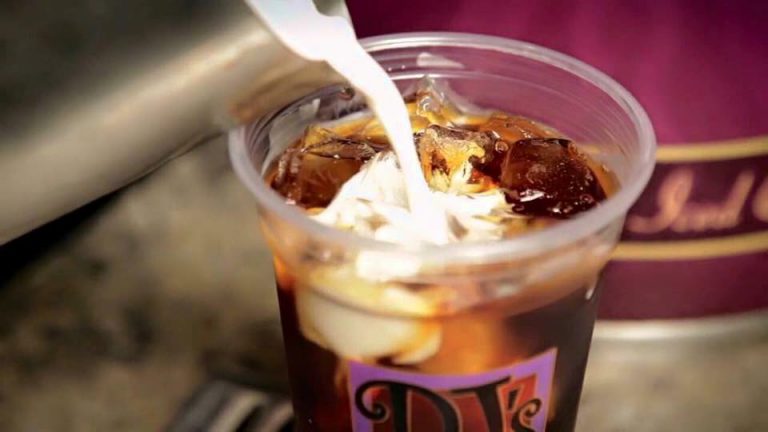 ​
"Top-line budget is always going to be the No. 1 metric when operating a business," said Bill DiPaola, chief operating officer at PJ's Coffee. "This includes cost of goods, labor percentages and overall top-line sales."
Cost of Goods – This metric reflects how much it costs to make each item on the menu. Franchisees can use this number to help adjust inventory levels, as well as better determine prices for menu items.
Labor Percentages – This number showcases how much of a coffee shop owner's revenue is going toward paying employees. The percentage is labor divided by sales, and it helps you understand if you're over or understaffed during specific day parts and resolve a variety of other staffing questions.
Top-Line Sales – This figure gives franchisees an understanding of their gross sales – without deducting prime costs, which include COGs and labor costs. In short, it highlights a coffee shop's effectiveness at selling items off the menu, and it should be analyzed alongside bottom-line sales, or gross profit, to get a better picture of operational efficiencies.
And while these are obviously the most important KPIs to track in the back office, the natural next step in providing coffee shop franchise owners with the technology necessary to control each of these metrics.
Tools to Track Coffee Shop Franchise Performance
At PJ's Coffee, we use an inventory control management system and an employee labor management tool to help franchisees both measure and control COGs and labor, which helps manage the margins between sales and profits.
At the same time, these tools help enable professional development at the team level by giving staff the tools and experience that can help them potentially advance to a managerial position.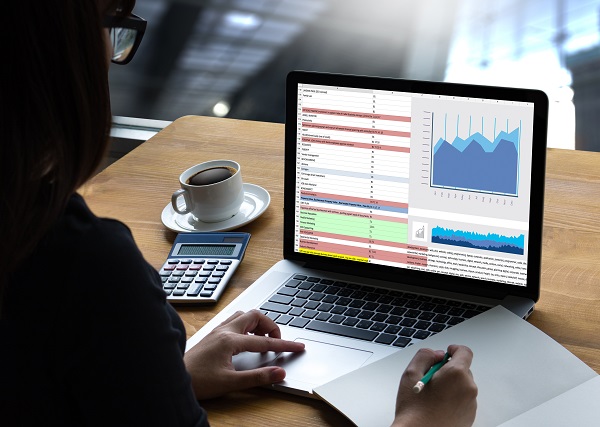 ​
"It's not just about the numbers," said Bill. "It's the system that helps deliver that key performance indicator."
Every franchisee has staff who will use these tools and they'll be able figure out theoretical versus actual costs, as well as inventory variance. These are tactical, applicable skills that help employees grow and enable the franchisee to develop a team that drives strong unit-level economics and opens up opportunities down the road to expand into multi-unit ownership.
Customer Loyalty
Another key KPI for our franchisees is loyalty system participation. This helps coffee shop owners understand whether they're growing their customer base and if their existing customers see and internalize the business's value proposition.
"The more participation we have, the more engaged we feel our customer base is," Bill noted. "And that tends to correlate with a rise in sales."

​
Taking a More Consultative Approach
One pivot that our corporate team has made is moving away from an operations consultant focus – who typically ran through a quality assurance checklist – to a franchise business consultant framework in which the individual helps guide franchisees through their business challenges.
"I've personally spent time with franchisees going over their profit and loss statements, listening to their concerns about food costing and marketing, and addressing them head on," said Bill.
In other words, the consultants are on-site working hand in hand with our franchisees, get to know the owner and spend time getting to know the rhythms of their business on a highly localized level.
Next Steps