How and Why PJ's Coffee Invests in Better-for-You Food and Beverage Options
By: PJ's Coffee
Today's consumers are more wellness-focused than ever before. In order to serve health-conscious consumers who still need their coffee fix, it's crucial for coffee shops to keep up with menu trends and offer healthier options.
To meet the growing demand for healthy food and beverage options, we partnered with Ochsner Eat Fit in 2017. However, our dedication to healthier food and beverage options didn't stop there. Here's more about how our commitment to healthy menu options benefits both guests and franchisees:
It All Started with Ochsner Eat Fit
Eat Fit is a Louisiana-based program that collaborates with local restaurants, markets and more to make it easier for consumers to make healthy choices when dining out. The program encourages restaurants to offer nutritious options and provides nutrition standards that must be met in order for businesses to participate.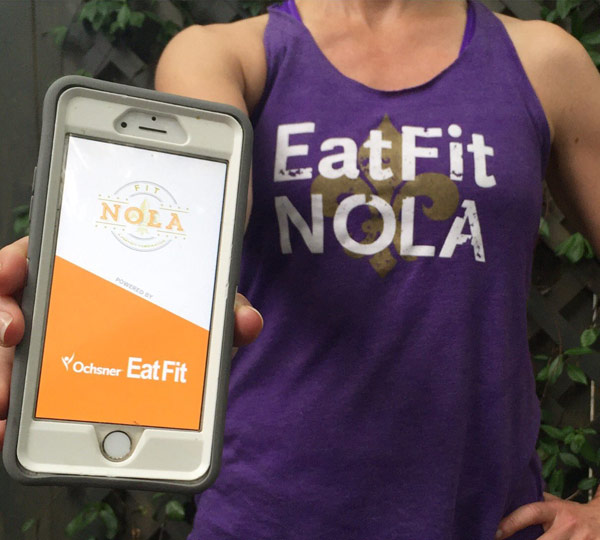 ​
In order to meet the Eat Fit standards, beverages must be made with:
No added sugar for coffee and tea drinks
Less than one teaspoon added sugar for smoothies and blended coffee drinks
Fat-free milk in place of 2% or whole
Guests can order many of their favorite PJ's Coffee beverages to meet Eat Fit standards, with specific instructions provided on both the Eat Fit app and our website.
In addition to providing modifications on existing PJ's favorites, we also worked directly with Oschner's lead dietician, Molly Kimball, to develop a brand new drink – our extremely popular Protein Velvet Ice.

​
Meeting Shifting Consumer Demand
It's true that younger generations – Generation Z, in particular – seek out portable, convenient foods. However, they are also looking for healthy options when they do, and they are willing to pay a premium for healthier products.
As our guests become increasingly health and wellness-conscious, it's important to us to make sure they can reach their goals without sacrificing their coffee routines. By offering better-for-you options, we help our guests meet their goals while driving sales and building repeat business for our franchisees.
Committed to Healthy Options in NOLA and Beyond
While Ochsner Eat Fit is a Louisiana-based initiative, we are committed to providing our guests with a diverse range of healthier options at our locations nationwide. Our Eat Fit alternatives are available at most PJ's Coffee locations anywhere in the U.S. and we've made it easy for guests to substitute non-fat milk and dairy alternatives in their beverages.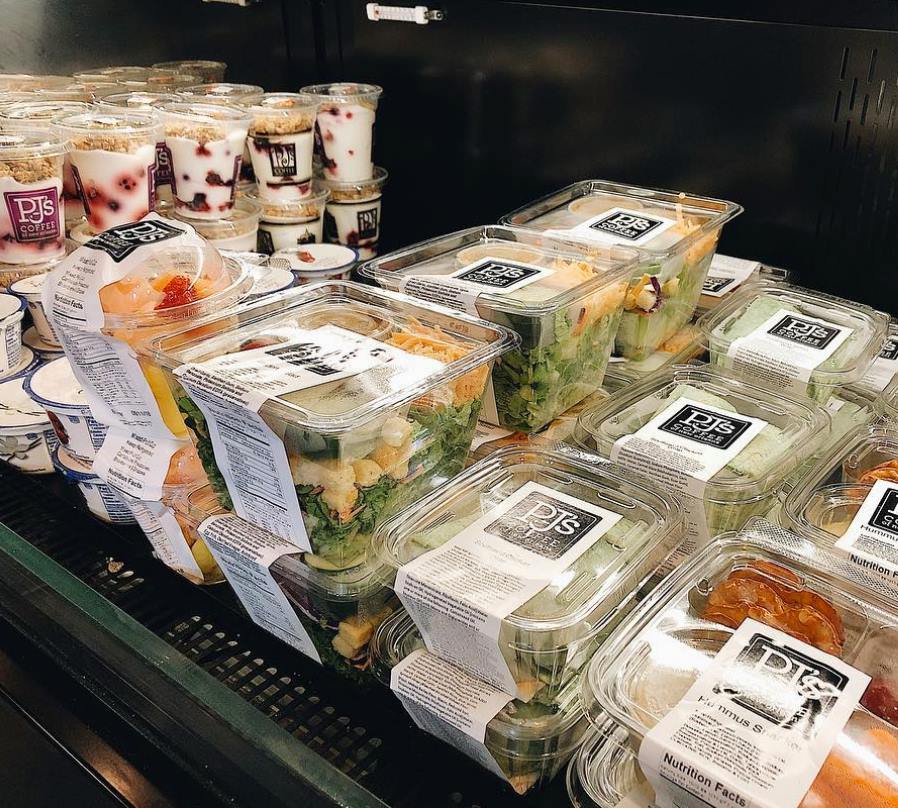 ​
We also continue adding healthy options to our menus with people who are trying to meet a goal in mind, such as a keto-friendly egg sous vide snack option and a signature lavender honey coffee.
Whether our guests are looking for a healthy, on-the-go power-up in the morning or a sugary sweet afternoon treat, we have items on our menu to delight them. With diverse menu options, our franchisees are able to meet a wide range of guests' needs and become a staple in their communities.
Are you interested in joining a franchise that's on top of the latest consumer trends? Contact us today to learn more about franchise opportunities with PJ's Coffee!