3 Reasons Coffee Shops are the Perfect Franchise Opportunities for Millennials
By: PJ's Coffee
Despite millennials' interest in buying franchises, there's little evidence of franchisors marketing to them. This is a missed opportunity to tap into the largest living generation in America.
Franchising can be an overlooked avenue for millennial entrepreneurs looking to affordably start their own business, maintain a work-life balance and make a difference.
At PJ's Coffee, we offer all three.
Millennials are changing the coffee industry as consumers, driving the demand toward more creative and gourmet drinks. We believe they can continue that change as franchise owners.
Here are three reasons why a PJ's Coffee Shop is a perfect franchise opportunity for millennials.
Low Initial Investment
We offer a range of investment levels that our franchise owners can choose to begin their business. Relative to other franchisors, PJ's requires a low initial investment.
Aspiring business owners can open their own PJ's Coffee Shop for as low as a couple hundred thousand dollars in a franchise industry where some initial investments reach as high as $2,000,000. For millennials – a generation being buried in student debt – a low financial barrier to entry is essential to starting their entrepreneurial careers.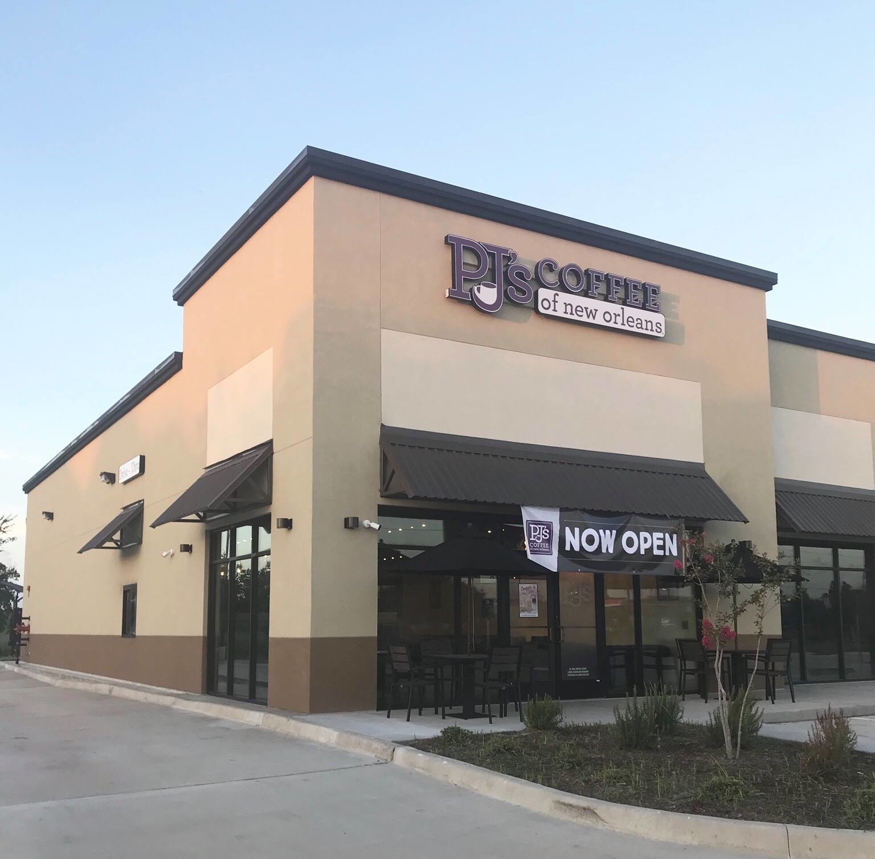 ​
Healthy Work-Life Balance
Millennials value their flexibility in the workplace.
Many prefer a fluid work and technology-friendly schedule to a traditional work schedule that may pay more. With so many ways to digitally communicate, 75 percent of millennials want more opportunities to work remotely – to them, it's a natural progression of the new, modern workplace.
A strong work-life balance for franchise owners is important to us at PJ's. We know that striking this balance is key to a happy and successful franchisee, which is why we work with our franchise owners to find a mutually beneficial schedule.
We understand work is often just half of a franchise owner's focus, alongside friends and family, and we aim to ensure our franchise owners find fulfillment in both aspects of their life.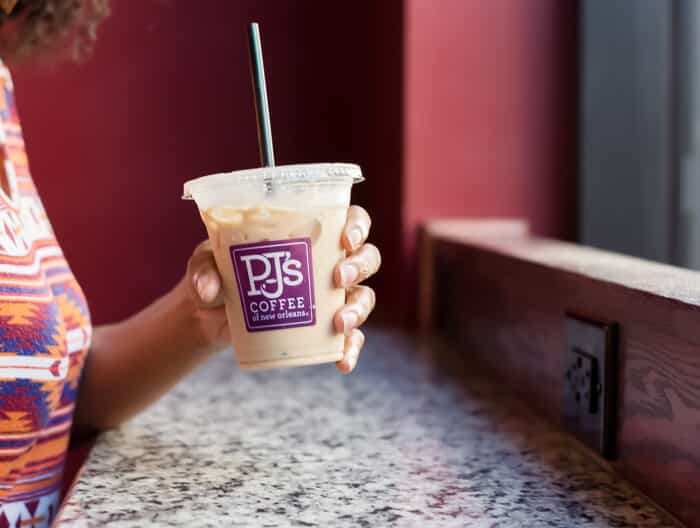 ​
Making a Difference
Companies need more than money to attract millennial franchise owners. Millennials want their work to matter. They want their 40-plus hours a week to be well spent with a company whose mission they can get behind. It's up to franchisors to make sure that's the case.
Our business is built on making a difference.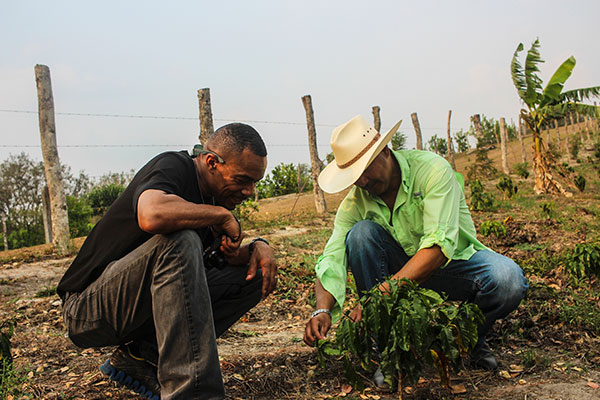 ​
Through our adoption of Finca Terrerito Farm in Honduras and Agua Fresca Farm in Nicaragua, we ensure our coffee beans are not only organically sourced, but the environment around them is cared for and preserved. In addition, we are developing programs to ensure the well-being and quality of life for Honduran and Nicaraguan farmers.
We're proud to call Finca Terrerito and Agua Fresca family. And, we're also proud of all of the ways our franchisees give back to their local communities in their own ways. For a rewarding business that offers great work-life balance, millennial entrepreneurs need look no further than the PJ's Coffee franchise opportunity.
Are you a millennial entrepreneur looking to make a difference with your own flexible, affordable business? Contact us today.