Why Texas is a Hotbed for PJ's Coffee Franchise Expansion
By: PJ's Coffee
At PJ's Coffee, we have our eyes on the future and our next growth opportunity, continuously building the exciting momentum of our brand. Specifically, we've identified Texas as our next market for PJ's Coffee franchise expansion.
We plan to bring 180 new locations to Texas within the next 10 years. We're targeting the state's four largest cities – 60 in Houston, 25 in Austin, 40 in San Antonio and 55 in Dallas-Fort Worth. As you can see, we have big growth plans for the Lone Star State. Here's why we've got our sights set on Texas:
Cities in Texas are Among the Best Places to Start a Coffee Shop
Texas cities have some of the best market conditions for coffee shops. Eleven cities in Texas made Frontier Business' list of the 50 best cities to start a coffee shop, including Laredo, which came in at Number 1. The best cities were determined by comparing the best large metropolitan areas to start a business and the top coffee locations with the fewest coffee shops per capita. Based on factors such as labor costs, rent affordability, cost of living and household spend on coffee, among other things, several urban areas in Texas landed among the top 30 best cities to open a coffee shop.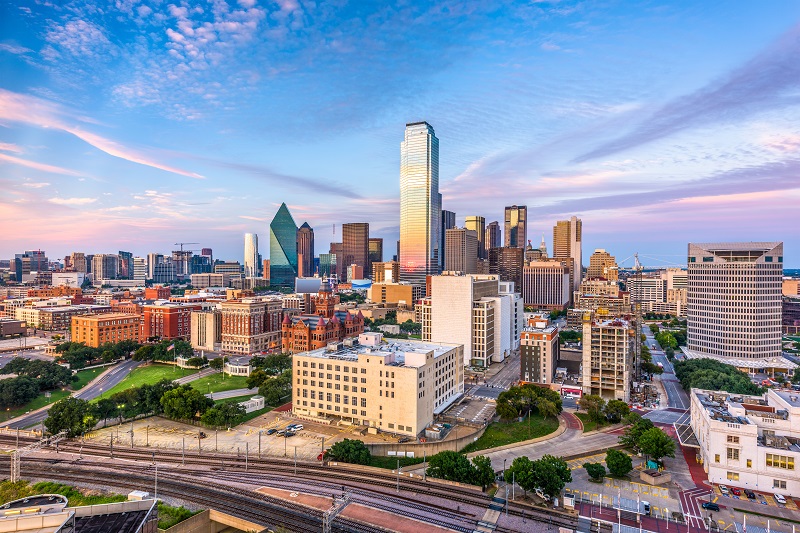 ​
In another analysis of the 100 best coffee cities for coffee lovers, six Texas cities were ranked in the top 50 based on factors such as the average price of coffee, percentage of coffee drinkers and number of coffee shops per capita.
Texas Residents Already Love Our Brand
Due to its close proximity to Louisiana, we already have a lot of PJ's Coffee fans in the second largest state in the nation. Whether they stopped by one of our locations during a trip to New Orleans or grew up with our brand and later moved to Texas, many Texans have already visited a PJ's Coffee.
With some brand recognition already established, our franchisees in Texas will have to do slightly less leg work to build brand awareness than they would in a brand new market.
PJ's Coffee Franchisees are Staking a Claim in Texas
We currently have three franchisees in Texas who have already achieved success with their locations in Cypress, downtown Houston and Pearland. Our Pearland franchisee, Kyra Sam, opened the 100th PJ's Coffee location in August 2018, and has since experienced incredible success in her first year of operation.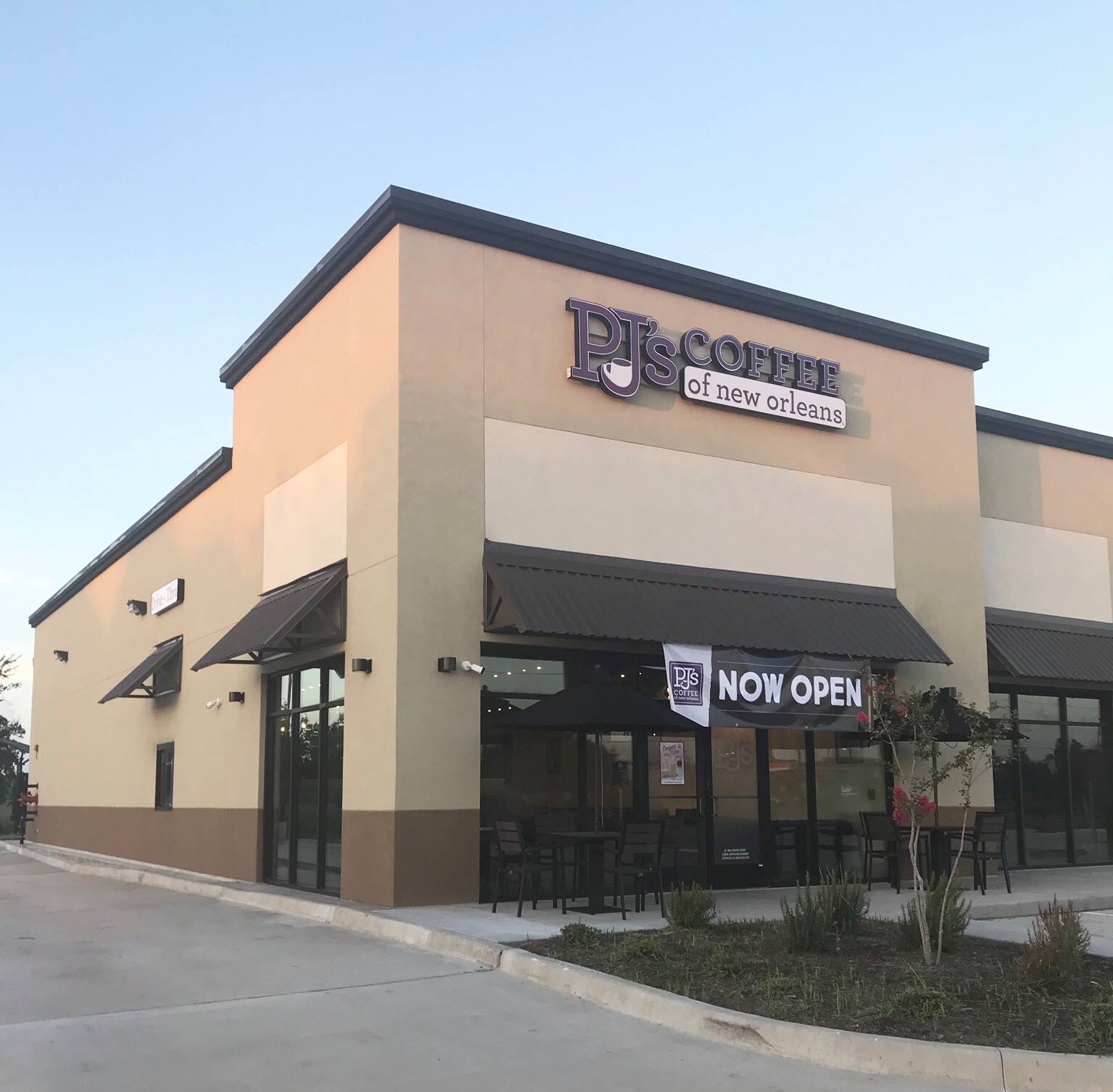 ​
In addition, we have new franchisees in Texas scheduled to open their locations soon. Martin and Debbie Bomba, along with their daughter and son-in-law Lindsay and Travis Hanson, purchased the rights to open three PJ's Coffee shops. Martin and Debbie will open one of the locations in the San Antonio market. Lindsay and Travis will open two of the three around the Austin market – the first is projected to open in the fourth quarter of 2019. Phillip and Mei Sebastian, along with their daughter Melody Lee, purchased a single unit and plan to develop in and around the San Antonio market. They also look forward to opening their location in the fourth quarter of this year.
Texas Shares Similar Values with our Home State of Louisiana
We know our coffee shops will be a hit in Texas because Texans place the same value on southern hospitality that we do thanks to our New Orleans roots. We aim to make our coffee shops a second home to guests with our welcoming environment, friendly staff and community involvement.

​
"At PJ's Coffee, we are committed to serving up a top-tier product rooted in southern hospitality. As we sought further expansion, Texas became an obvious choice as an area with similar values and upbeat vibe," said David Mesa, chief development officer of PJ's Coffee. "We look forward to rapidly expanding and consistently adding to the PJ's Coffee family in our neighboring state because you know what they say–everything's bigger and better in Texas."
Are you ready to join a well-established coffee shop franchise that's on track for explosive growth in Texas and beyond? Contact us today to learn more about franchise opportunities with PJ's Coffee.