3 Considerations when Finding Real Estate for a Coffee Shop Franchise
By: PJ's Coffee
Deciding to open a coffee shop franchise is incredibly exciting. Your initial steps will be a whirlwind of research, financial planning, training, grand opening preparations and securing capital you need in order to open.
However, one of the first and most important steps is looking for the best spot to set up your coffee shop franchise. From population demographics to accessibility, there are many aspects to consider when selecting the prime location for you to open. Here are some tips on how to choose the right location, and what PJ's does to ensure its franchisees are in the best spot possible:
1. Demographics
When it comes to finding the right location, it's essential to take into account who your target market is. Your target market largely influences your location decision, and once you've determined your target demographics, your journey to the perfect location can begin.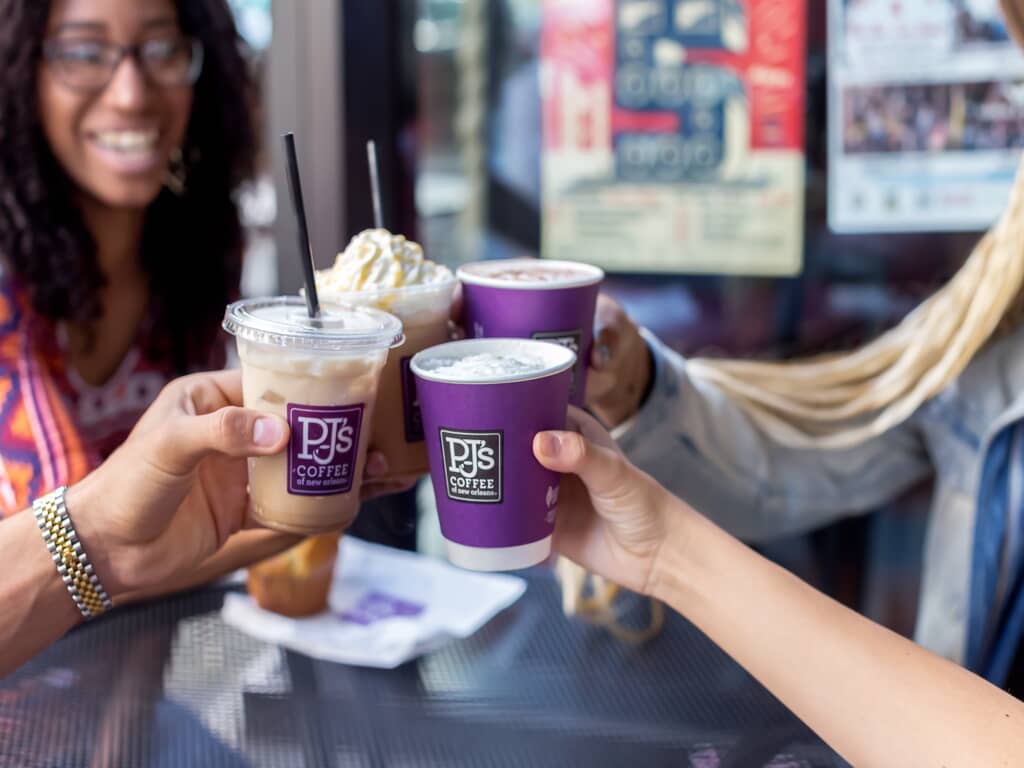 ​
PJ's Coffee franchisees have access to our perfected location development process, making it easier to build a location from the ground up or make improvements to a leased space. We help take the stress out of choosing a location and are there for each employee as they begin the process of opening their café, whether it's a stand-alone café, a drive-thru or a non-traditional location.
2. Accessibility
Along with understanding the population demographics within your target market, accessibility is one of the most critical factors when finding real estate for your coffee shop. The visibility and convenience of your cafe will strongly impact whether customers find and habitually stop by. Even the most incredible products rarely overcome the hurdle of a hard-to-find, inaccessible café.
Think about how your target consumer will get to your location. Consider traffic patterns for commutes to work and local schools. Is a potential building or space positioned strategically to capture morning traffic? Where are traffic lights located in relation to a prospective site? Is there sufficient parking?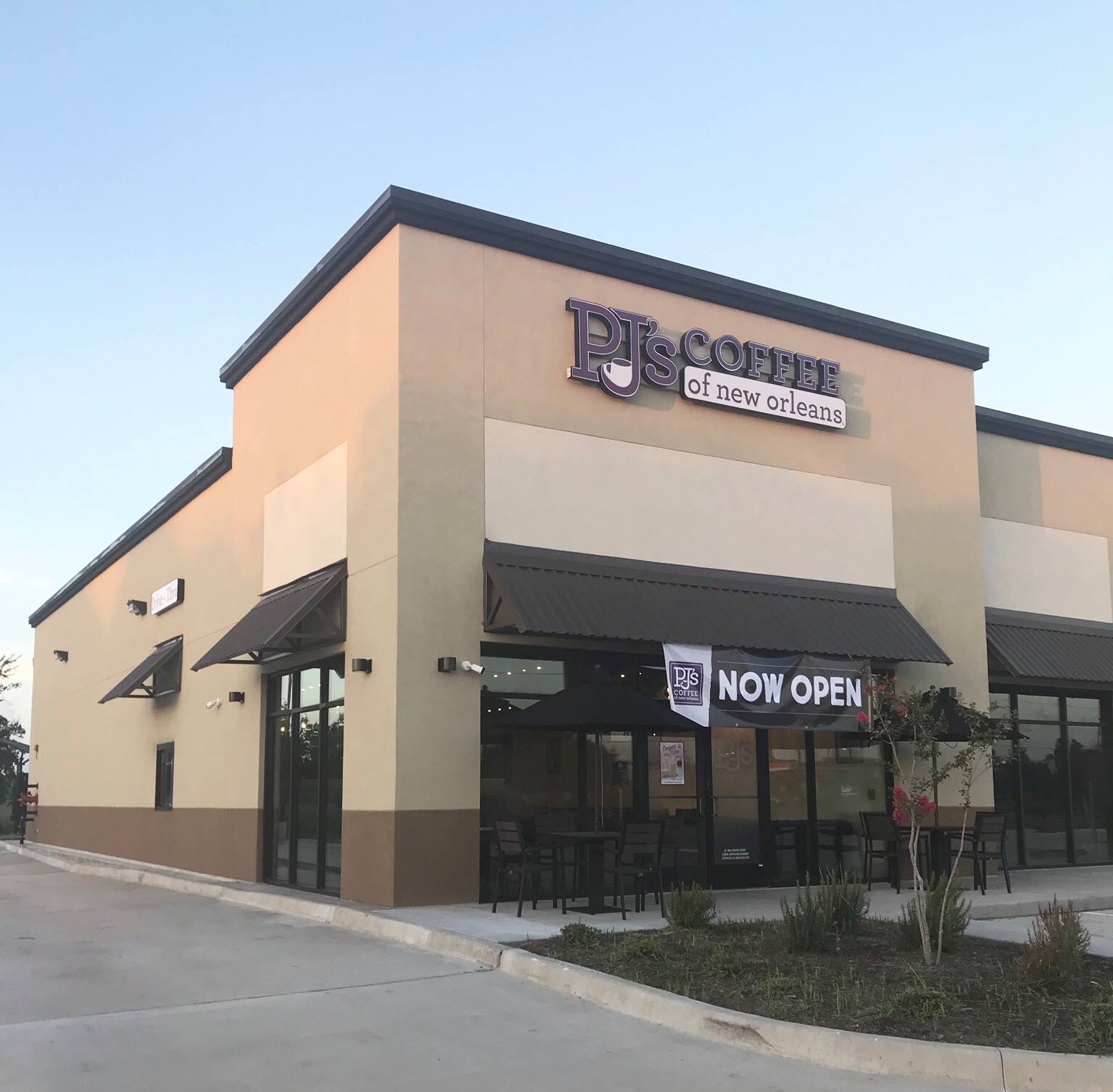 ​
Ultimately, your location's accessibility depends on the type of buildout – in-line, end-cap with or without a drive-thru, free-standing with a drive-thru or drive-thru only. For instance, the real estate options for a drive-thru-only coffee franchise will be different compared to a free-standing site. For those who choose a drive-thru-only model, the corner of a busy intersection or right near the off-ramp exit of an interstate or highway or a location adjacent to anchors like big-box retailers or grocery stores are often advantageous.
3. Price and Terms of Lease
Finally, the cost of your potential location also plays a large role in the spot you choose. Ideally, the monthly real estate expenses for your coffee shop should be no more than 15 percent of your overall revenue – but you also need to take your time to figure out what your budget for a location may be.
Just like accessibility, the leasing terms will also change depending on what option you choose. A PJ's drive-thru only model investment is between $325,000 and $375,000 – not including potential land purchases. On the other hand, a leased space for a café requires an investment of around $450,000.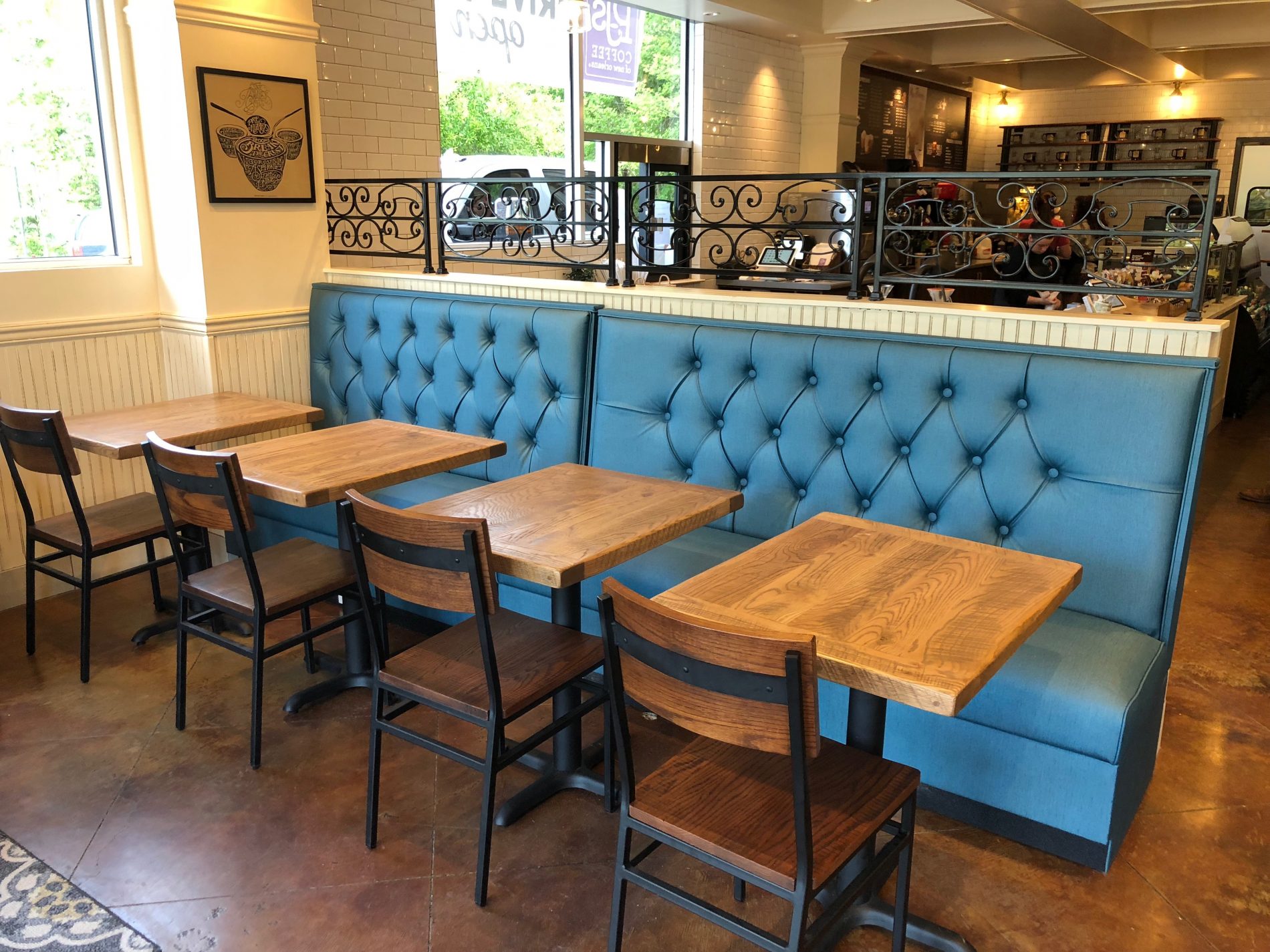 ​
When it comes to leasing terms, make sure you can afford it, as well as your customers. The higher your rent, the higher your prices will be. Look at your lease terms, from the length of the lease to insurance requirements and allowable rent increases – this will keep you from potentially signing a lease that isn't right for your budget or target market.
How We Help Franchisees Find the Best Location
Finding the right location isn't always easy, and although it requires thoughtful study and in-depth research, that effort will put you in a better position to succeed over the long term.
We offer assistance through a systematic site selection and lease procurement process. Our internal team of experts coupled with knowledgeable retail real estate brokers in the local market assist with site identification, site evaluation, letter of intent submittal, lease negotiations and lease review. Our goal is to identify the best site in the market that meets specific PJ's Coffee criteria while offering a favorable lease structure.
Looking to join a franchise that is there to support you as you choose your perfect location? Download our franchise packet today!