4 Things Millennials are Looking for in a Franchise Opportunity
By: PJ's Coffee
Millennial entrepreneurs are more fickle than their counterparts in the Generation X and baby boomer generations. While making money is important to them, they're adamant about finding franchise opportunities that align with their values and sensibilities.
Below are four qualities that appeal to millennials in a franchise opportunity, and how they can check those boxes with PJ's Coffee:
1. Lower Risk Investments with Big Rewards
Millennials came of age when the Great Recession of 2008 occurred. The economic downturn caused them to be skittish about making large investments and wary of corporations. Those two emotions may be key reasons why an increasing number of millennials, who also have a strong entrepreneurial drive, are investing in franchises.
Franchises are low risk investments. They appeal to millennials thanks to their proven business model and track record of success, which allay their fears about investing. Since franchise companies are not typical corporations, millennials are willing to let down their guard with them. Millennial entrepreneurs recognize the benefits of owning a franchised business that allows them to be their own boss while receiving support from the corporate office.
Add coffee shop concept ownership to the equation, and you have a winning combination. American consumers love their coffee. Sixty-three percent of Americans drank coffee in the last day, 71 percent drank it in the past week and 79 percent drank it in the past year. Coffee leads all other beverages consumed in the last day – more than tap and bottled water, tea, alcohol, juice, energy drinks and many others.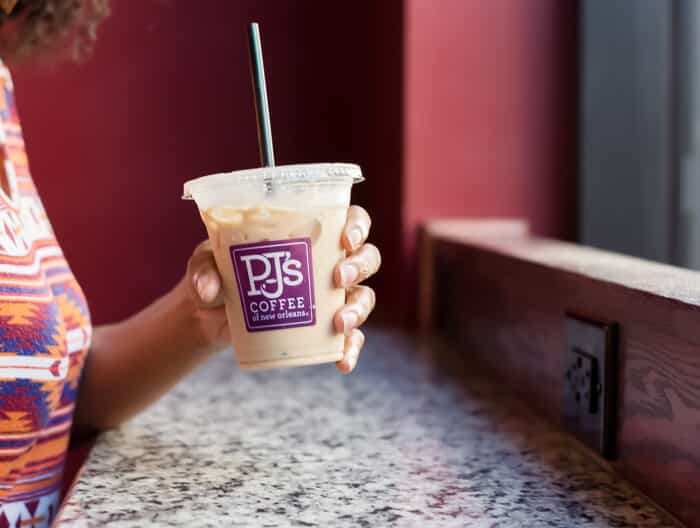 ​
When you combine the lower risk of franchise ownership with selling coffee, PJ's Coffee is an appealing opportunity for young entrepreneurs. We are a growing brand in the $100 billion coffee industry, with more than 100 shops, a $670,289 average unit volume for the top-one-third of PJ's stores and four years of same store sales increases averaging 7.4 percent.
2. Support and a Sense of Belonging
Millennials are eager learners who enjoy feeling like they are part of a community. They appreciate franchise opportunities where there's an abundance to learn and brands that make them feel like part of a family. Therefore, they look at the support that's offered by the franchise concepts they're interested in.
Support for PJ's Coffee franchisees begins right away. We help our franchise owners find the right location for their coffee shop, taking into consideration visibility, accessibility and demographics among other things.
Our comprehensive pre-opening and ongoing training provides millennial franchisees the learning experience they desire. Along with their managers and baristas, franchisees learn about operations, menu execution, labor and inventory management, and providing exceptional customer service. Franchisees also learn best practices for hiring and retaining top notch team members.
PJ's Coffee franchisees don't feel like they're running a new business without a net. Our franchise business consultants educate franchisees on new procedures, promotions, and new or seasonal product rollouts. We also help our franchise owners keep operational expenses in line with sales through ongoing financial statement analysis. Our wide array of marketing support builds brand awareness and drives customers to their local PJ's Coffee shop.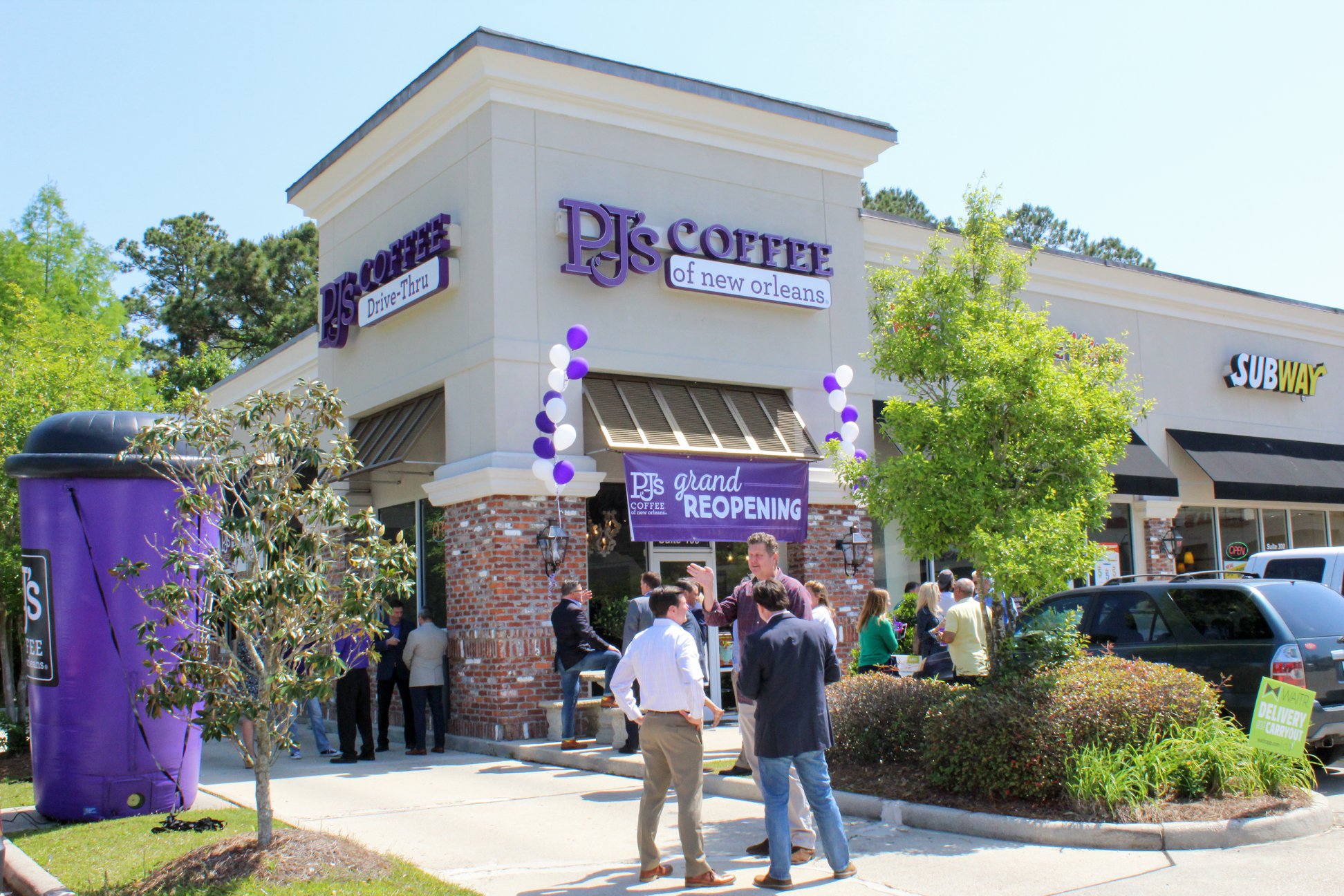 ​
3. Authenticity from the Start is Ongoing
Millennial consumers prefer brands with a true and relatable story. They steer away from the mundane and saccharine. Millennial entrepreneurs are the same way and seek franchise opportunities with a unique origin story that have an authentic feel at all locations.
Our founder, Phyllis Jordan, remains at the center of our brand. After all, she is the namesake for PJ's Coffee. Her story is unique because she's an Iowa native who moved to New Orleans and opened a coffee shop infused with NOLA culture. She opened three locations before franchising the brand in 1989, when the industry was dominated by men. The New Orleans vibe, from the hospitality to décor, and decision to grow through franchising, led PJ's Coffee to expand throughout Louisiana. Today, PJ's Coffee exists in international markets and is expanding throughout Texas and the southeast United States. There are also locations in Colorado and opening in California, Nevada and New Jersey.
The authentic Big Easy culture can be experienced throughout each PJ's Coffee franchise location, from our NOLA-inspired drinks to the interior design. This makes us stand out from other coffee shops as authentic.
4. Ethical Product Sourcing
Millennials are sensitive to ethical sourcing. They prefer not to source products through unfair practices that will degrade the environment.
Our franchisees appreciate that we source coffee ethically from two coffee farms in Central America – Finca Terrerito in Honduras and Agua Fresca in Nicaragua. Our partnership helps support the farmers who work so hard to grow and harvest our beans.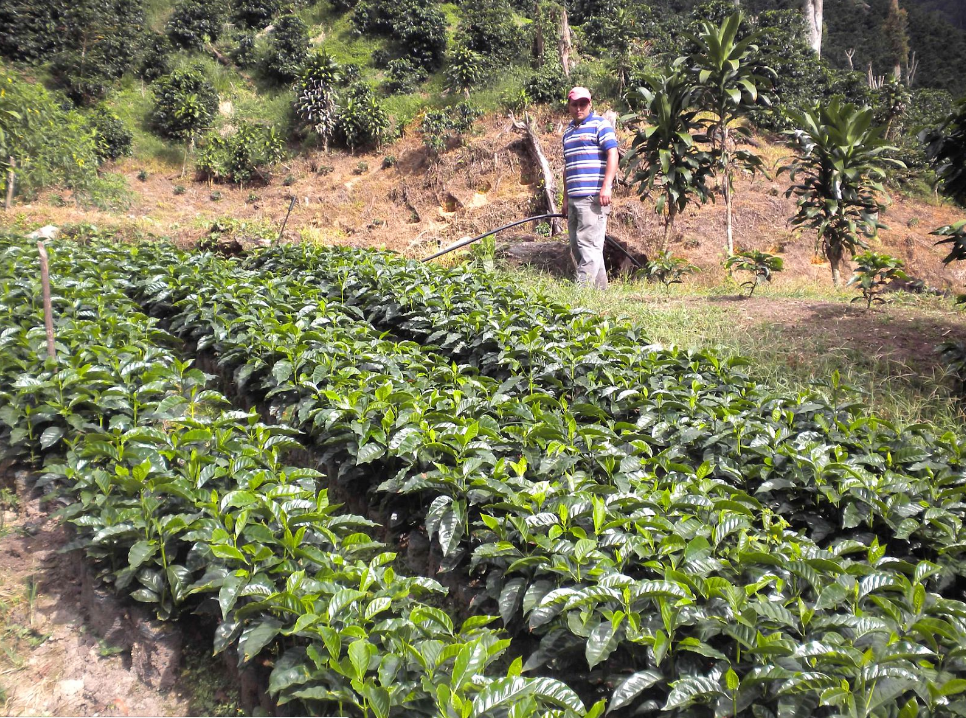 ​
Because we care about our communities, we consider these farms two of our own, including the people and their environment. While our direct trade partnerships provide us more assurance about the taste and quality of our coffee, it allows us to tell our suppliers that we'd like them to use environmentally-friendly practices when growing and harvesting the coffee beans.
Are you ready to join the team of a well-established coffee shop franchise? Contact us today to learn more about franchise opportunities with PJ's Coffee.