How Gen Z Will Help Sustain Coffee Shop Franchise Owners
By: PJ's Coffee
Coffee shop franchise owners have an advantage over many other businesses. According to the U.S. National Coffee Association's National Coffee Drinking Trends report, 64 percent of consumers reported drinking coffee within the past day of when they were surveyed.
Demand for coffee, both traditional and gourmet varieties, contributed to the more than $11.4 billion in revenue the industry generated in 2018. And while millennials are firm frontrunners in terms of bolstering the coffee industry from a consumer group perspective, the next generation – Generation Z – is primed to take its place as a major coffee-buying demographic.
Who is Gen Z?
Going by birth year, Generation Z is made up of people born after 1996. As of 2018, there were 61 million people in the U.S. who fall within this age group, placing them behind Baby Boomers in terms of sheer size. When it comes to their consumption habits, they have more in common with millennials than any other generation.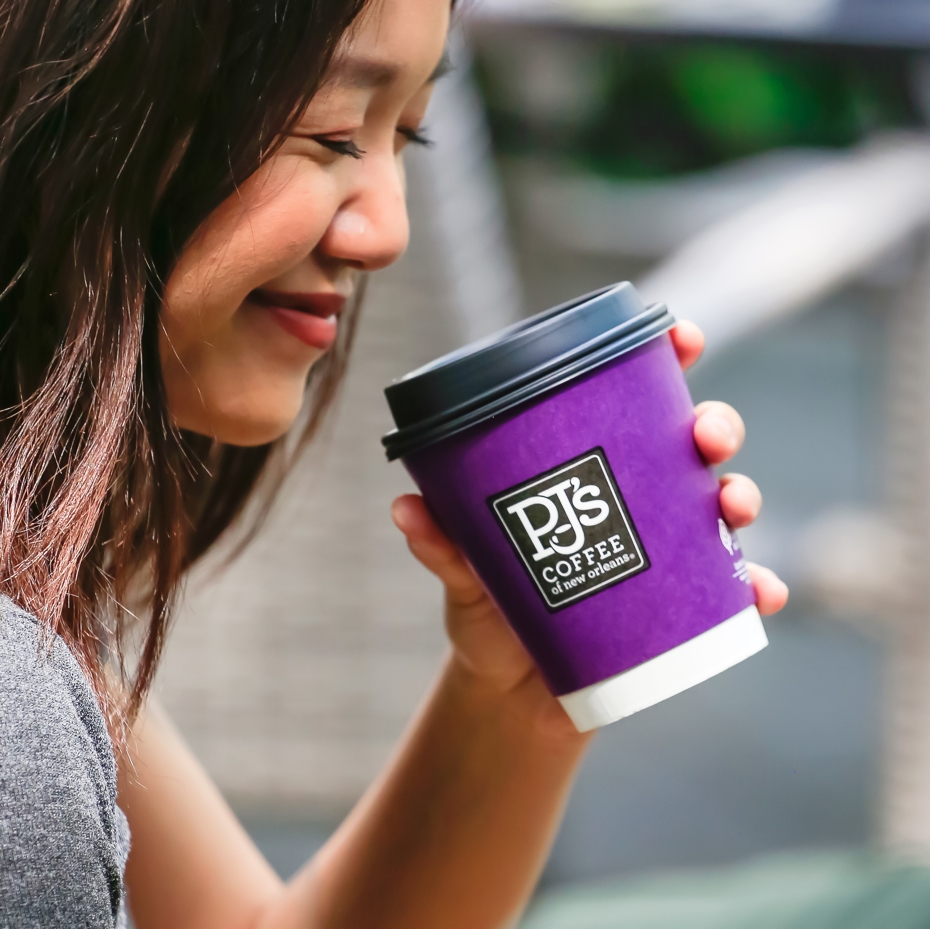 ​
For instance, their top foodservice priorities include:
Affordability
Convenience
Customization
Experience
In large part, fast casual and quick-service brands have been able to cater to Gen Z with relative ease because of their business models, which push convenience, customization and affordability – for the most part. Experience is the primary differentiator among brands and a way that coffee shop franchise owners can set themselves apart.
How Gen Z Can Impact Coffee Franchise Owners
As indicated earlier, millennials are the strongest group of coffee consumers, averaging nearly five coffee purchases outside of the home per week. Gen Z, however, isn't too far behind with four coffee purchases at foodservice businesses each week, and 32 percent buy five or more.
This suggests that members of this generation are repeat buyers, and, not only that, they tend to spend money on beverages that have higher sales costs. Going back to the NCA's National Coffee Drinking Trends report, 70 percent of purchases from the previous day among Gen Z coffee drinkers was a gourmet beverage. Accordingly, this puts coffee franchise owners that offer an array of specialty coffee options at an advantage over businesses with a limited menu.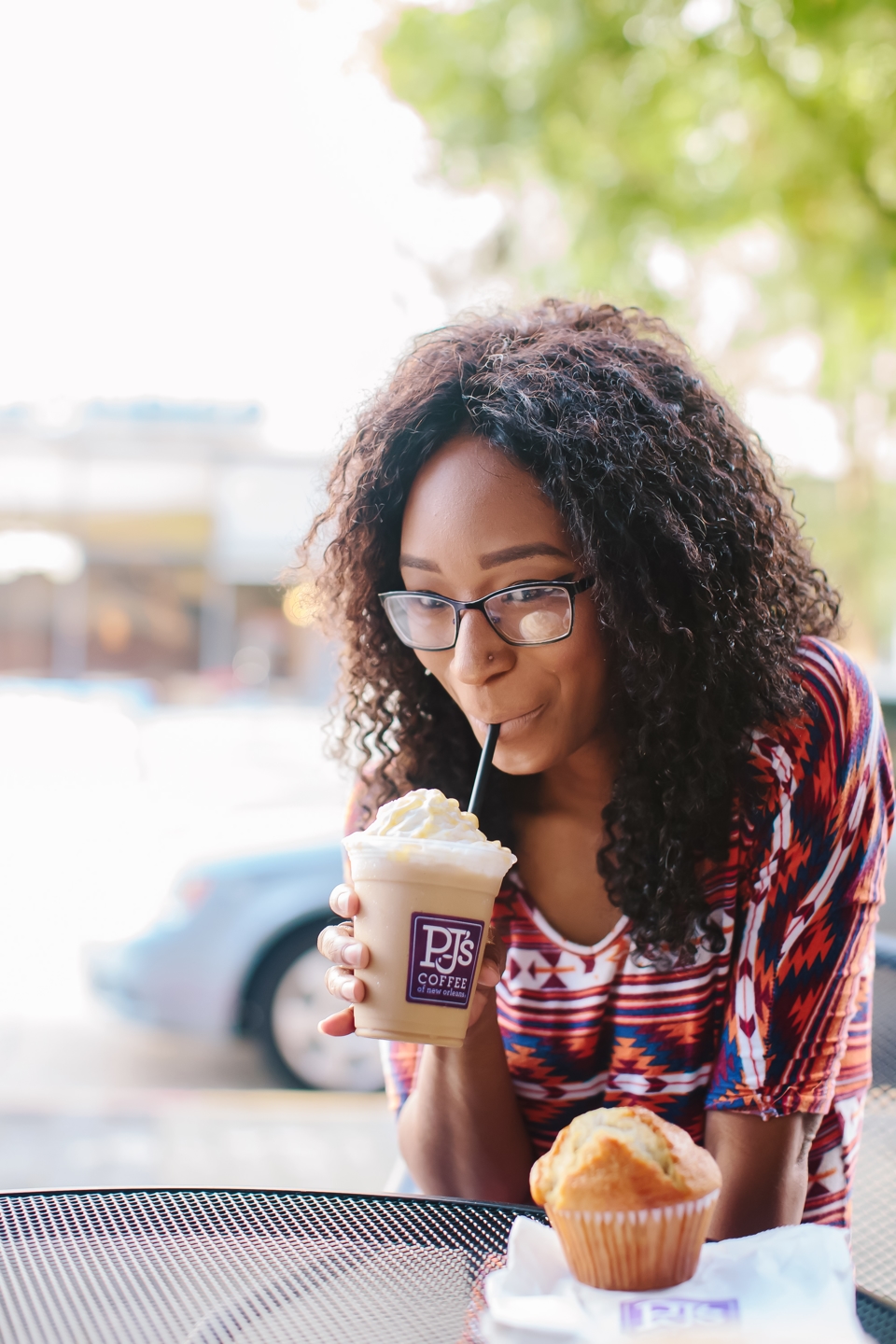 ​
And, as mentioned above, this consumer group has a predilection toward in-store experiences. Perhaps because they grew up at a time when smartphones and social media are inextricable parts of daily life, they embrace the chance to go to brick-and-mortar stores to establish interpersonal connections. In fact, research has found it's an even split among Gen Z consumers when asked whether they prefer online shopping versus visiting a store – and most enjoy both. It's at places like coffee shops and other retail locations that Gen Z are able to interact with their friends offline and foster social connections.
Businesses with a Story to Tell
In addition to providing a differentiated experience, coffee shop franchise owners can court Gen Z consumers by showing them the story behind the products.
In large part, millennials have been responsible for the onslaught of lifestyle social media influencers whose Instagram feeds are dedicated to showing off the latest and greatest of food and beverages. For them, the products themselves take center stage. Where Generation Z tends to diverge from their millennial predecessors is that they're more interested in the human story behind the product. For example, they tend to gravitate toward learning about the specific ingredient choices chefs make when creating a dish.
For coffee shop franchise concepts, a clear way to engage Gen Z is by telling the story of the beans that go into their beverages. With PJ's Coffee, we have a unique narrative to tell regarding our direct trade relationships. We adopted Finca Terrerito in Honduras, which provides our guests with an exclusive, premium French Roast coffee. More recently, we began our partnership with Agua Fresca in Nicaragua.

​
These relationships are more than a way to source the highest quality coffee, but they're also a way further toward our commitment to helping coffee growers earn a consistent income and reinvest in the local community. We have long-lasting relationships with the growers, and it's these types of stories that add a different element to the story we can tell to Gen Z consumers.
Learn More about Becoming a Coffee Franchise Owner
At PJ's Coffee, we are uniquely positioned in the ever-growing coffee industry to convert Generation Z into loyal guests. We specialize in developing premium gourmet coffee drinks in an in-store environment that encourages guests to sit down, enjoy their beverage and make those personal connections that are fewer and farther between in people's hectic lifestyles.