How this PJ's Coffee Franchisee Capitalized on a College Town
By: PJ's Coffee
In 2018, Bill Getchell and his family were getting ready to pack up and head from New York back to his former college town of Tuscaloosa, Ala. Bill owned a small bookkeeping business, and he decided it was time to take on a new entrepreneurial venture: one that led him back to his alma mater — the University of Alabama.
Bill, a former wide receiver for the UA football team, always had a special place in his heart for his former school. After all, his older daughter also recently graduated from there, and his other daughter is just about to begin her freshman year there.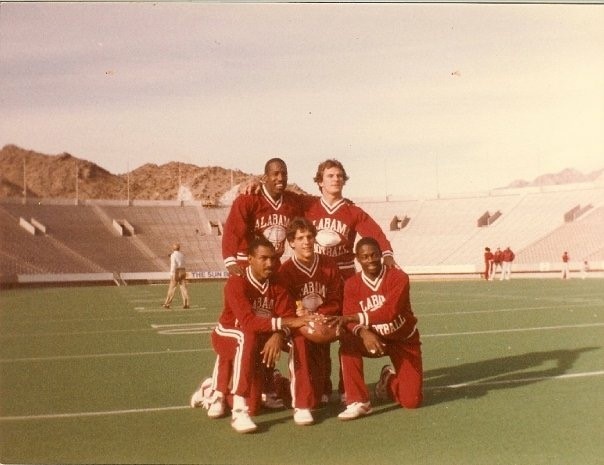 Bill's idea to open a business on the UA campus "strip" stems back to his time as a student there over two decades ago.
"I had an idea of what kinds of businesses would be a great addition to the 'strip.' It's where students go to relax and mingle, and for me, it seemed like the perfect opportunity," said Bill.
Bill finally put that dream into action when he opened his PJ's Coffee shop earlier this year. So how did he do it, and what are the benefits of being located so close to a college campus?
Chasing the Dream
Upon deciding to move back to Tuscaloosa, Bill and his family knew it was the perfect time to put his dreams into action.
By then, he had spent two years looking for a location near campus before he found an available space. It was larger than he anticipated, but in a stellar location.
This space would feature his first business near campus – Rita's Italian Ice. As time went on and he still found himself having more space than he'd planned on, he began thinking of other businesses that would be beneficial to have on the strip.
"I thought to myself, 'There really is no high-end coffee shop around campus.' There are a few Starbucks locations a few blocks away, but no unique specialty coffee shop," he said.
That's when he began looking into coffee franchises.
Finding PJ's Coffee: The Perfect Fit
Bill had been looking into three different coffee franchises, but PJ's Coffee stood out the most. He liked the fact that it was based in New Orleans, which isn't too far from the UA campus. That's when he decided to meet with the PJ's corporate team, and the rest is history.
"When I met the PJ's team, I realized that their southern charm and appeal is exactly what I was looking for. I learned more about how they adopted farms in Honduras and Nicaragua and how the farm to cup program benefits the brand and the farm itself. It seemed like they really cared about where their coffee came from, how it is processed, and about the workers on the farm who put in the effort to make their products what they are," said Bill.
Coffee Shops and College Towns – The Ideal Scenario
Bill works at his dual-branded Italian ice/coffee shop location every day – from early in the morning to locking up late at night. He proudly employs only UA students, allowing them an opportunity to gain knowledge, experience and build relationships with one another.
He also participates in various philanthropic efforts, such as partnering with fraternities and sororities to host and participate in fundraisers for important causes.
Owning a coffee shop near a college campus comes with several other perks as well. For instance, flexibility. Because college students have early classes, diverse schedules and late-night study sessions, he can maximize his hours of operations and stay busy.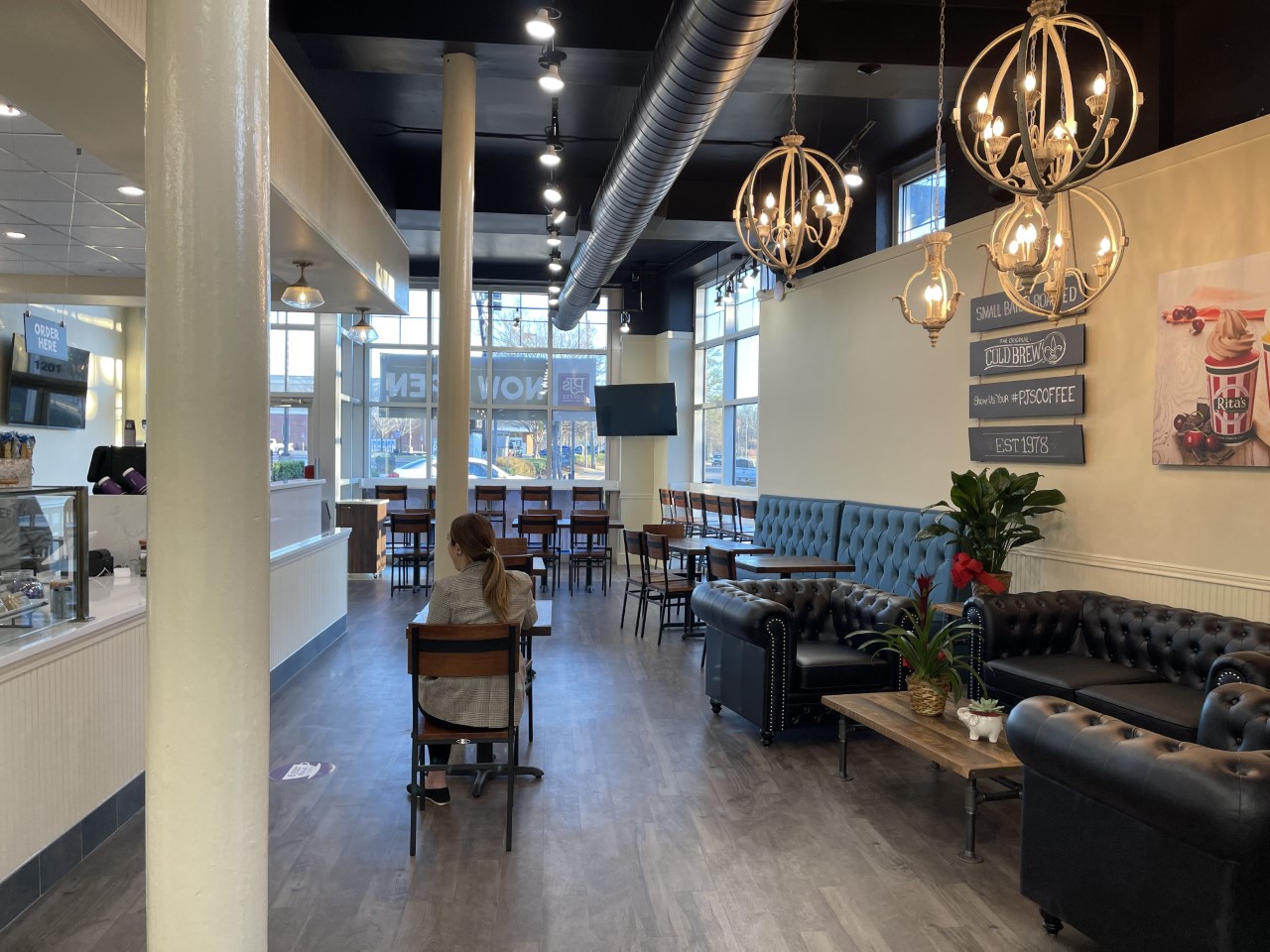 It's also an excellent opportunity to build customer loyalty and establish your business in a tight-knit community. Because PJ's is headquartered in the south, many students already recognize the brand, and those who are new to it and see it around campus are eager to try it. Being in a college town also means more regular customers, allowing Bill and his team to truly get to know them.
A Solid Support System
Bill credits the PJ's corporate team with providing him with the support he needed along the way.
As Bill explains, "When we were setting up just before construction, I had a team of franchise consultants at my disposal to go over things. I was new to franchising, so they really held my hand."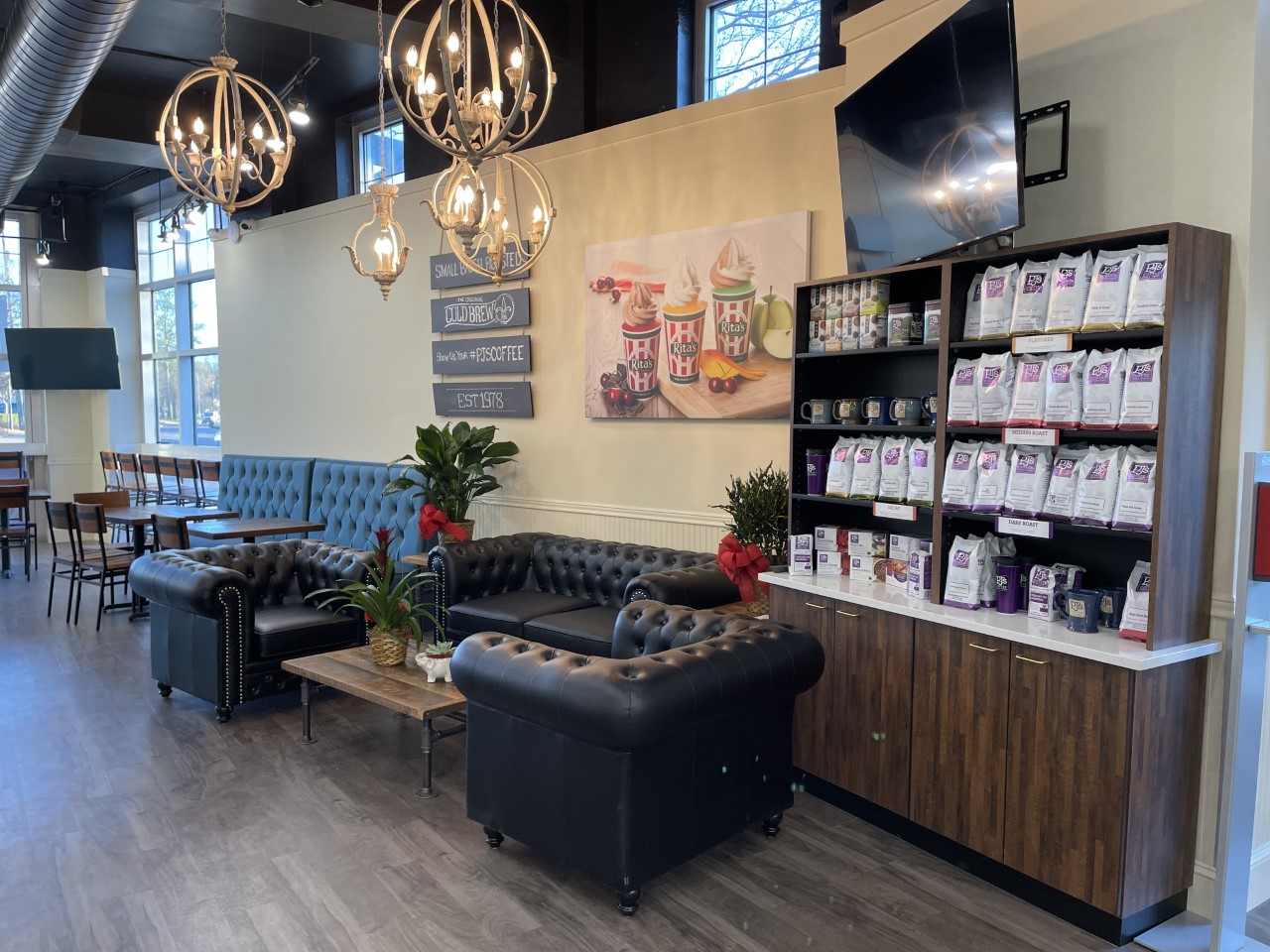 Bill appreciated how the PJ's Coffee consultants developed a checklist with specific time frames to help move things along, and how they took the time to meet with him every week to make sure things were getting done on time and correctly.
"When you think about opening up a business, these are not things that are on your mind and there's a lot to figure out. It could take you months to do it by yourself, but they were always on top of things, knew exactly who to contact, how to market my new business and what forms to fill out."
Roll Tide
Eventually, Bill hopes to open additional PJ's Coffee locations both off campus and on an additional university campus– perhaps in Mississippi or Georgia.
With the school year just around the corner, he looks forward to continuing to build relationships with customers and provide a safe place with his dual-branded space.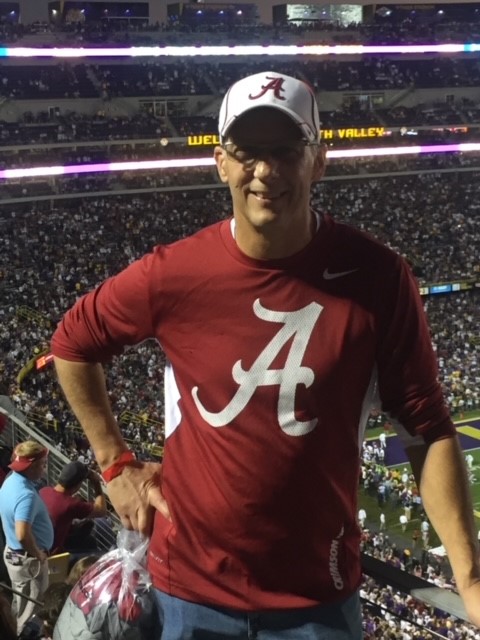 "I want to be an extension of the university itself. I want the students to feel as if this is their college coffee shop. Whether they come to study or socialize, we want them to feel at home."
Interested in opening a coffee shop in a college town? Follow in Bill's footsteps by filling out our online application. 
$1,034,105*

Average Unit
Volume (AUV)

14.3%

Same-Store Sales Increase