4 Ways PJ's Coffee Franchisees Give Back to Their Communities
By: PJ's Coffee
Community involvement is important for any business. But at PJ's Coffee, it's in our DNA. With deep New Orleans roots, southern hospitality and community are at the core of our brand.
Our franchisees are dedicated to engaging with their neighbors, and they help support their communities in numerous heartfelt, creative ways. Here are some of the ways our franchisees have given back to their communities over the years:
PJ's Coffee Franchisees Team Up for HeartGift
This year, through our partnership with HeartGift, PJ's Coffee franchisees in Louisiana and Texas came together raise money to help a young girl named Keona come to New Orleans to receive life-saving heart surgery.
Over the course of two months, PJ's Coffee franchisees and their guests raised $5,000 to go toward Keona's surgery.
"PJ's Coffee franchisees are some of the savviest business people I know, with some of the biggest hearts," said Leslie Monson, PJ's Coffee Chief Marketing Officer. "They embraced this opportunity, they pushed it and they made sure all of their customers knew about it."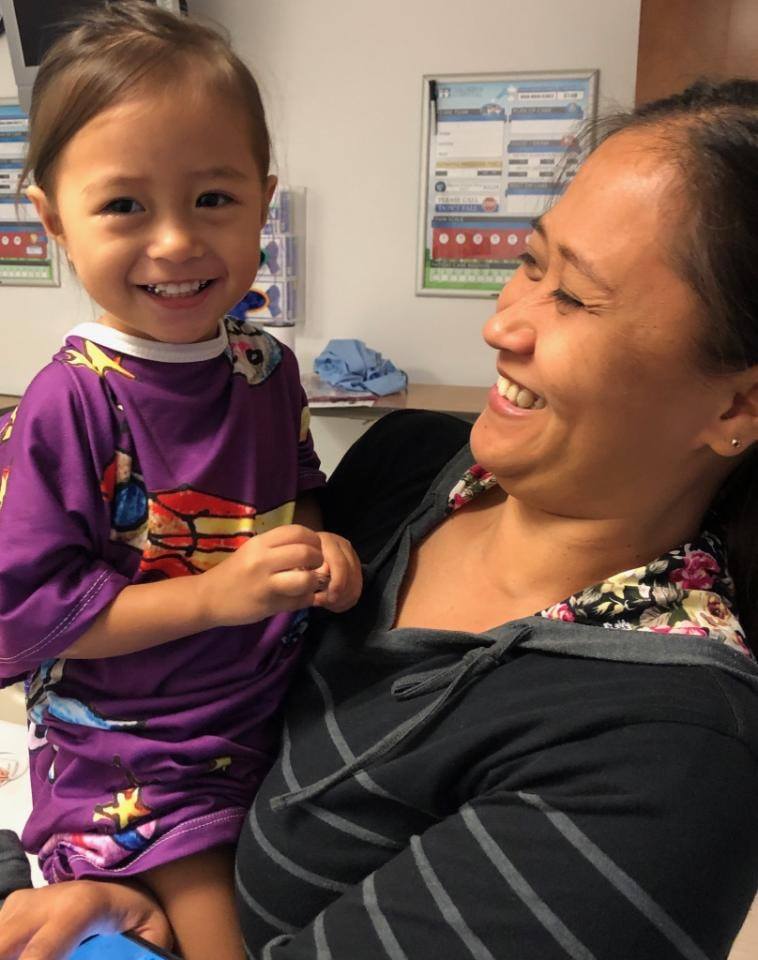 ​
Thanking Local Law Enforcement
Polly Fisher, PJ's Coffee franchisee in Mandeville, Louisiana, has been involved in community charity work since she first took ownership of her location. She has been involved with many different charities and organizations over the years, but one of her favorite projects was sending thank-you cards to the local police station. Polly brought blank cards into her coffee shop, put them by the register and encouraged guests to fill one out to show their appreciation.
The response was huge," Polly said. "I had to go out and buy more cards a few times because we kept running out. By the end, we had hundreds and hundreds of cards to send to the police station, from people of all ages, thanking them for the work they do every day. It was such a simple way to give back, but it was so appreciated."
Encouraging Entrepreneurship in Local High School Students
Aubry Miller owns four PJ's Coffee locations in both New Orleans and Zachary, Louisiana with her husband. Aubry gives back to her community by teaching a business class at a local high school. As part of the class, she encourages students to pursue entrepreneurship and gives them hands-on business experience by having students operate their own mini coffee shop at the school.
"It's awesome to give the students real-world business and leadership opportunities, and I think it really fosters that passion in many of them," Aubry said. "Regardless, it helps get them thinking about which career path they want to take, which is really valuable to know before college."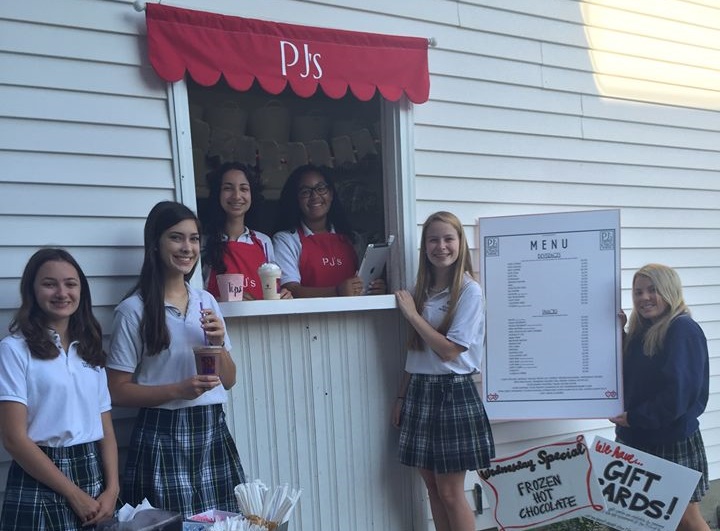 ​
Participating in Fundraising Events
Marc Robert III owns multiple non-traditional PJ's Coffee locations across the greater New Orleans area. He is involved in two community-based organizations and participates in several different fundraising events.
For example, Marc donated grocery and coffee products at the Taste at the Lake, and helped raise $40,000 for the Lakeview Civic Association. The Lakeview Civic Association is a community organization for the Lakeview neighborhood, which is home to some of Marc's businesses and was badly damaged by hurricane Katrina.
Coffee shops – especially PJ's Coffee shops – are known for being community gathering places that give guests a home away from home. Giving back is just one way our franchisees engrain themselves in their neighborhoods and make guests feel welcome.
Are you interested in opening a coffee shop in your community? Contact us today to learn more about franchise opportunities with PJ's Coffee.