Multi-Unit Owners Set Their Sights on Growth and Community with PJ's Coffee Franchises
By: PJ's Coffee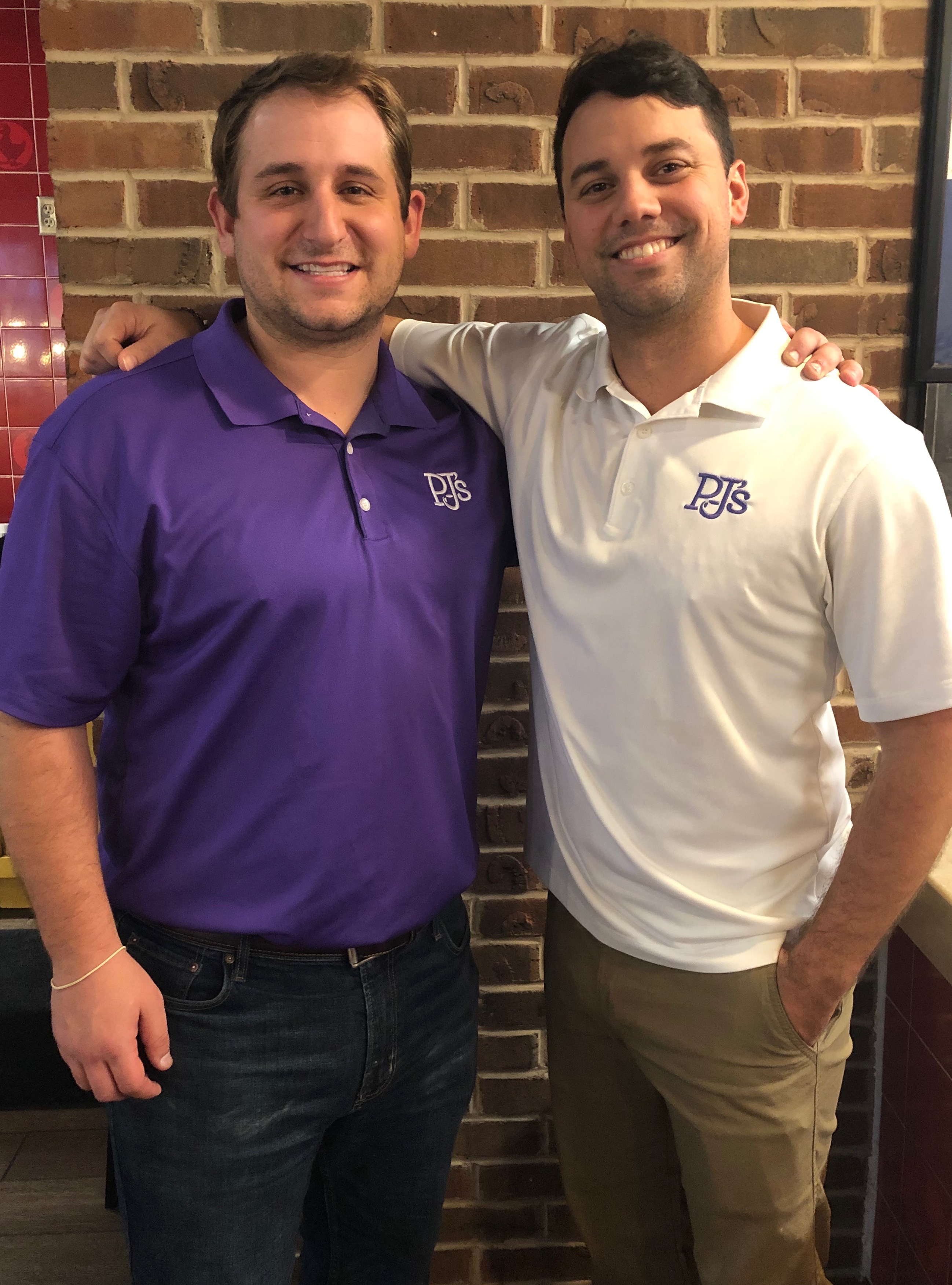 ​Andrew Jones and Teddy Amar got their start in franchising when they decided to break away from their corporate jobs as financial consultants and start a business of their own in 2015. For Andrew and Teddy, franchising was the perfect fit.
"The franchising model just makes too much sense," said Teddy. "It's a tried and true, proven method, which takes a lot of the risk out on our side."
After two years of experience with their first franchise – Georgia-based Zaxby's – Andrew and Teddy were looking for a franchise rooted in Louisiana to complement their quick-service restaurants. They were also searching for a franchise with ample opportunities for growth, and they found all of that and more with PJ's Coffee.
"We were looking for something that people can really get behind and that they already enjoy," said Andrew. "We also wanted to grow. We wanted more reach and more opportunity to get into different markets."
PJ's is a Local Brand They Can Grow With
Recognizing the strength of the established PJ's brand and the opportunity for growth, these ambitious young entrepreneurs invested in multiple PJ's Coffee locations from the get-go. Andrew and Teddy signed on for three locations in the Baton Rouge and Lafayette areas in December 2017. They have also signed on for two locations with other PJ's franchisees, Jeremy and Justin Griffin, in the New Orleans and Houma markets. Their first location is currently under construction and scheduled to open soon.
"You look around at the competition, and while other people are struggling and trying to find themselves and their brand image, PJ's has it together and are ready to move forward," said Teddy. "We're relatively young, and we want to grow with this brand."
As a testament to our brand's popularity in Louisiana, Andrew explained how they recently created a Facebook page for their new Houma store, and their first post announcing the store already had 30,000 impressions. Andrew said people are sharing it and saying they can't wait to have a PJ's Coffee close to their home.
"That just goes to show you how strong the brand is," said Andrew.
Part of the PJ's Family
Andrew and Teddy were also drawn to PJ's because of our brand culture. We are a staple in Louisiana, and the love for our brand runs deep because of our superior product and our commitment to our community.
"PJ's had the feel-good factor," said Andrew. "The family aspect of it was appealing. It's a small enough local brand that everyone from franchisees to the corporate team is excited."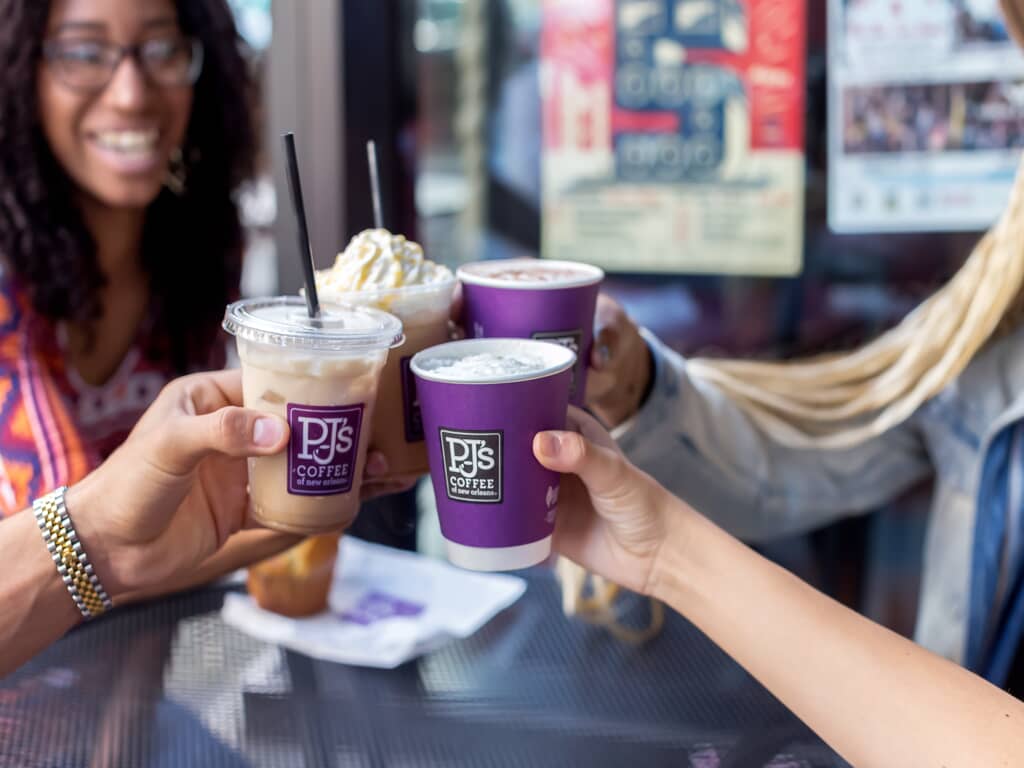 ​
As new members of the PJ's family, Andrew and Teddy recognize the important role community involvement plays in growing their business.
"People go to places they are familiar with – especially a coffee shop," Andrew said. "So, you've got to be involved in the community. You've got to give back to the communities you're serving. It's important, especially here in Louisiana. People want local, and they want that sense of the brand being part of Louisiana."
With their sights set on their first store opening and getting involved in their communities, Andrew and Teddy are excited to grow with the PJ's family.
If you're interested in joining our family and growing with us, download our PJ's Coffee franchise brochure today.