Perk Up: The Health Benefits of Coffee
By: PJ's Coffee
Coffee is a staple in the lives of many Americans. More than 50 percent of adults drink coffee every day. However, coffee can provide more than a morning boost or a chance to catch up with a friend.
Coffee contains caffeine, which is what causes the energy spike. Studies site this energy boost resulting from caffeine as one of the multiple health benefits of coffee. It can lower the risk of certain diseases and can help with weight loss. Here's how your morning cup of joe can contribute to your health:
Weight Loss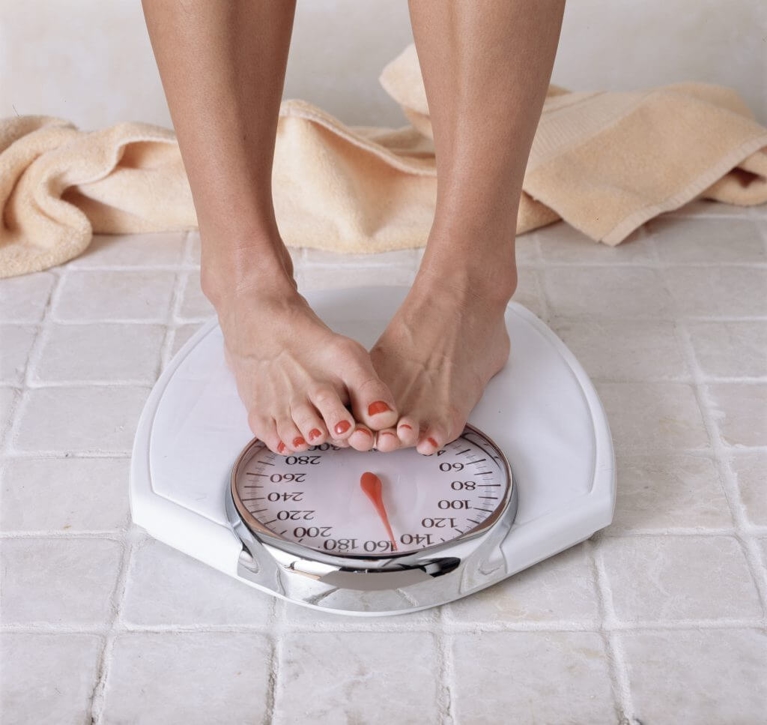 ​
Coffee can play a role in weight loss. It can curb appetite, increase metabolism and burn fat. Caffeine is an ingredient in many weight loss supplements and is one of the very few natural substances shown to burn fat.
Several studies show that caffeine can boost the metabolic rate. This means coffee can help your body convert your food and drinks into energy faster. This boost means your body burns more calories at a resting heart rate, making it easier to lose weight. The energy from caffeine also can help coffee-drinkers be more active in their daily lives.
Lower Risk of Disease
Your morning brew can lower your risk of certain diseases like type 2 diabetes and Parkinson's. Twenty-nine million people in the U.S. have type 2 diabetes, and it ranks in the top five most deadly diseases. The Harvard School of Public Health conducted a study that found that participants who increased their coffee intake had a lower chance of diabetes during the course of the study.
Caffeine in coffee might lower the risk of Parkinson's, a disease with no cure — making prevention particularly important — and also can help control movement in those with the disease. Additionally, coffee might slow down the effects of Alzheimer's and dementia.
Nutritional Benefits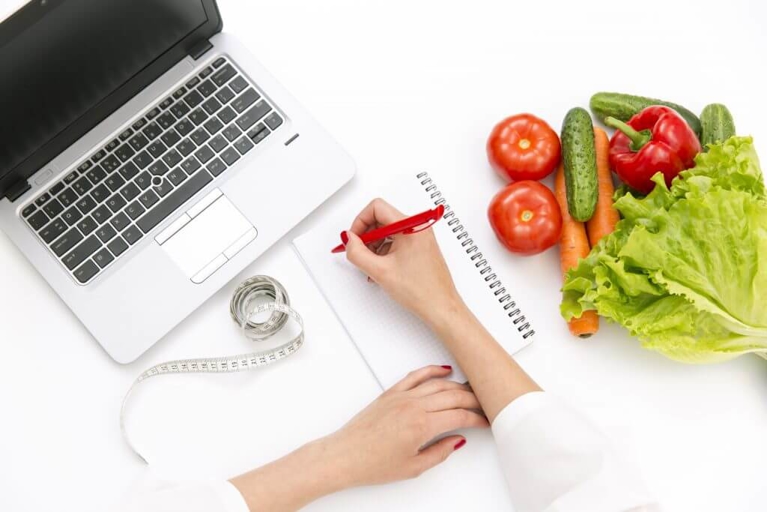 ​
Coffee itself is low in calories and fat. (However, once cream, sugar or flavor is added, the calorie count increases.) It is also an antioxidant-rich drink. The antioxidant compounds include the chlorogenic acids, eugenol, gamma-tocopherol, isoeugenol, p-coumaric acid, scopoletin and tannic acid. Antioxidants help keep your cells healthy and running properly. Coffee is likely the most antioxidant-rich drink in the average Western diet.
Keep in mind that these benefits come from the brewed coffee itself, not the add-ons you choose at the coffee shop. While these flavors make delicious lattes and seasonal options, the coffee is the true source of the drinks' healthiness.
Coffee's health benefits – along with its ever-increasing popularity – make it an enduringly profitable commodity.
Learn more about the many ways that coffee helps communities, and download the PJ's Coffee franchise brochure today.